This half term Year 2 have been studying a classic novel by Roald Dahl - Charlie and the Chocolate Factory! We have absolutely loved this topic! Here is a little more information about what we have been up to...
In D&T, we have been designing and making our very own chocolate bars! We began this project by evaluating existing products - seeing what chocolate bars were already around and, of course, lots of tasting! We then created our own chocolate bar and used an ICT program to design our chocolate packaging!
In our Art lessons, we studied the work of an artist called Hundertwasser. He typically painted bright, colourful landscapes using geometric shapes. We were inspired by his work to create our own Hundertwasser style paintings!
Chocolate!
(Please click on the image below for topic information)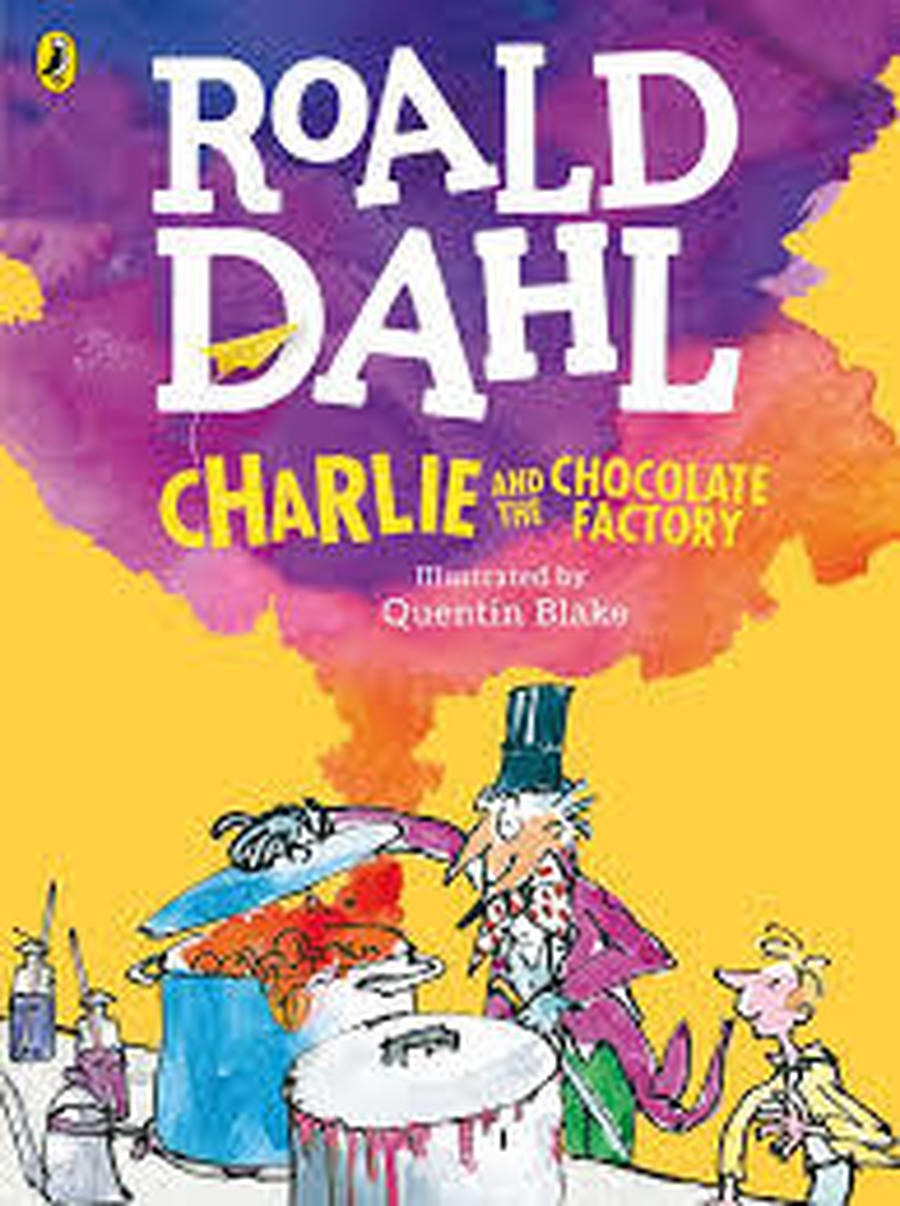 In Science this half term we have been learning all about how animals adapt to their environment. We looked at how different animals are suited to different environments such as extreme hot or cold weather.
In English, we have been writing our own description of Willy Wonka's infamous tasting room! We watched clips from the films, read the part of the story where Roald Dahl describes it and 'borrowed' really good words and phrases! We did lots of chocolate and sweets tasting to gather vocabulary to use in our writing.
In Maths we have been working on our multiplication and division. We have been looking at different pictorial representations of multiplication, such as arrays.
We have also been looking at partitioning 2 digit numbers into different combinations of 10s and 1s.