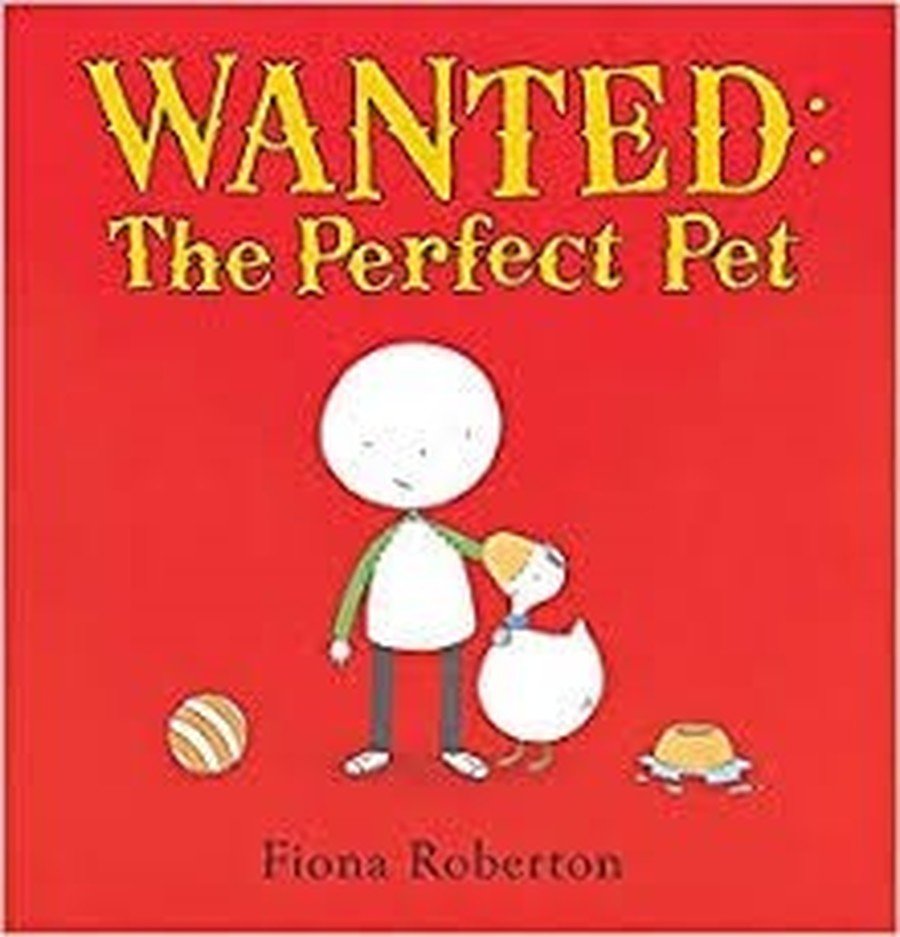 This half term flew by!
The children started the half term by thinking about what makes a perfect pet. they all wrote wanted posters for this which were beautifully written and really cute! One member of Squirrel Class decided their perfect pet would be a shark!
The children then began looking at instructional writing using the book 'How to Wash a Woolly Mammoth' as their inspiration. They began by writing some excellent instructions for Miss Wenyon after her woolly mammoth escaped. She was so impressed that she asked them to write instructions for some of the local farmers. The children wrote their own instructions for washing a woolly alpaca, pig or sheep. They finished the half term with a diary entry based on the book 'Oliver and Patch'.
In Art, we began by looking at colour mixing. We looked at warm and cool colours and to use them in different contexts.
We looked at a painting by Vincent Vangogh which depicts an autumnal scene. We then learnt how to draw a footpath using perspective, colour mixing blues and pinks for the sky and creating the beautiful trees. Feel free to come and have a look at the masterpieces in the link corridor. We are really proud of these!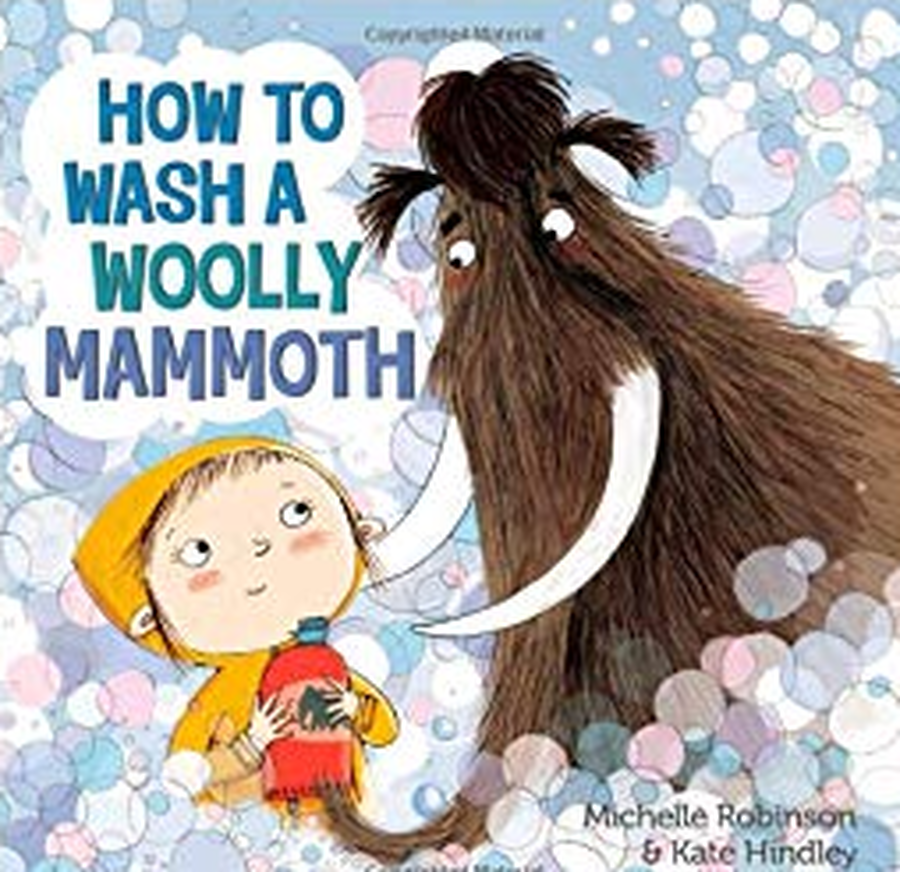 Please click on the topic title for more curriculum information
In Maths we have been learning all about place value. We began by thinking about how a number can be made of tens and ones. We then looked at what happens if we add ten or take ten away from that number. We used money and number lines to help consolidate this learning.
We then looked at multiplication where we focused on our 2s. We investigated how multiplication works and tried solving some of the challenges using a range of strategies.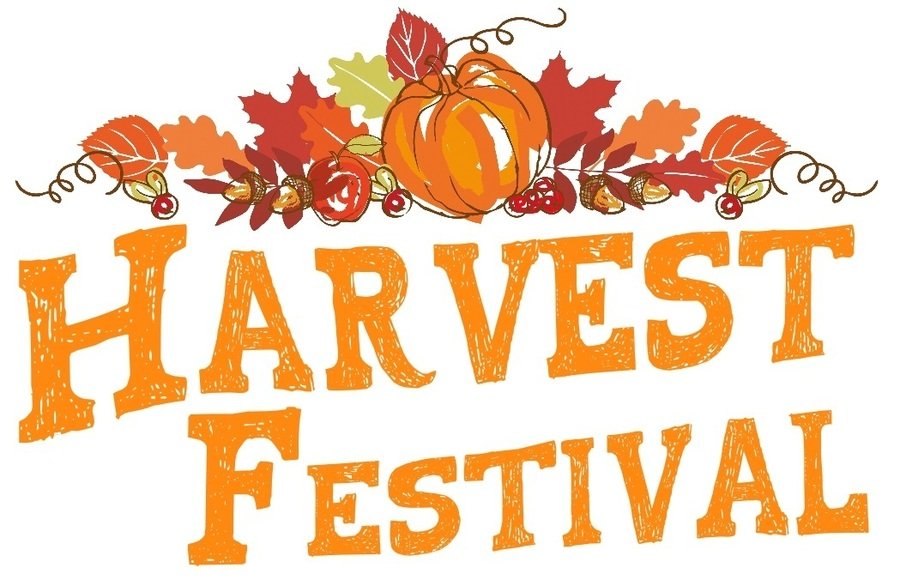 WOW - what a successful Harvest Festival service in the church. Squirrel class worked hard to practice and perfect their song and they did a brilliant job. As a class we thought about why we have a harvest festival and who we might be helping. We created some colourful art work of corn husks which you can see in the class learning journeys.
Our Science our topic was 'Animals Including Humans'. We began by looking at the differences between things that are alive, dead and things that have never been alive. We then investigated the basic needs of humans, this involved imagining we were stuck on a desert island. We had to write messages to a local fisherman asking for the things we need to stay alive. We finished this unit of learning by considering what we need to do to stay healthy. We thought about what our diet should look like and how exercise can help us.
In Geography we began to look at using maps.
So far we have covered directions and how to use a key. The beavers in Squirrel class were particularly good at this.
Monster Mash!
At the end of Autumn 1 we had a brilliant time at the Monster Mash!!!!