In maths we have explored place value, ordering numbers and finding numbers that are more or fewer than a given number.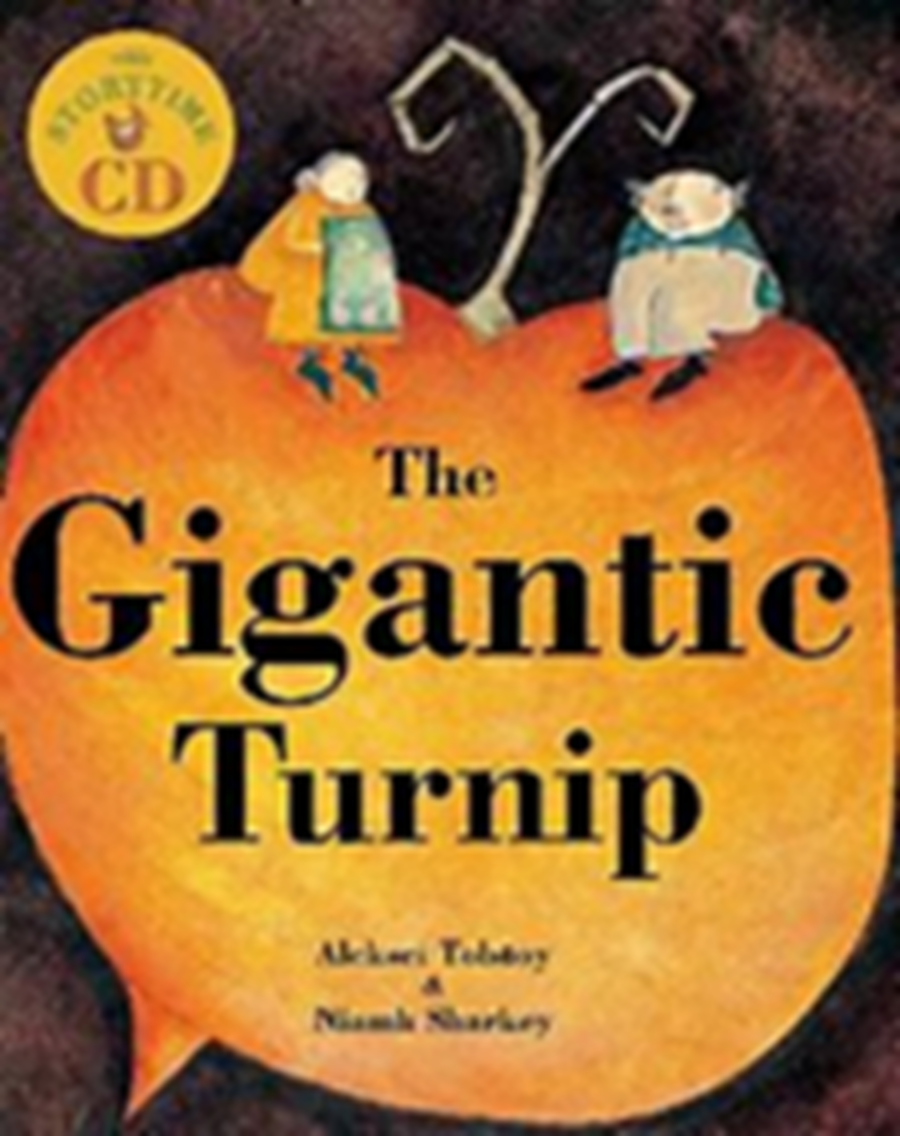 We began our topic by pulling up some carrots and exploring these. We thought of some words to describe what we had done and added them to our word bank.
After that, we read the story of the Gigantic Turnip and re-enacted this.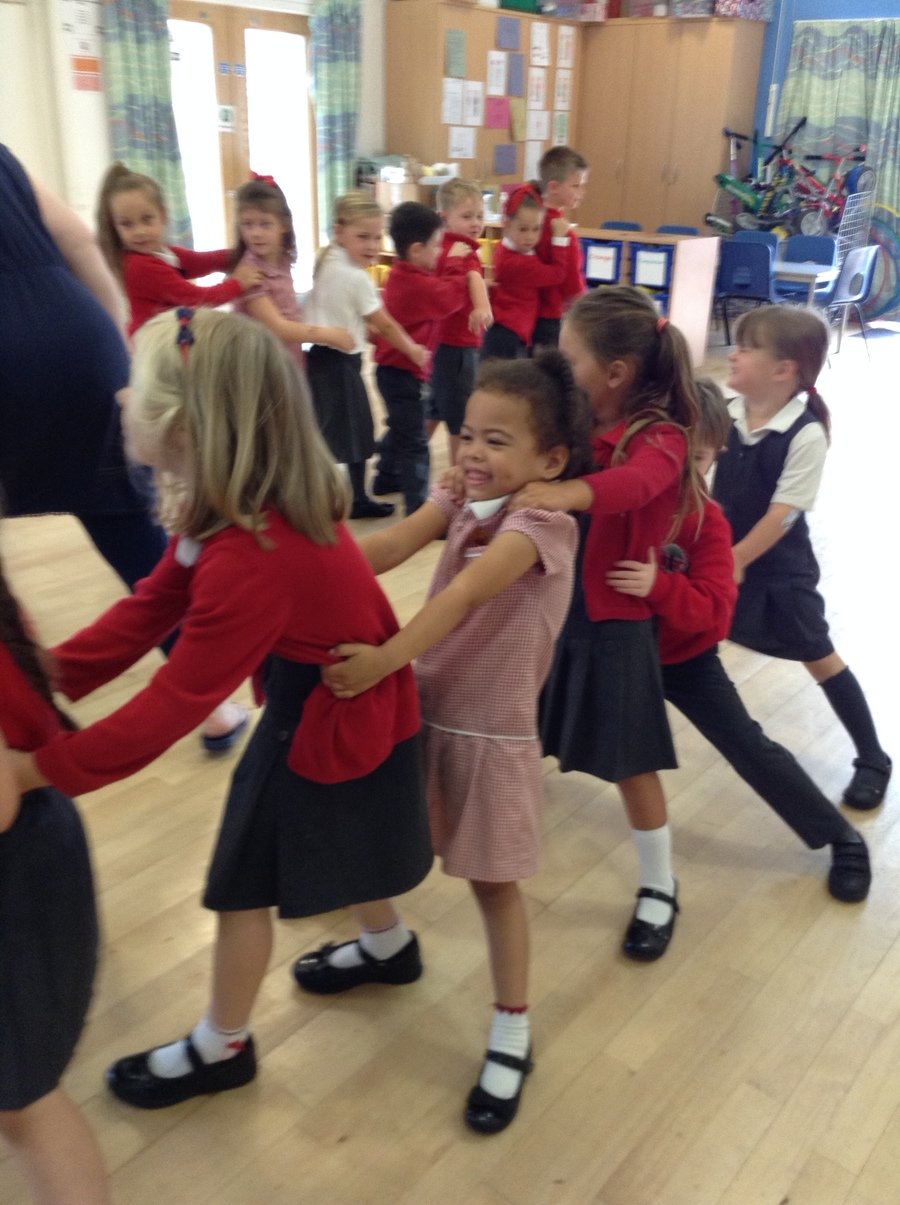 We practised writing speech bubbles, beginning our sentences with 'I'. We wrote speech bubbles to describe how we pulled up the carrots. Then we wrote a speech bubble as one of the characters from the Gigantic Turnip to describe what we did.
Please click on the topic title for more curriculum information
During snack time we tried some of the vegetables from one of our stories and thought of words to describe these.
During our growing time we looked at the artwork of Guiseppe Arcimboldo. We used the pictures of vegetables to create our own vegetable faces.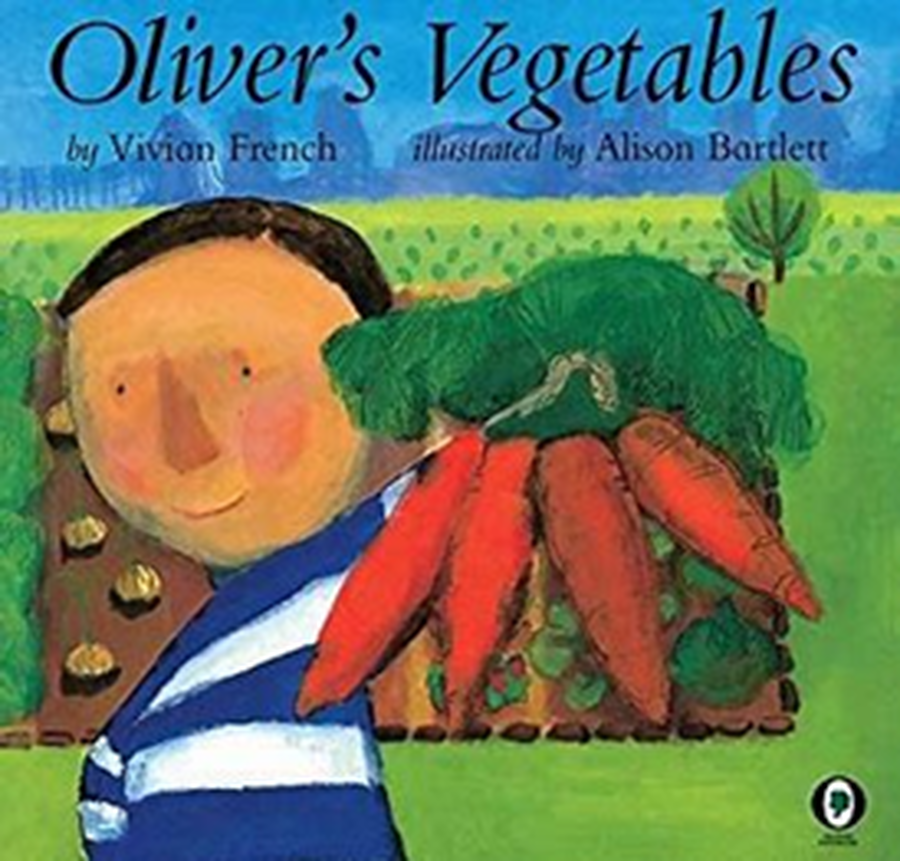 After we had finished reading the Gigantic Turnip, we received a delivery of vegetables to the classroom. We read the story of Oliver's Vegetables . We predicted whether Oliver would eat the vegetables he found in his granddad's garden.
We read "Who am I?" riddles about the different vegetables and then wrote our own.
We created vegetable characters to go with our riddles and took photos of them using the iPad.