Year 1 - Autumn 1
The children have grown in confidence and adapted to the changes from Hedgehogs to Rabbits.
During the topic the children had the opportunity to experiment with colour mixing to create different tones for the Little Red Hen's feathers. We used these to create a giant hen.
We explored the characters in the story and wrote sentences about them.
The children used pastels to draw their favourite farm yard animals. Focusing on texture and colour.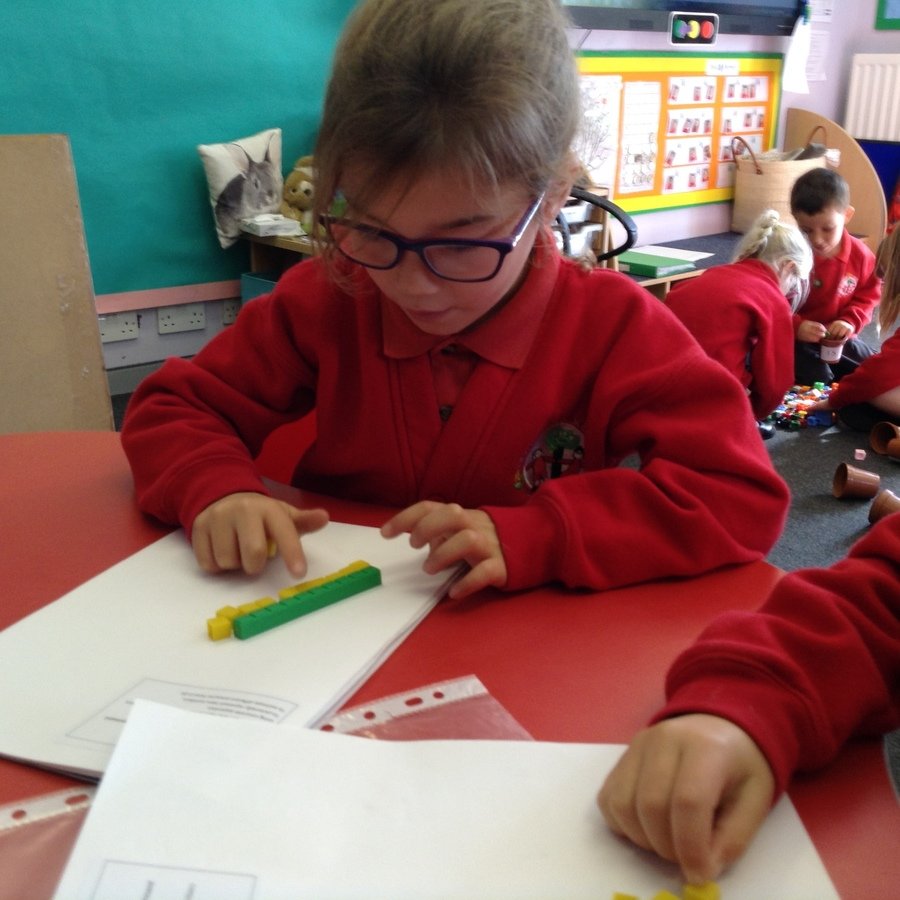 Our topic started when a mysterious basket was delivered to our classroom. It contained clues from the farmyard. The children had to try to identify who sent these items!
Click on the image above for curriculum information
In maths we have been exploring teen numbers to secure our place value knowledge. We have made teen numbers using Diennes, Numicon and coins.
Although the Little Red Hen made a traditional loaf of bread. The children explored a range of different types of breads from around the world.
Everyday we have Growing Time which gives the children opportunities to grow as an independent learner. During this time children can choose activities which are designed to rehearse and practise skills from previous learning. Some of our favourite growing time jobs were making puppets and retelling the story, using the Bee Bots to navigate around the farm and following instructions to make a hand printed hen.