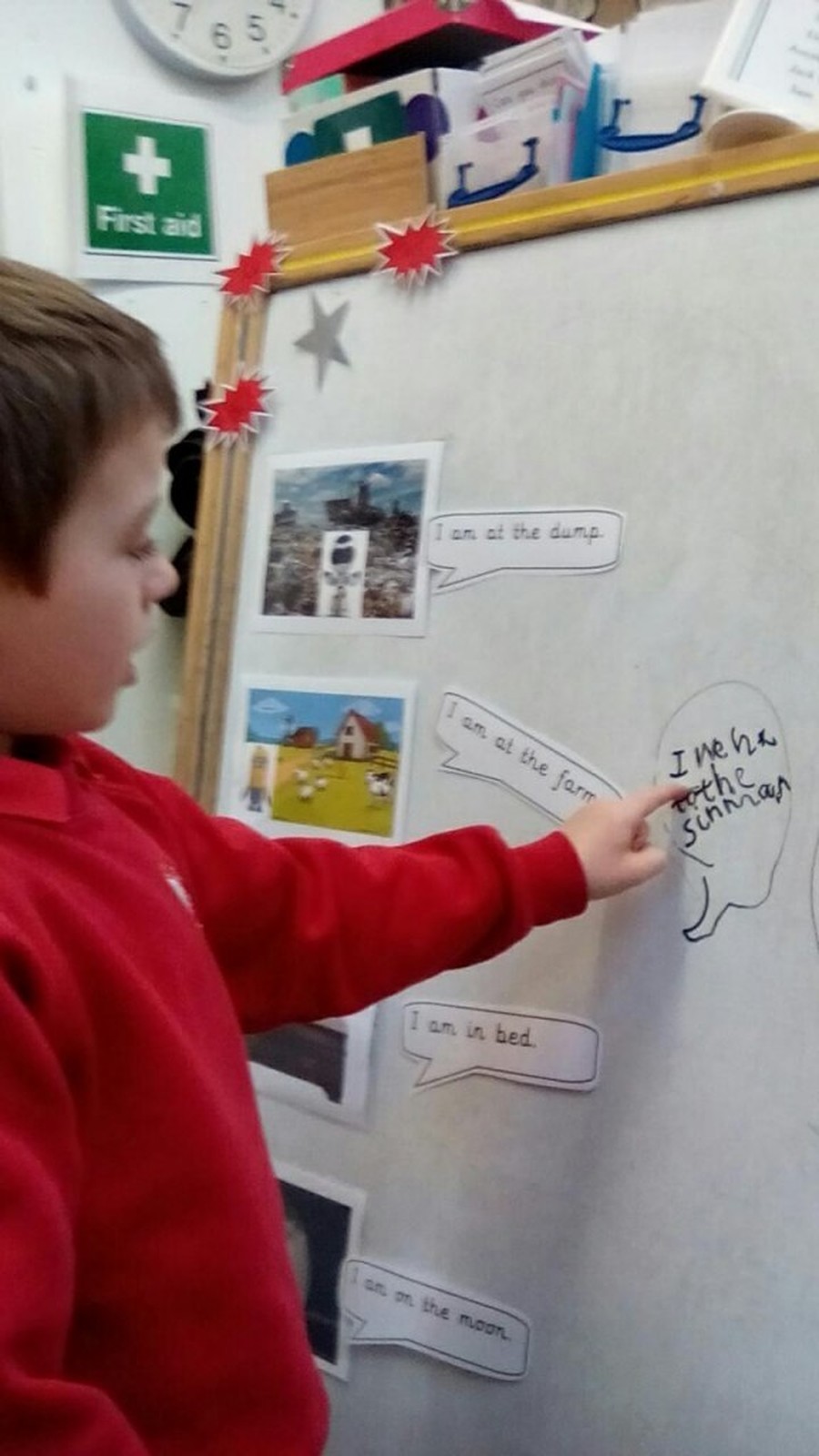 We read speech bubbles from different toys and matched them to their locations. Then we wrote our own.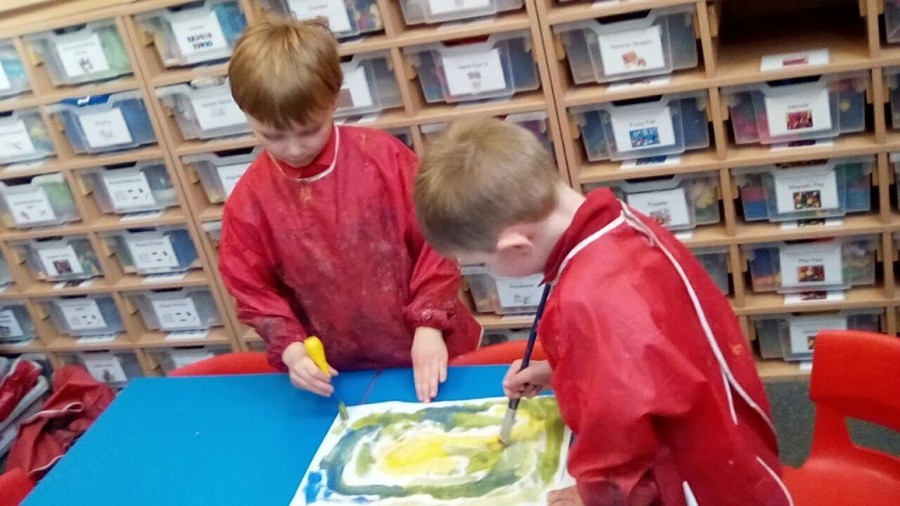 We used the self service painting station to explore paint and colour mixing.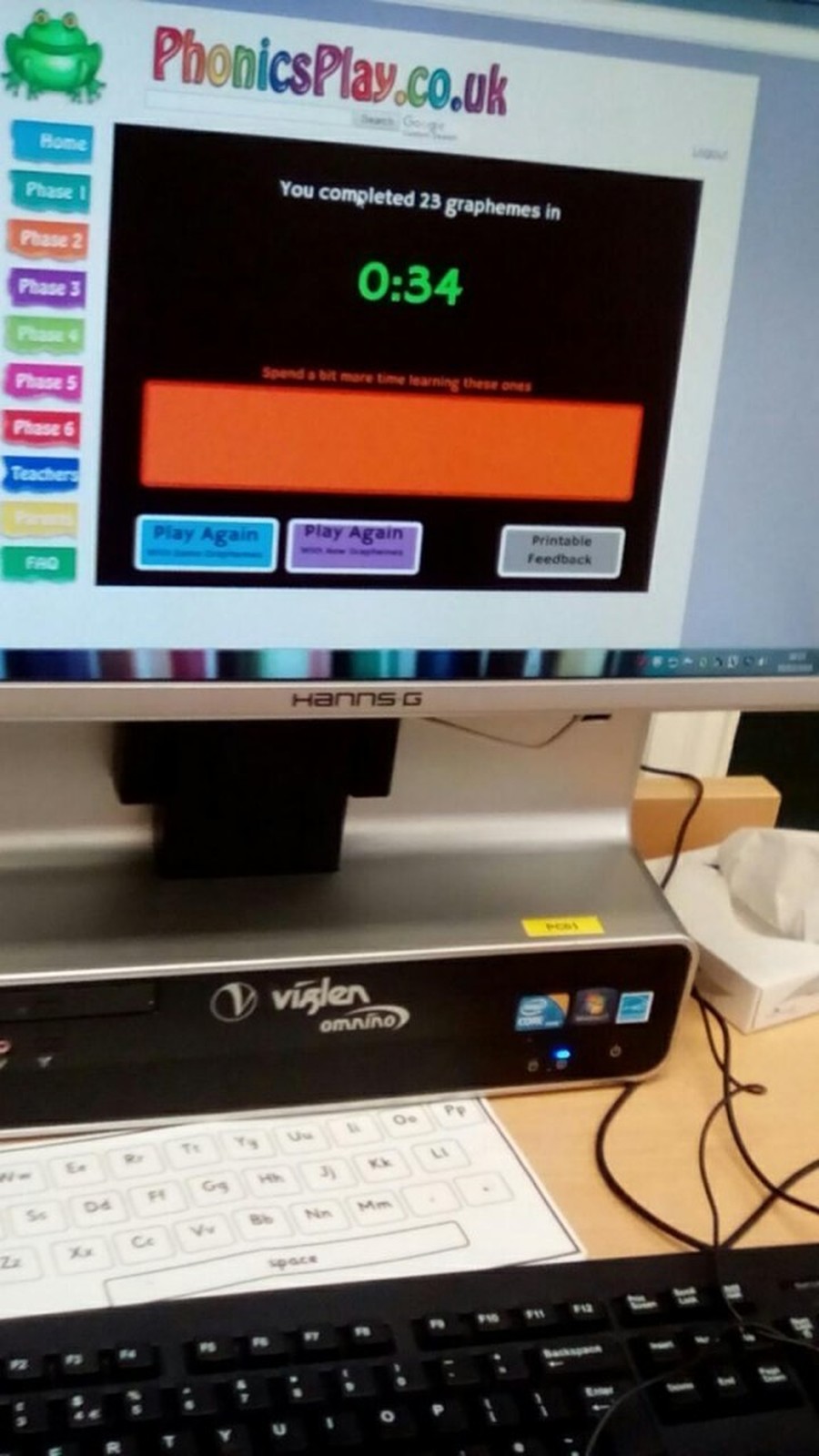 We have practised reading our phase 2 phonic sounds, completing time trials on the computer!
We played lots of games to help us learn our tricky words, including noughts and crosses on the interactive whiteboard.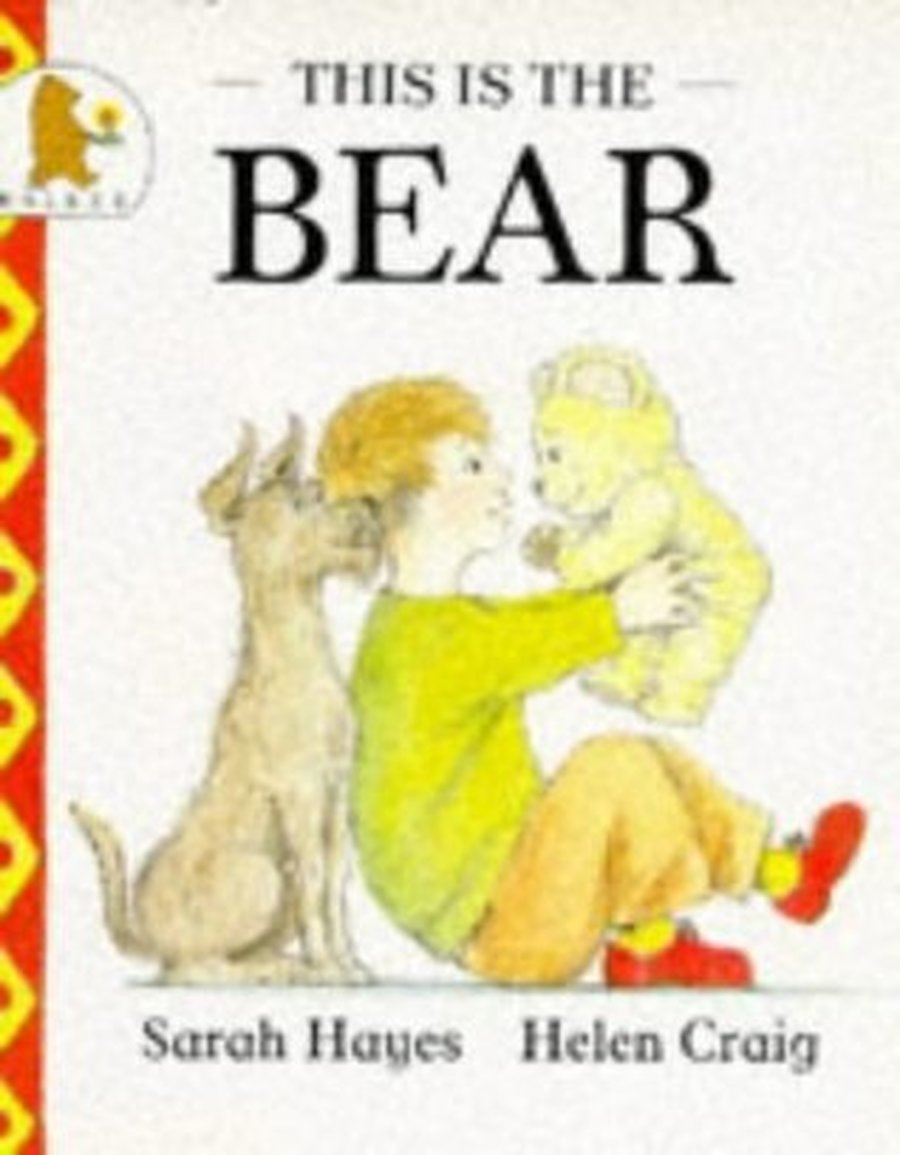 Read this half term's curriculum bulletin here.
We received a letter asking us for help. A boy's favourite toy had gone missing! We used clues and questions to explore what sort of toy it was and what it looked like to help us find him! We then mapped and wrote our own stories based on the book.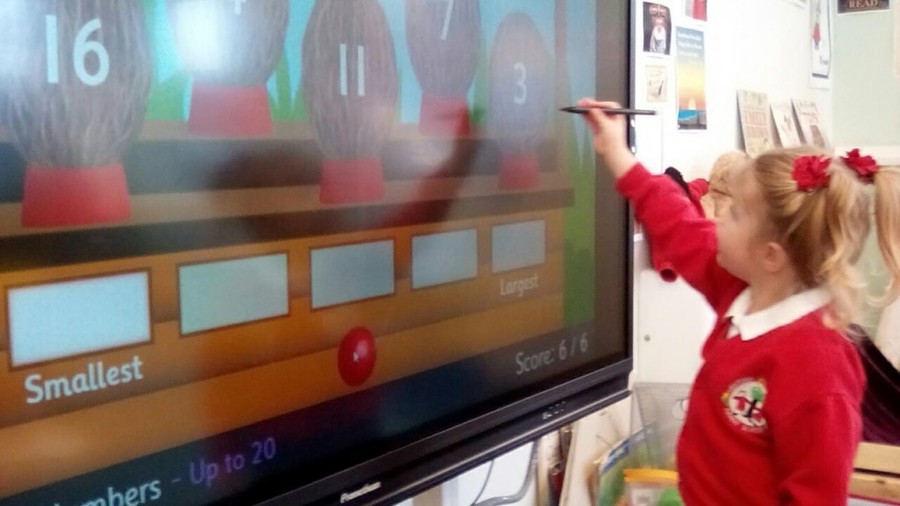 We have practised ordering our numbers to 20.It was trickier when some were missing!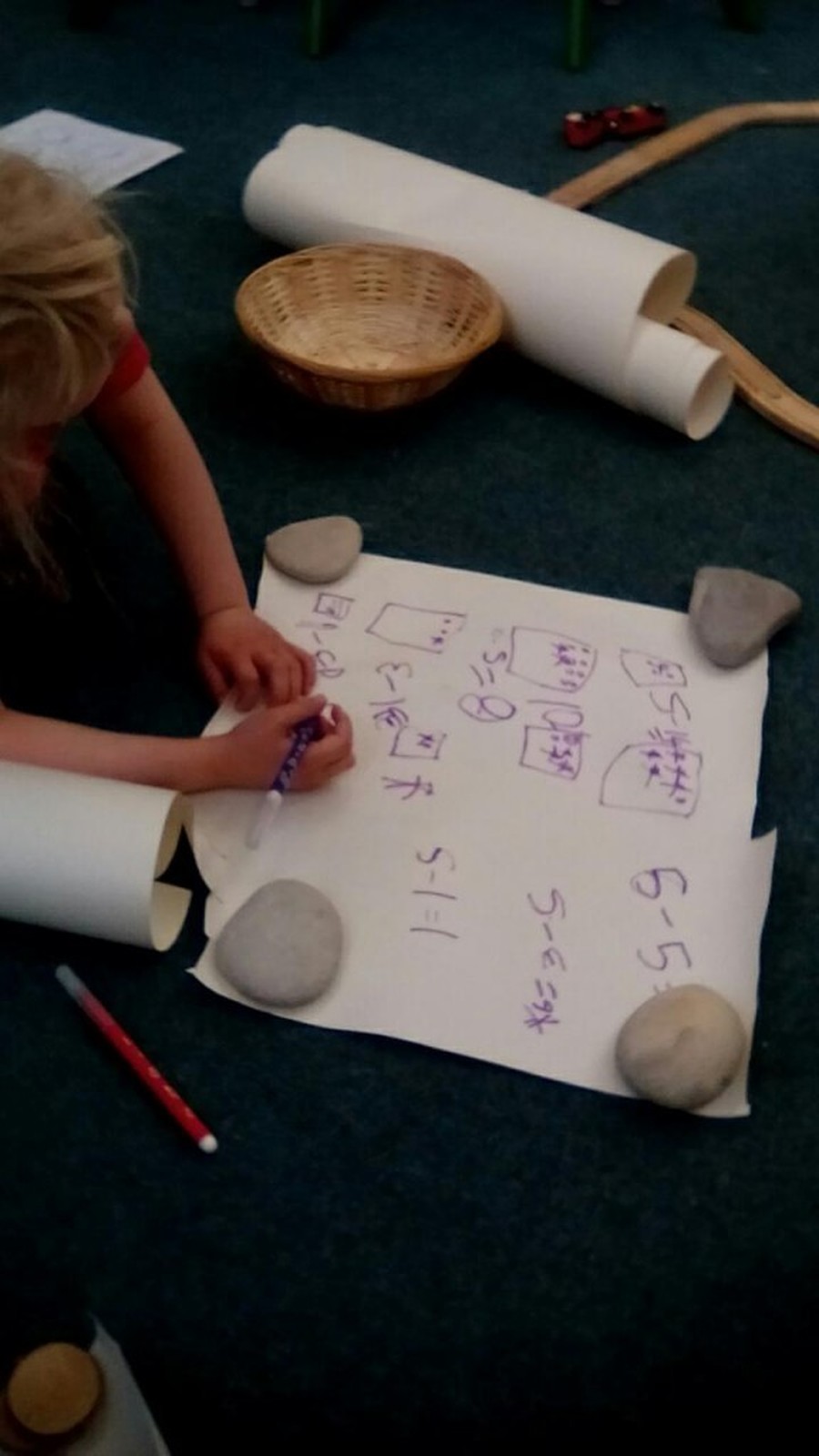 We told subtraction stories about missing toys and found different ways to record these. We drew pictures or symbols such as dots to represent the toys and help us see what was happening to the number of toys each time. Some of us wrote number sentences.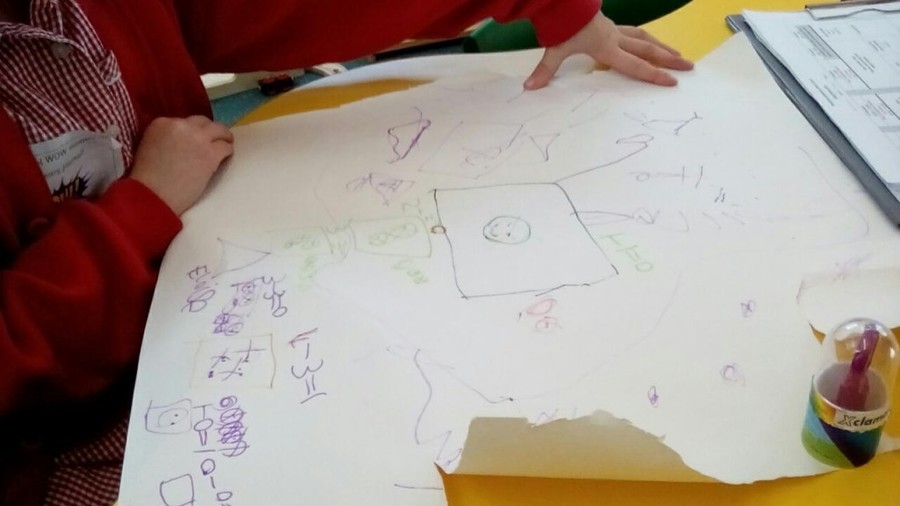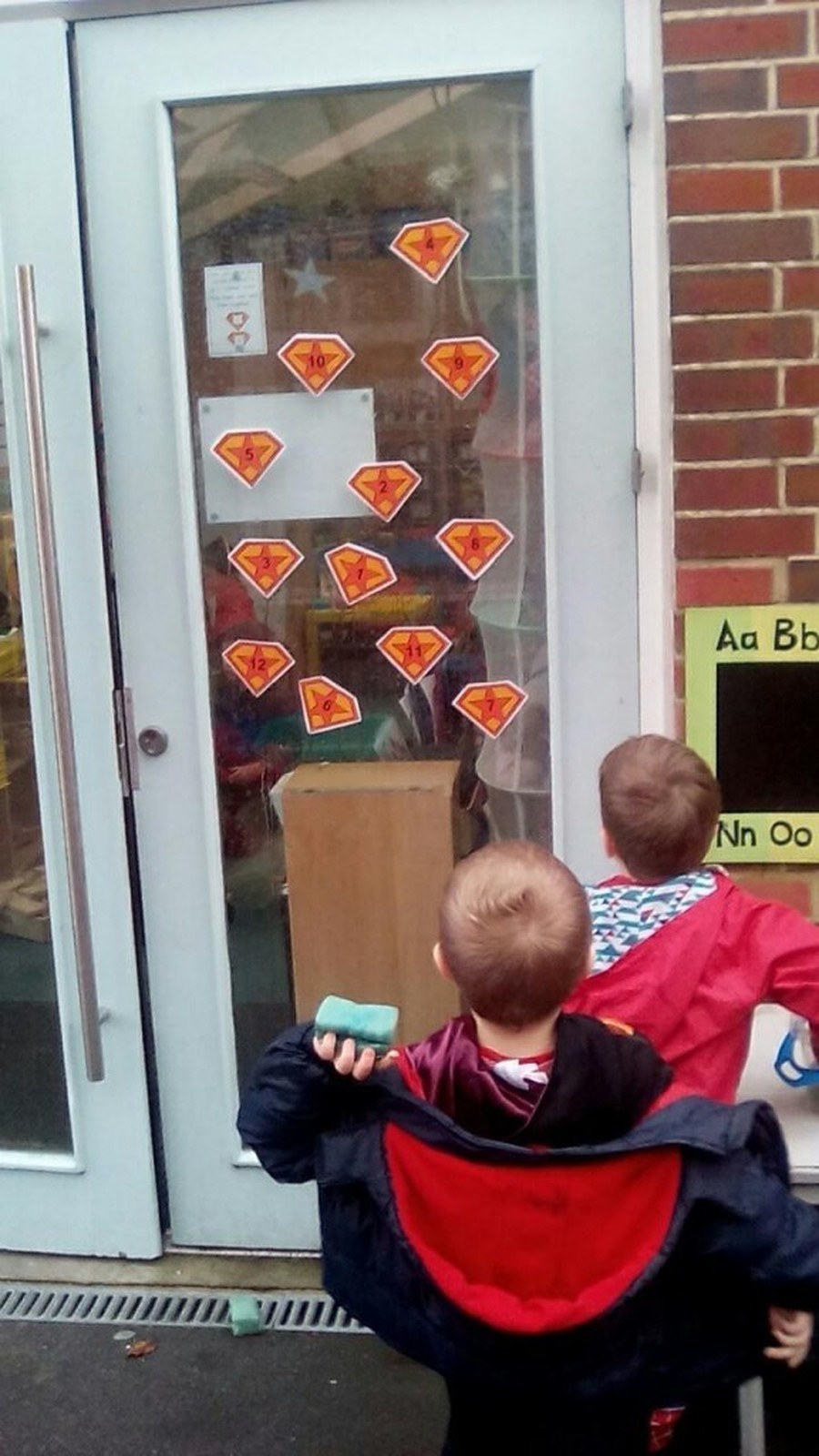 We played splat the number, throwing wet sponges at the different numerals to help us recognise them. We added our scores together.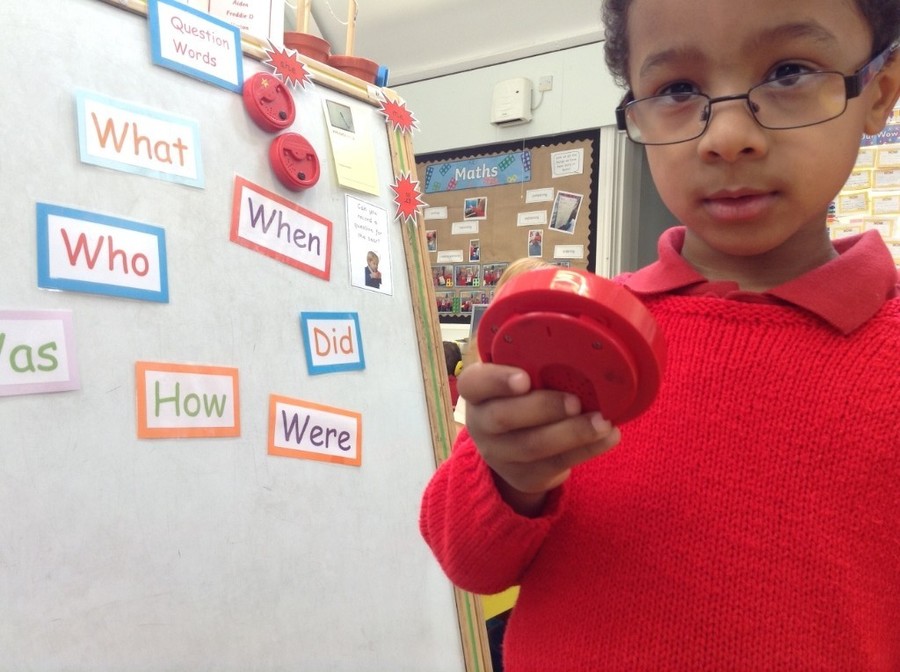 We used the talking tins and question words to help us ask questions to the boy and the bear.
Converting media.
(Media will continue converting in the background)
We mapped and retold the story using Makaton actions. Then we practised our retelling using microphones, story cards and small world resources to reenact it.
We made our own books to retell the story, ordering pictures from the book and writing sentences to match them.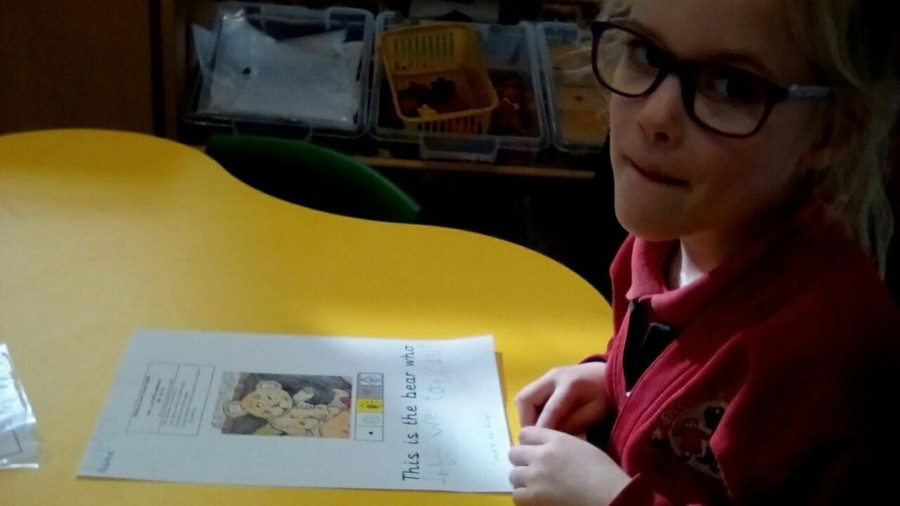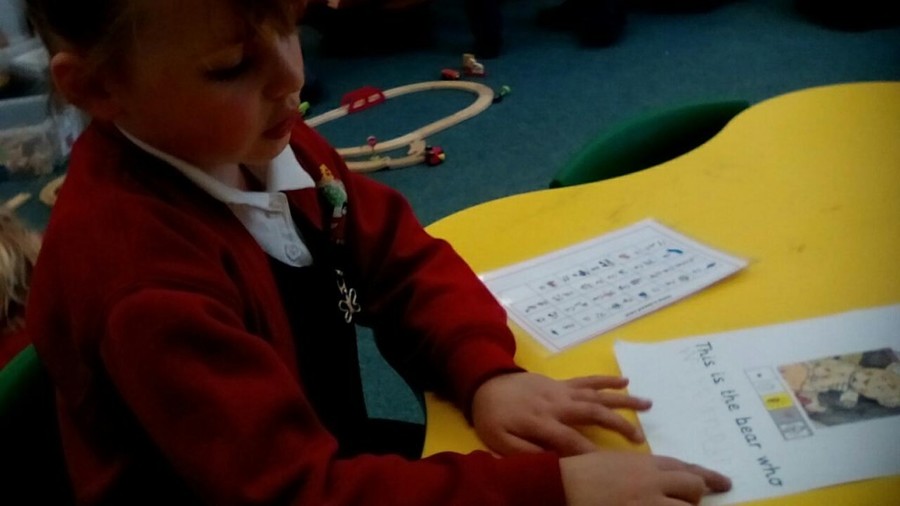 We wrote our own page for a "This is the bear" book, using our imagination to change what happened to him.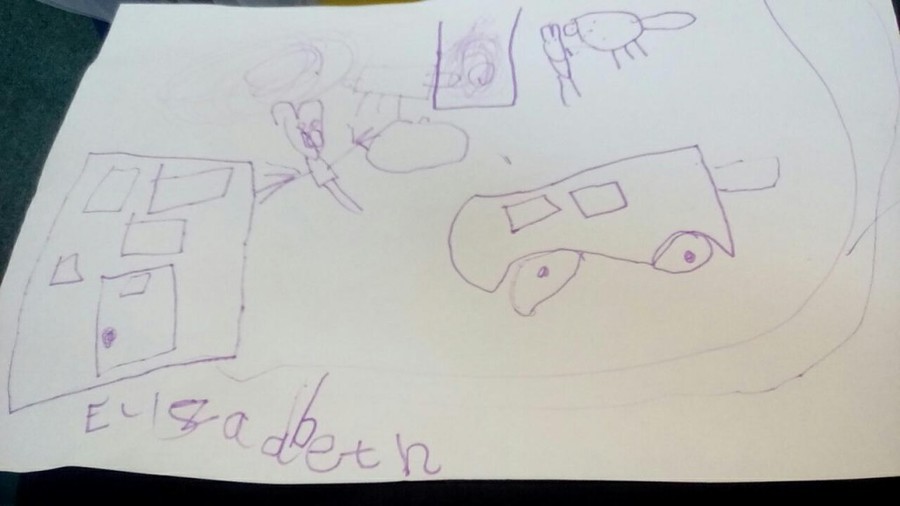 We made our own story maps, retelling the story in order. Then we changed the characters and locations and mapped our own stories. We had minions who went to the cinema, robots who went to the seaside and dolls who went to the sweet shop!