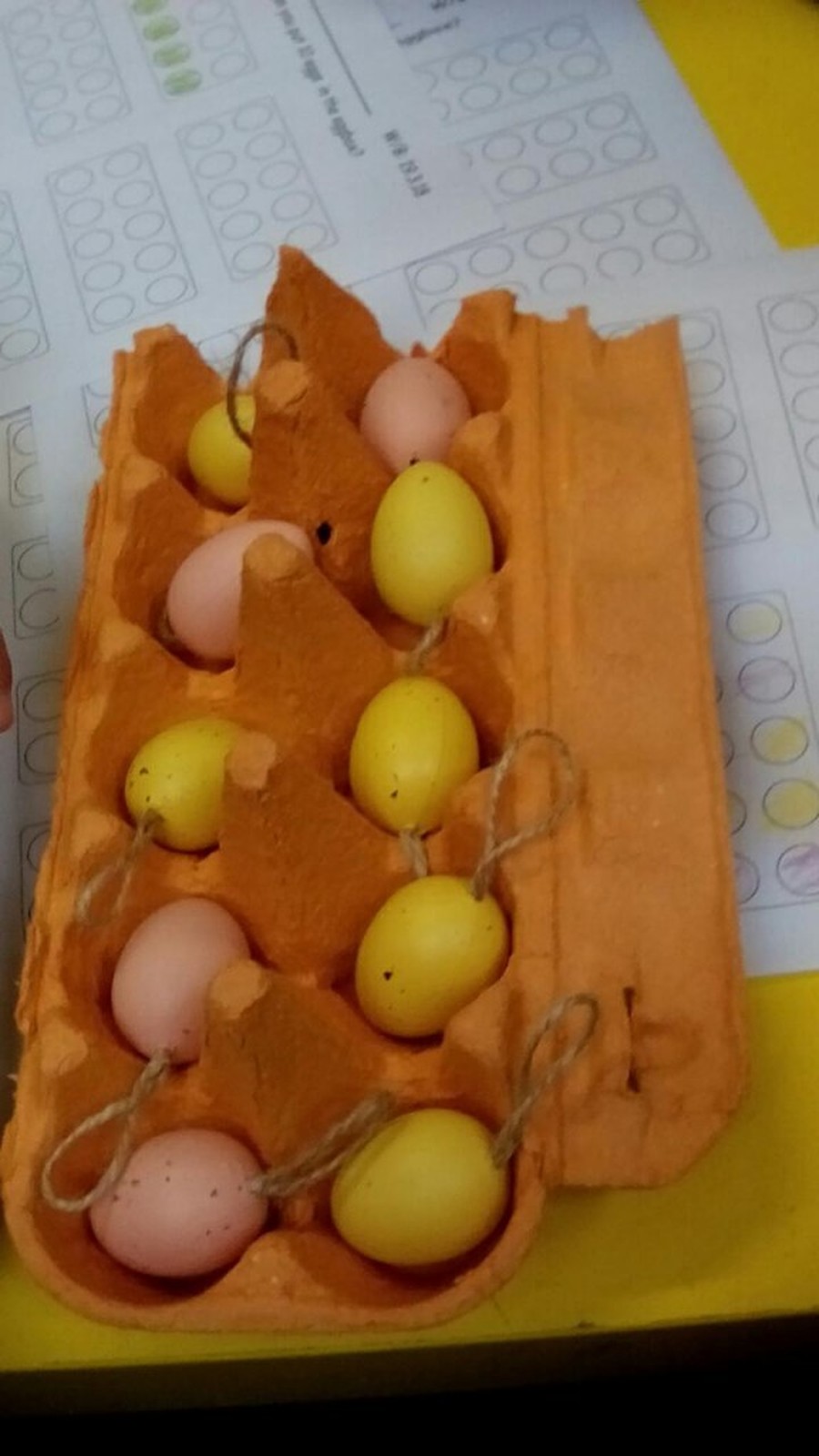 We explored different ways of putting two colours of eggs in an eggbox that holds 10. How many of each colour would we put in? Could we find all possibilities?
We retold the story using the small world resources.
We made puppets of Rosie.
WE mapped and retold the story.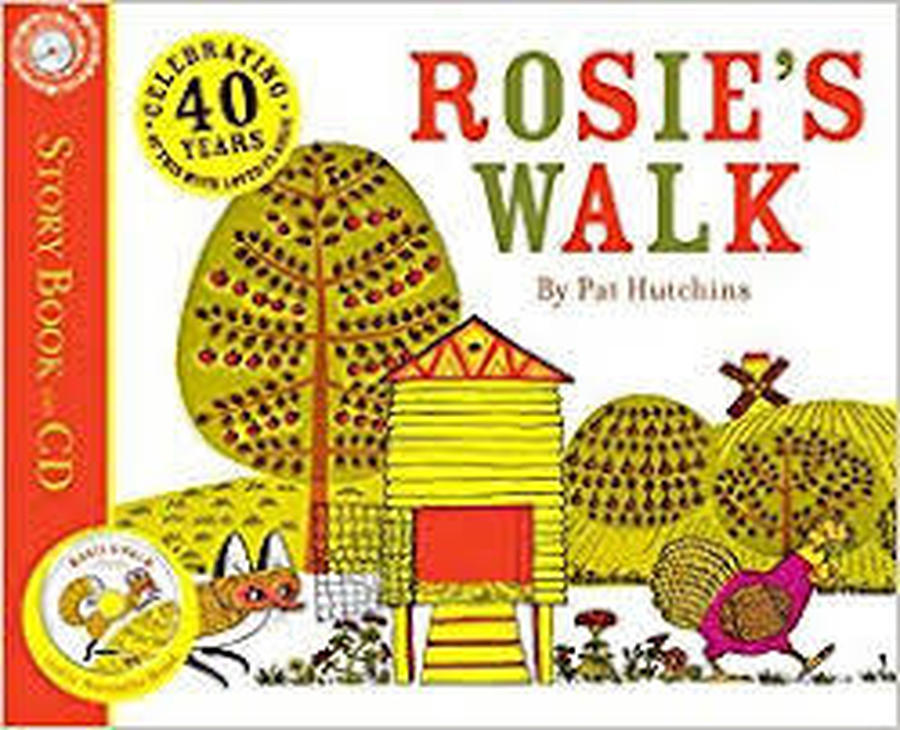 Some eggs appeared in our classroom with a letter from Rosie the hen. She asked us to keep them safe as she had a feeling she was being followed...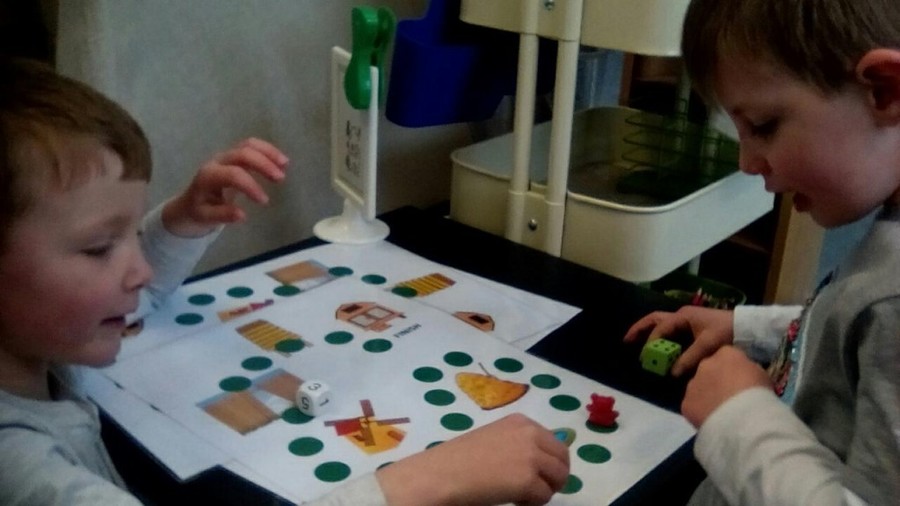 We played a board game in pairs, taking turns to throw the dice. Who would get to the hen house first? Rosie or the fox?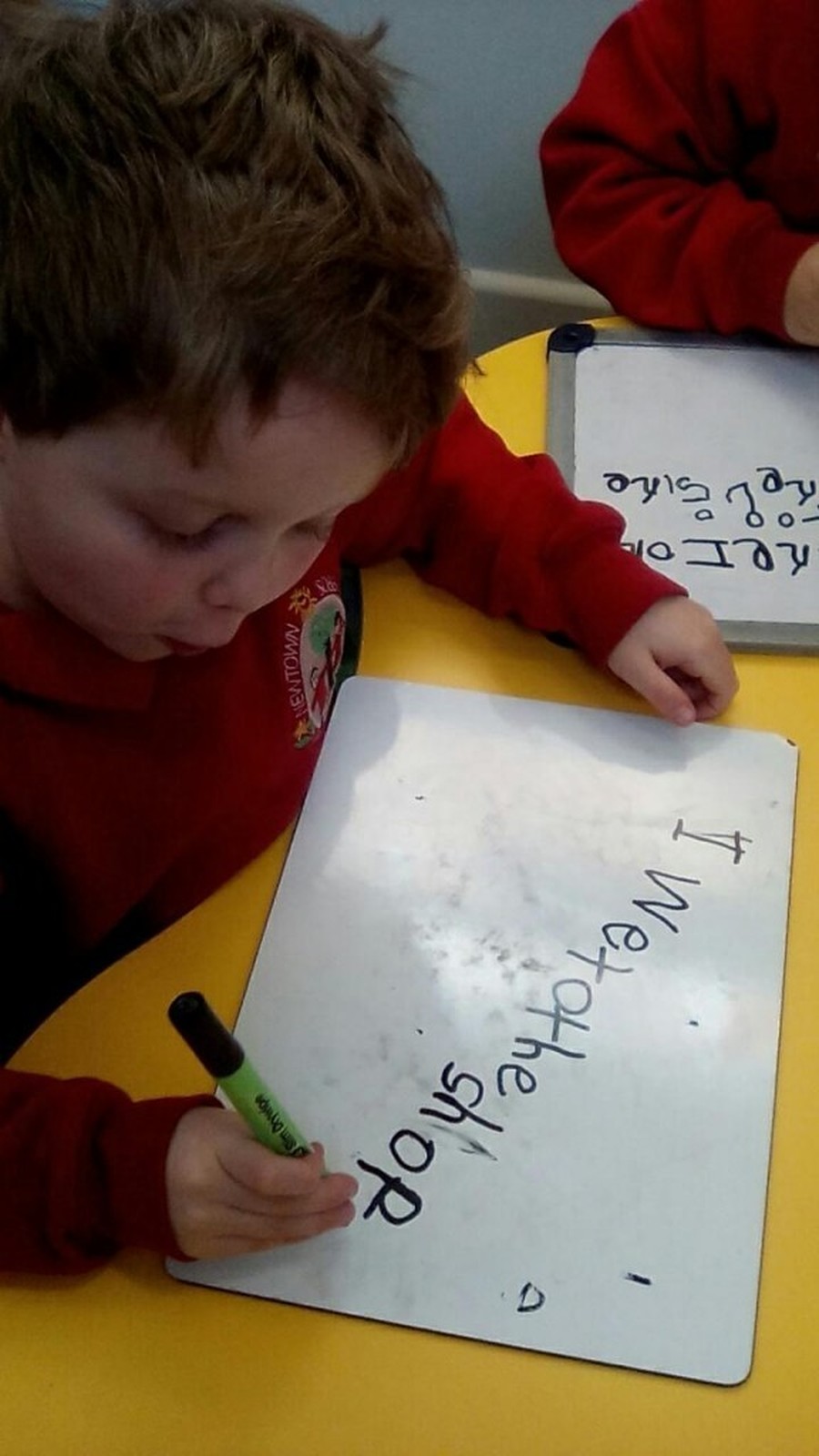 We practised writing our tricky words.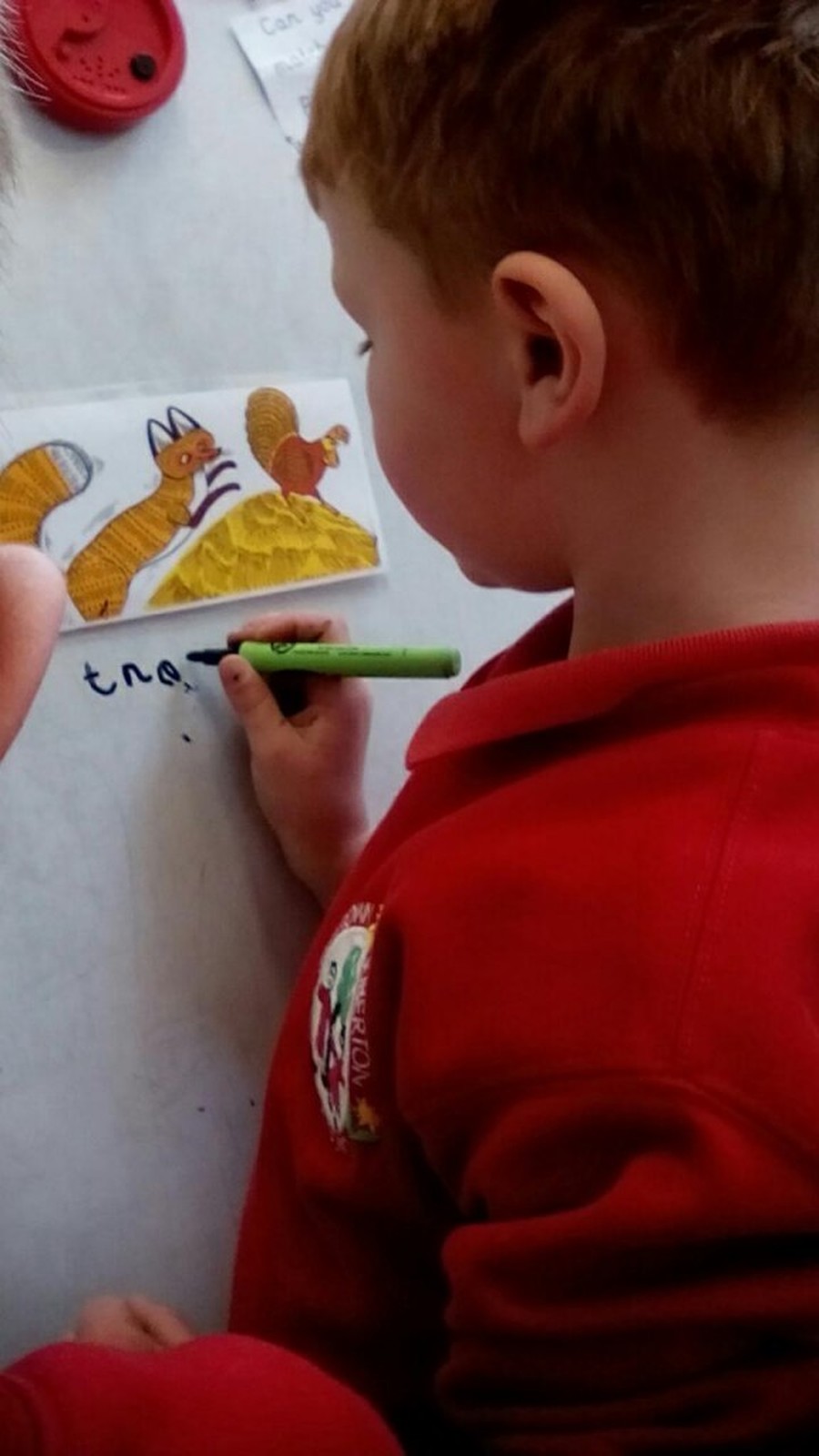 We matched the pictures from the story. Could we show what happened to the fox each time he followed Rosie? Some of us wrote sentences to explain what was happening in the pictures.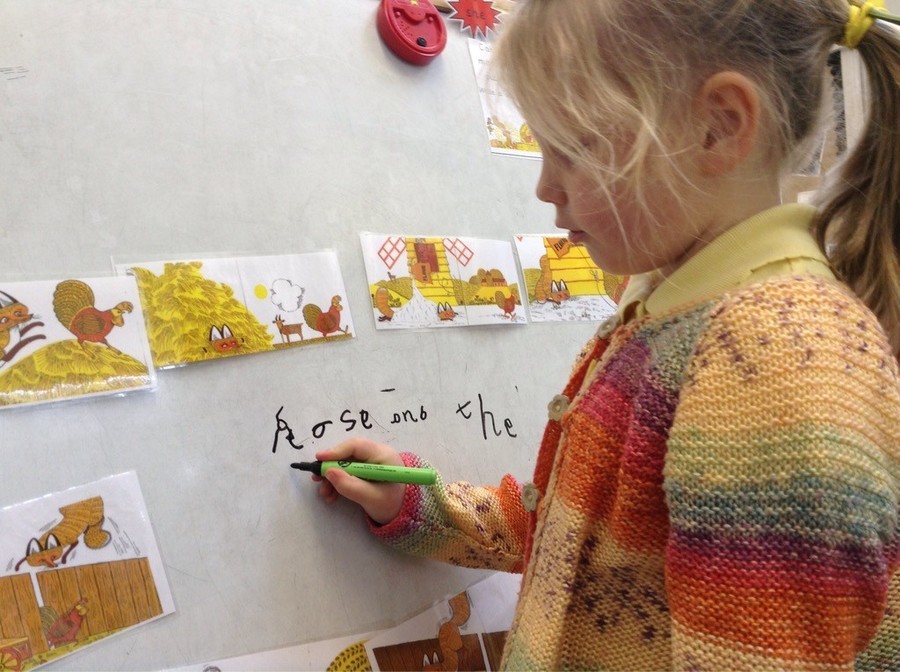 After we matched the pictures, we ordered them and wrote a sentence for each picture.