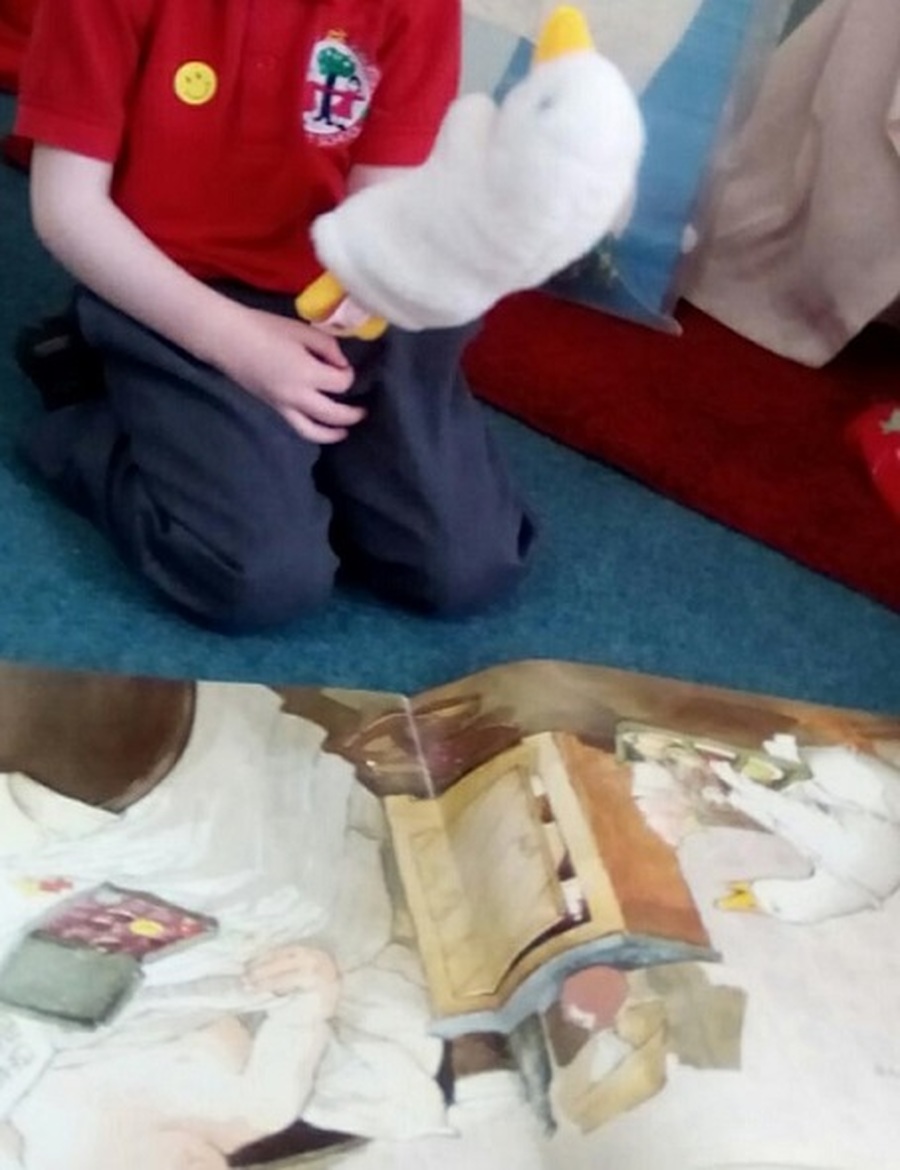 We mapped and retold the story of Framer Duck.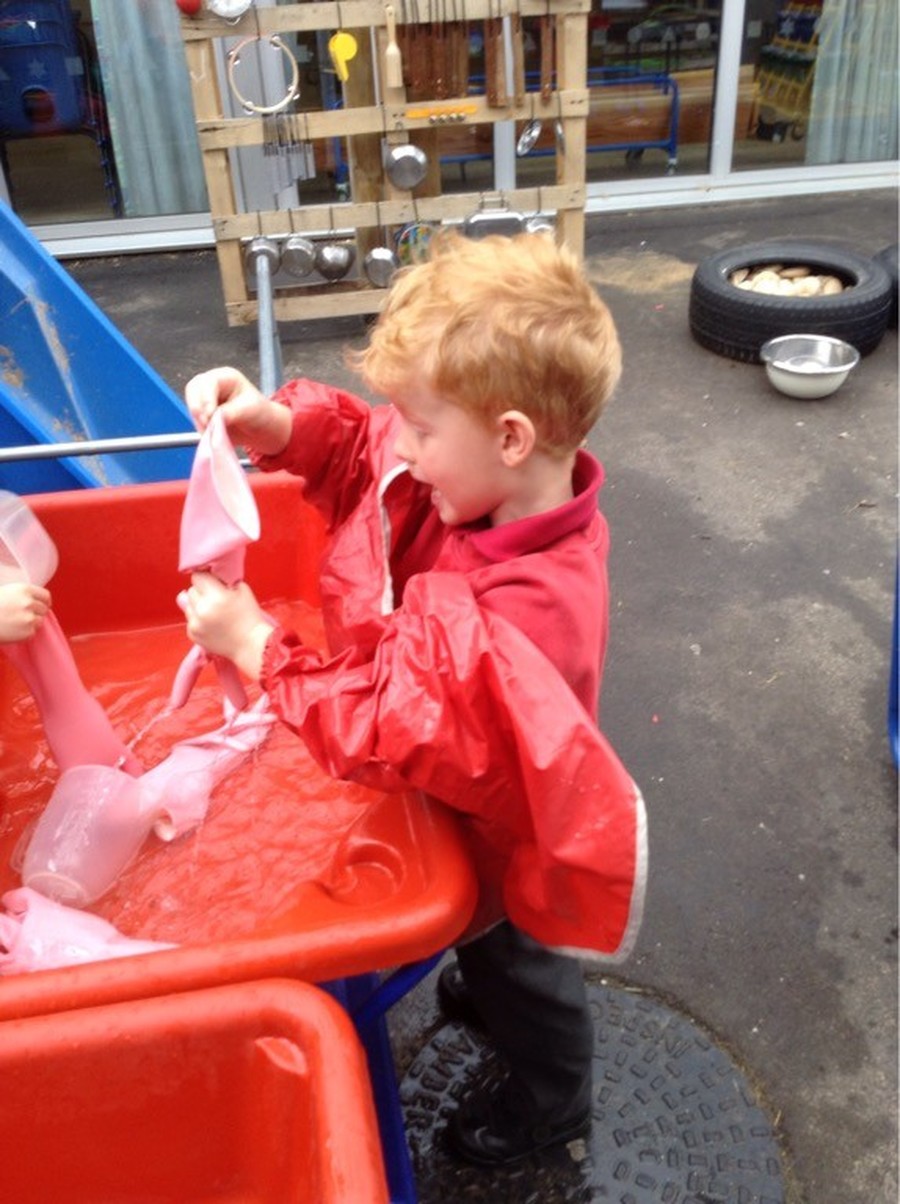 We practised milking the "cows"!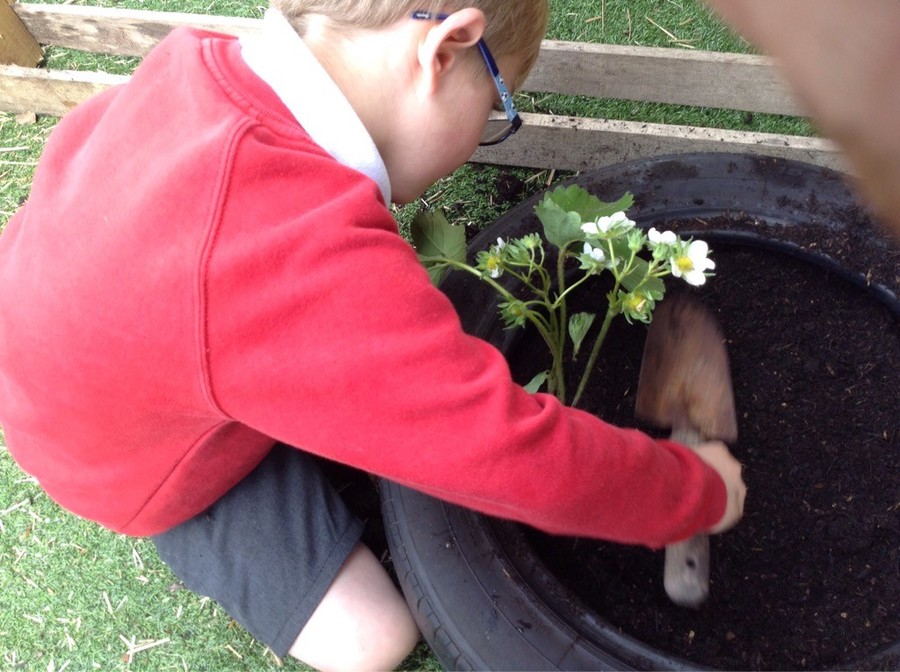 We planted and grew our own crops. These are our strawberry plants.
We received a letter from Farmer Duck, asking us to help him find out how to run his farm after the other animals had chased the lazy famer away...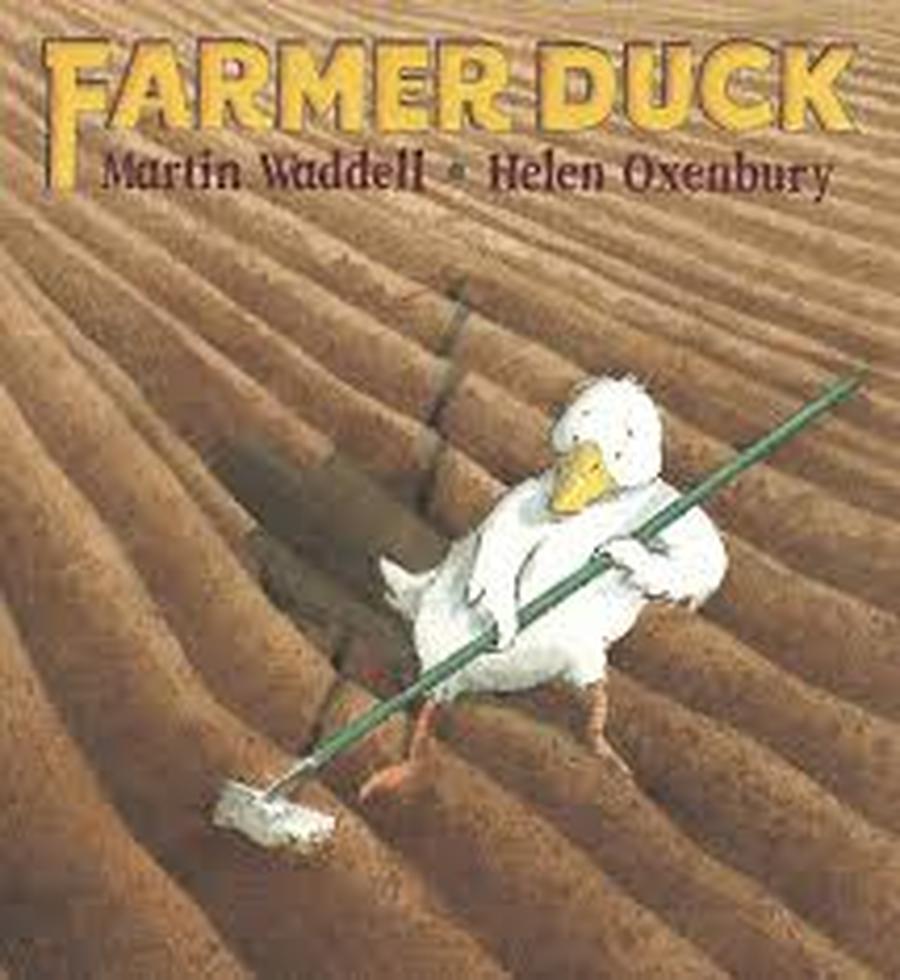 Read this half term's curriculum bulletin here.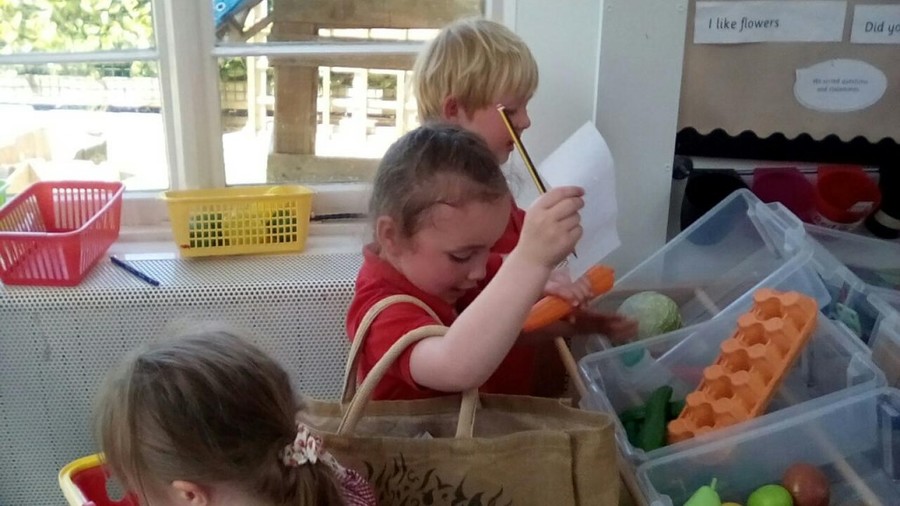 We opened and ran our own farm shop.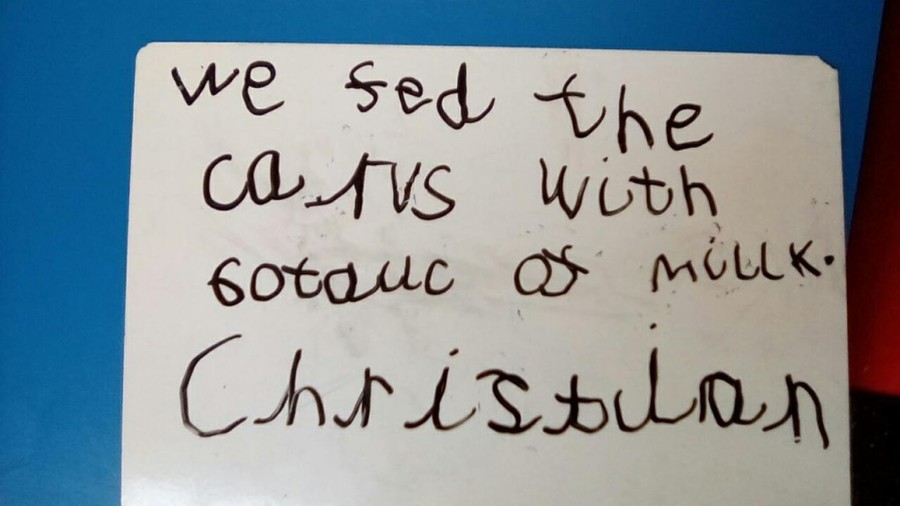 We wrote about our farm visit as part of our recount. We also wrote instructions for Farmer Duck.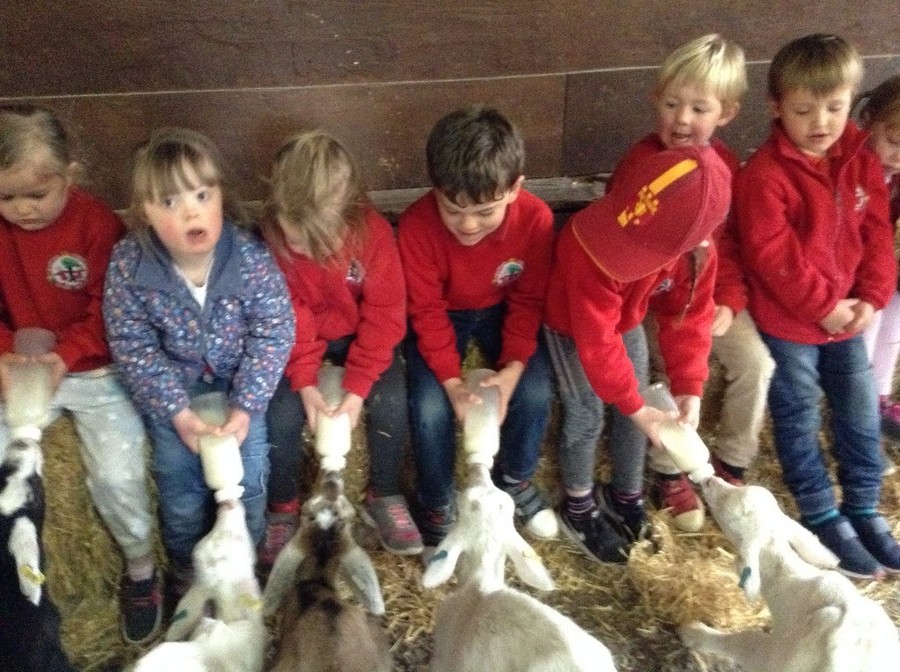 We visited Longdown Dairy Farm to find out how a farm is run.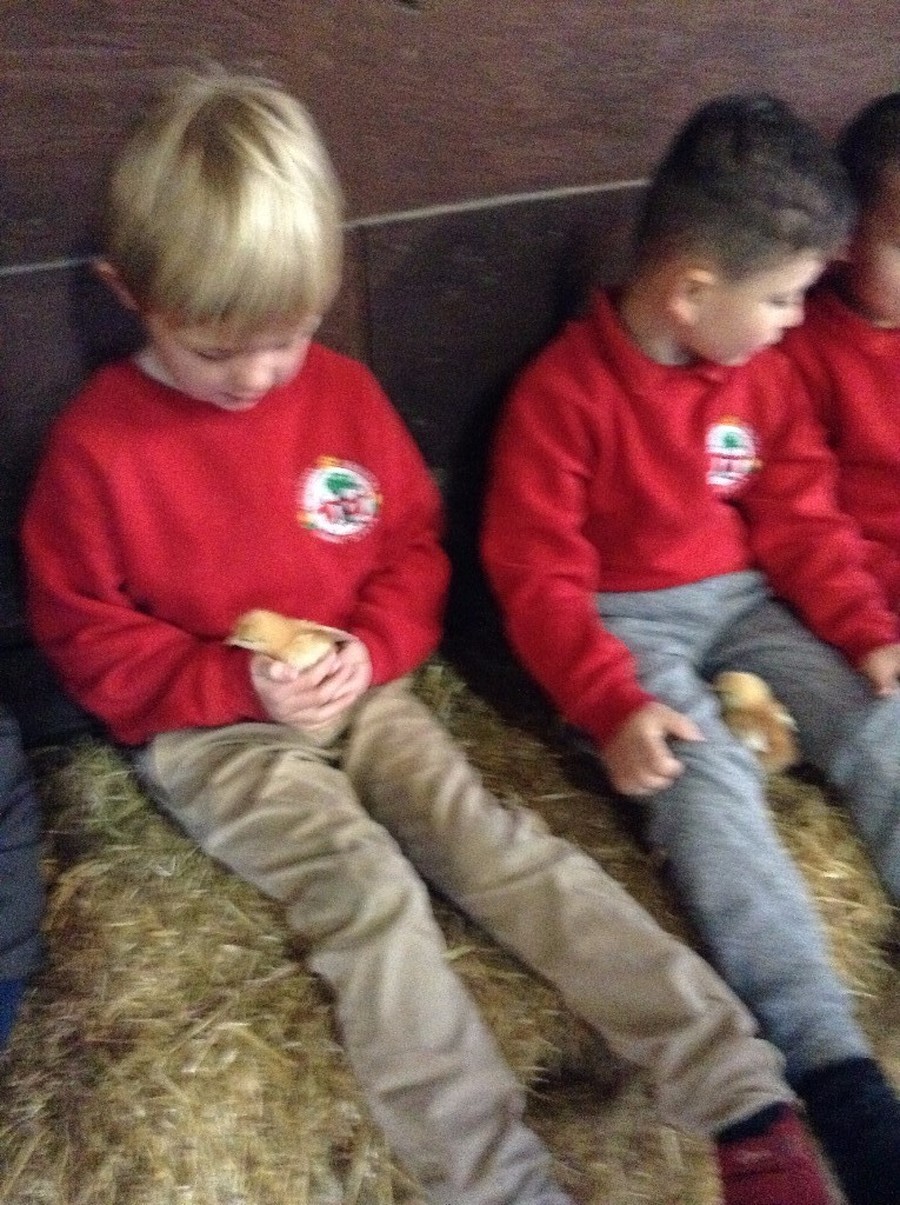 We held the chicks and found out how to look after the different animals.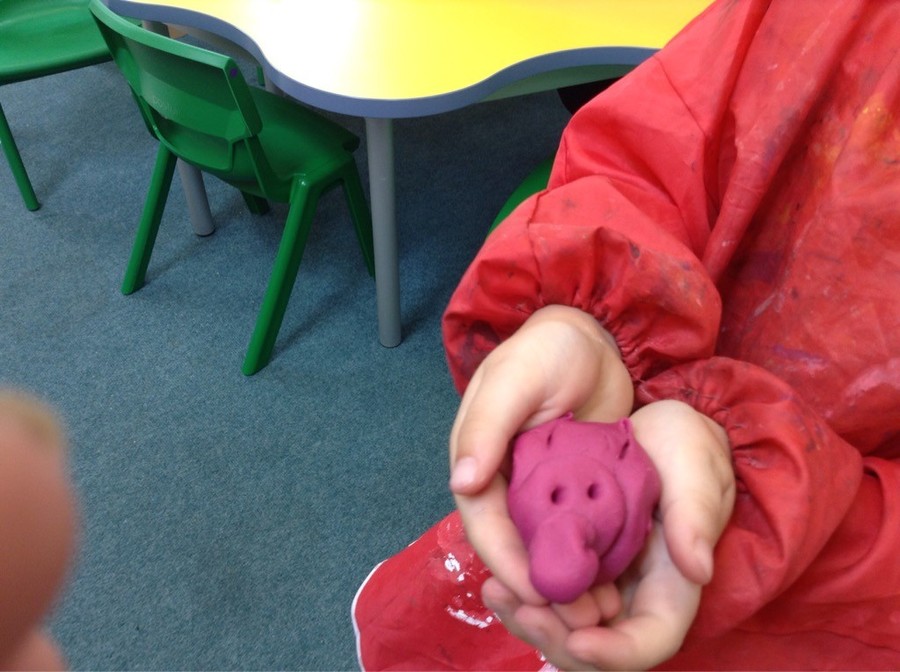 We made our own farm animals from dough.