EYFS Autumn 2B
This half term we have continued practising our Phase 2 letters and sounds and our key words. Keep practising at home!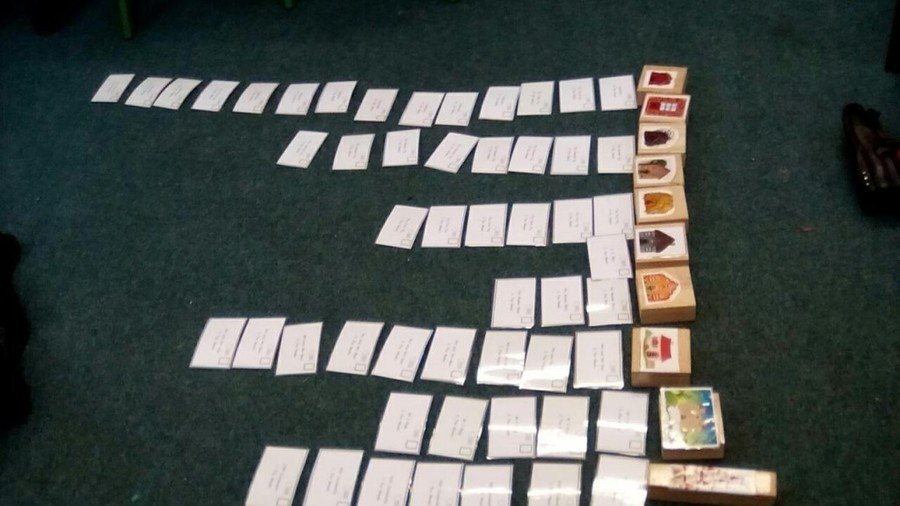 We sorted the post for the Jolly Postman, matching the numbers on the letters to the houses. We spotted the pattern of odd and even.
We also compared letters to find out which resident had the most letters and who had fewest.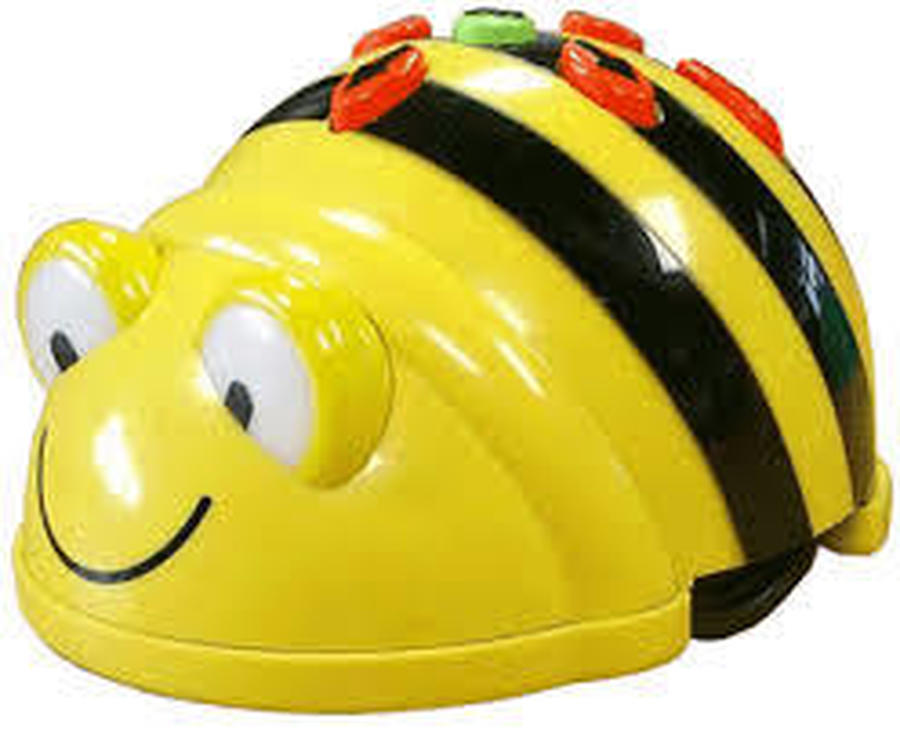 We programmed the Beebots to deliver the mail.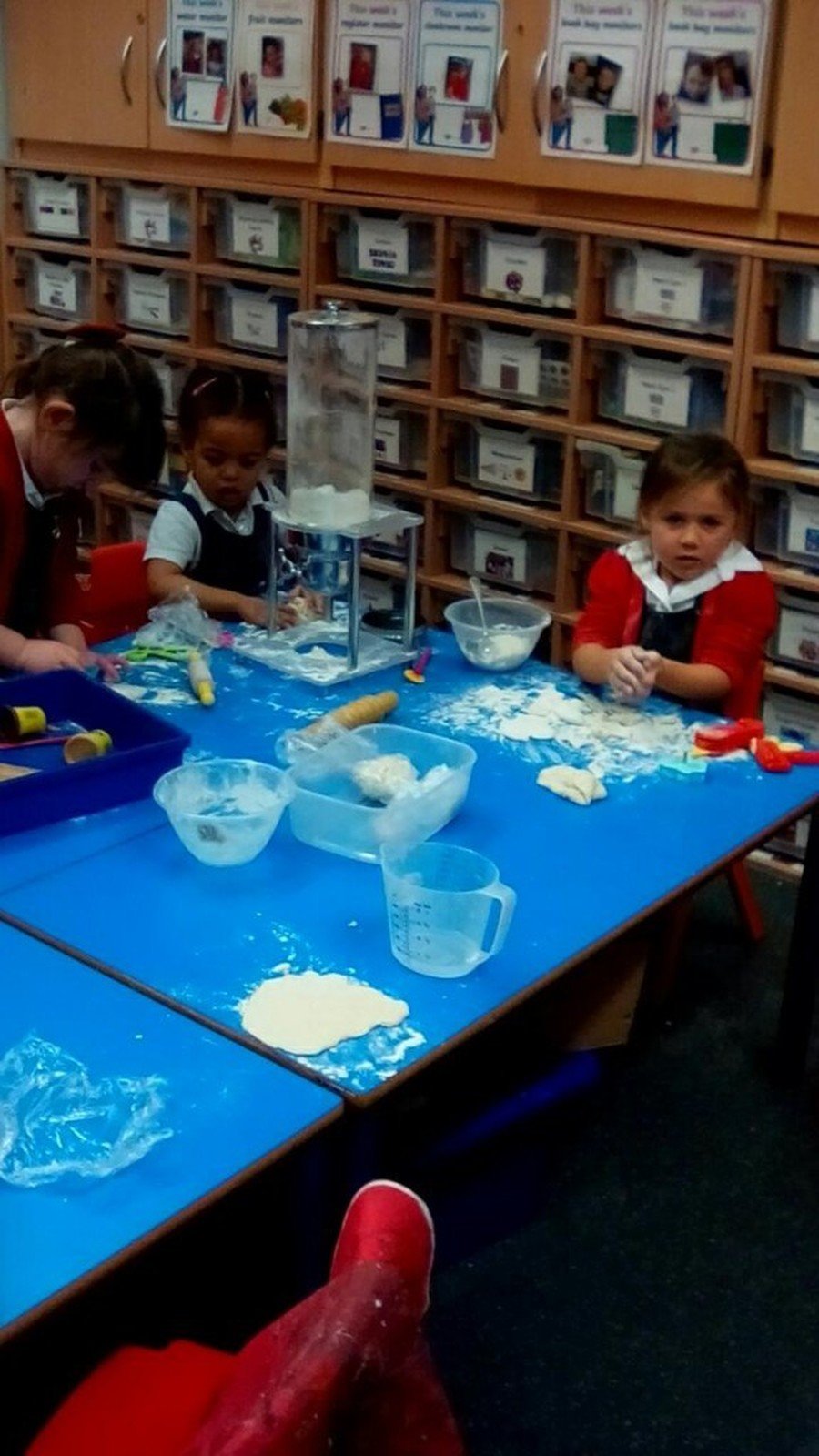 We made our own dough using our self service dough station.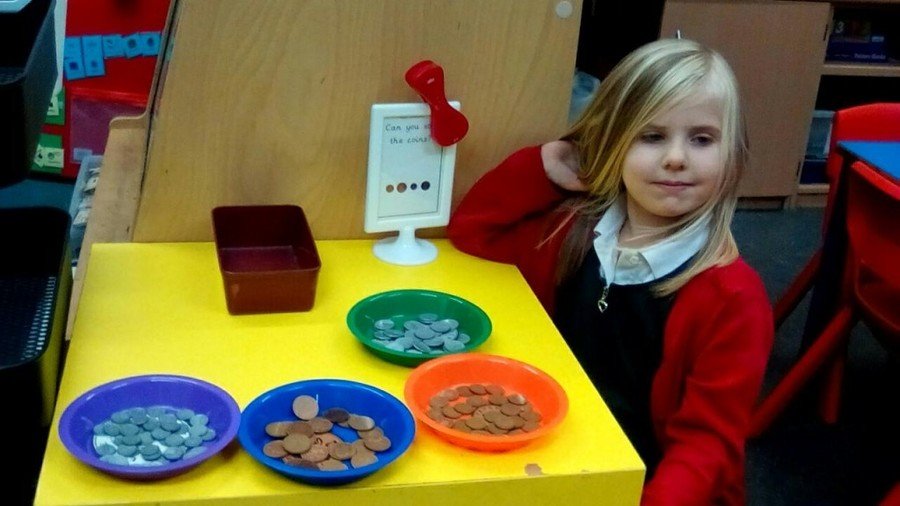 We sorted coins for the post office.
We designed coats for the Jolly Postman to help keep him safe in the dark. We used what we had found out in the dark tent to help us choose which fabric to use.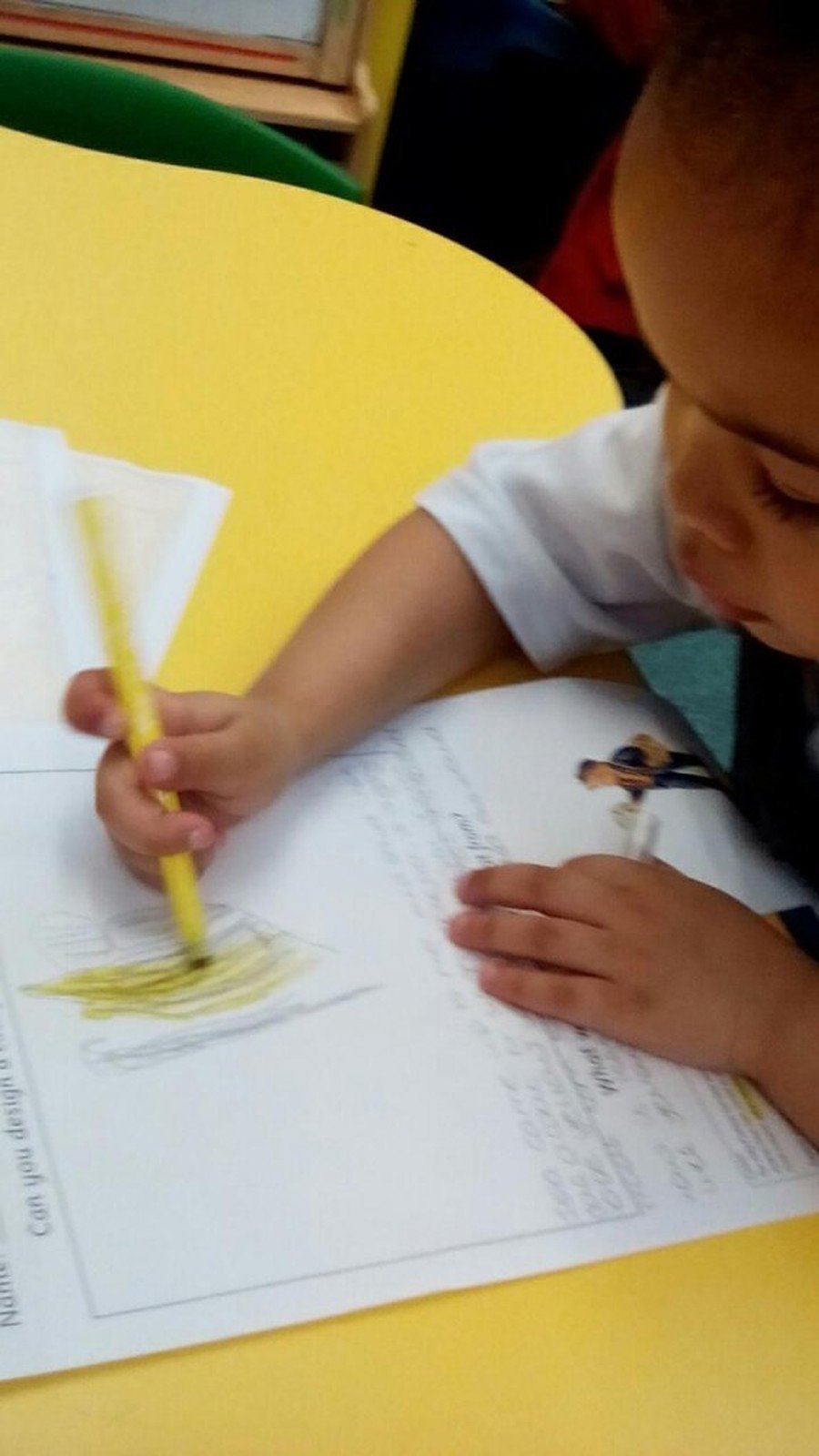 We practised our counting and number recognition by pegging the corresponding number of pegs to the number cards. It also helped us strengthen the muscles we use to hold our pencils!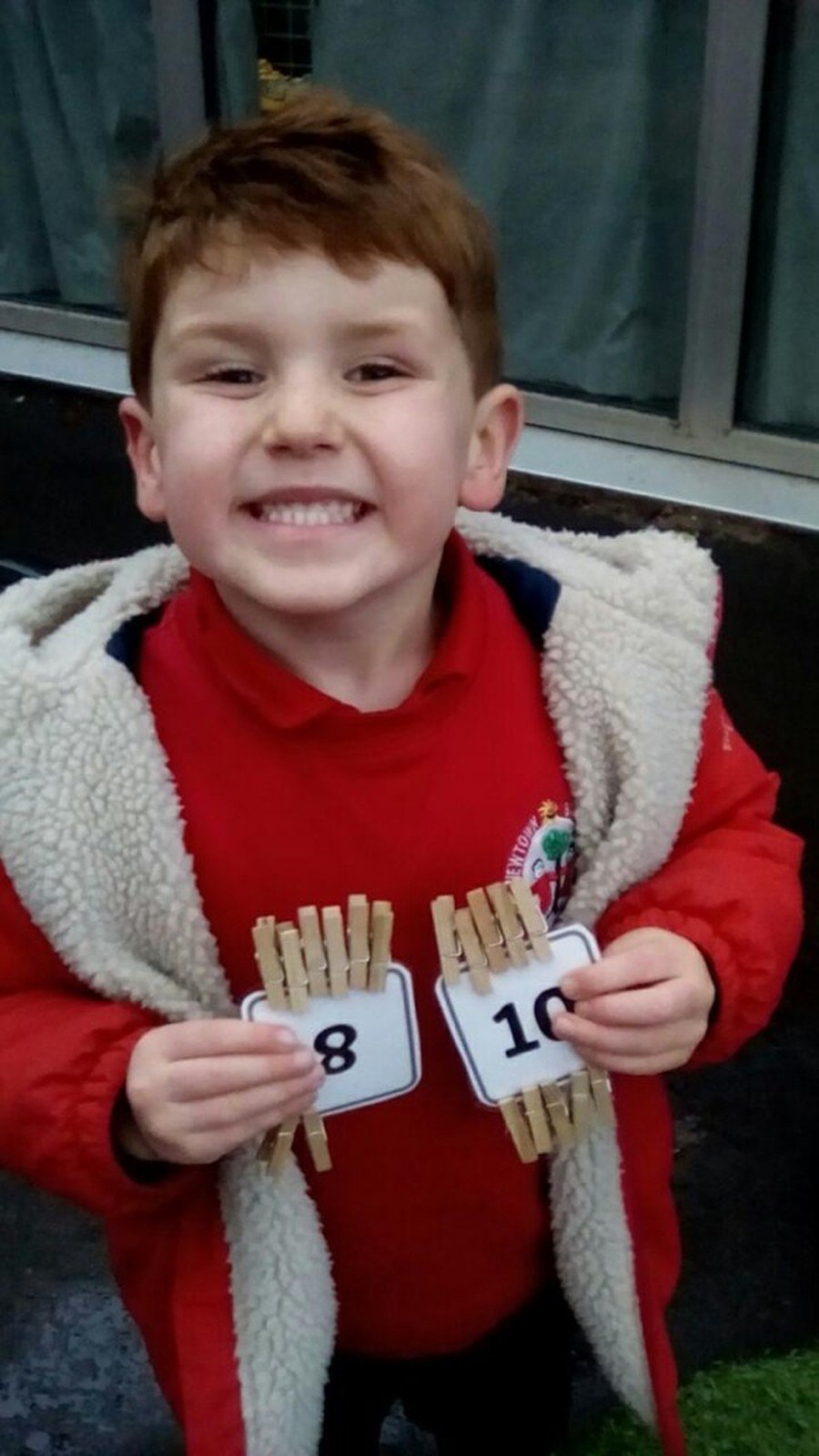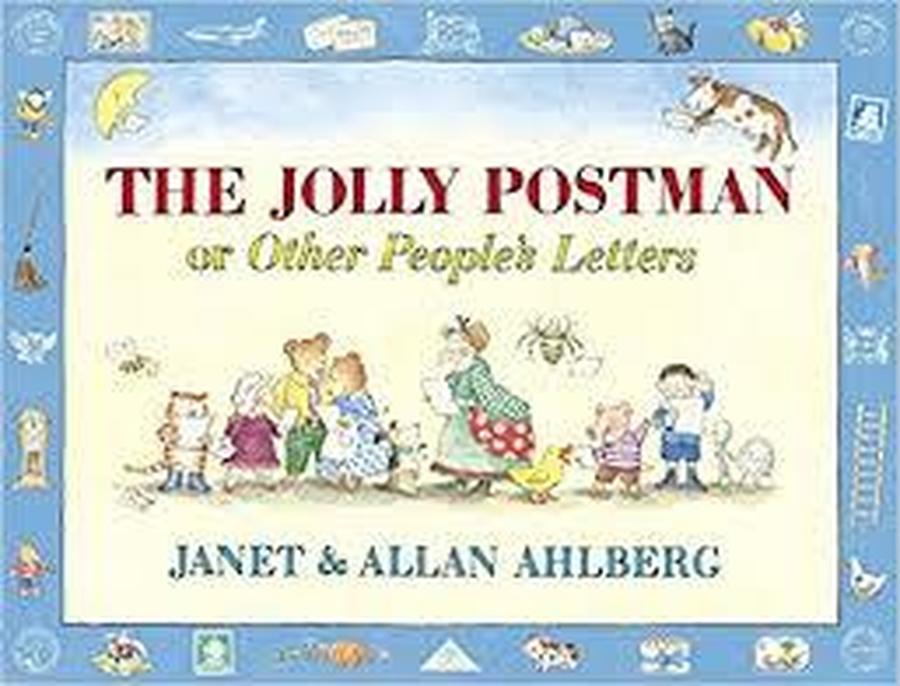 We received a sack full of letters and a plea for help from the Jolly Postman. We discovered he had been knocked off his bike in the dark and broken his leg. It was up to us to help him out...
We sorted the pictures and objects according to their initial sound.
We introduced our challenge jobs. These are jobs we need to independently complete before the end of the week. If we complete all our challenge jobs, we get a WOW moment in our Tapestry learning journal and a class golden moment celebration. We use the success criteria to decide how successful we have been and how we can improve our work.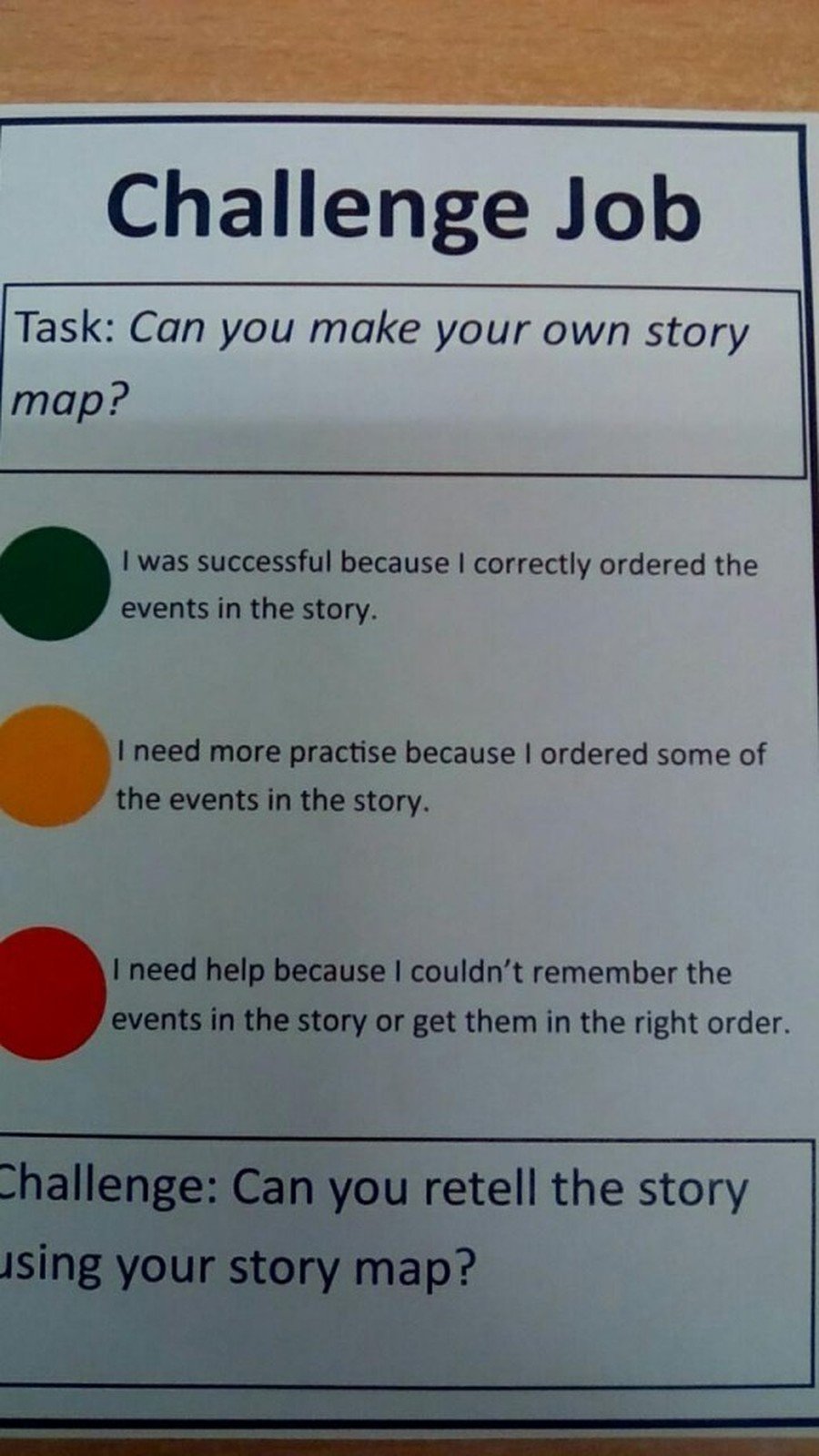 We used the story shelves to retell the story using the small world toys.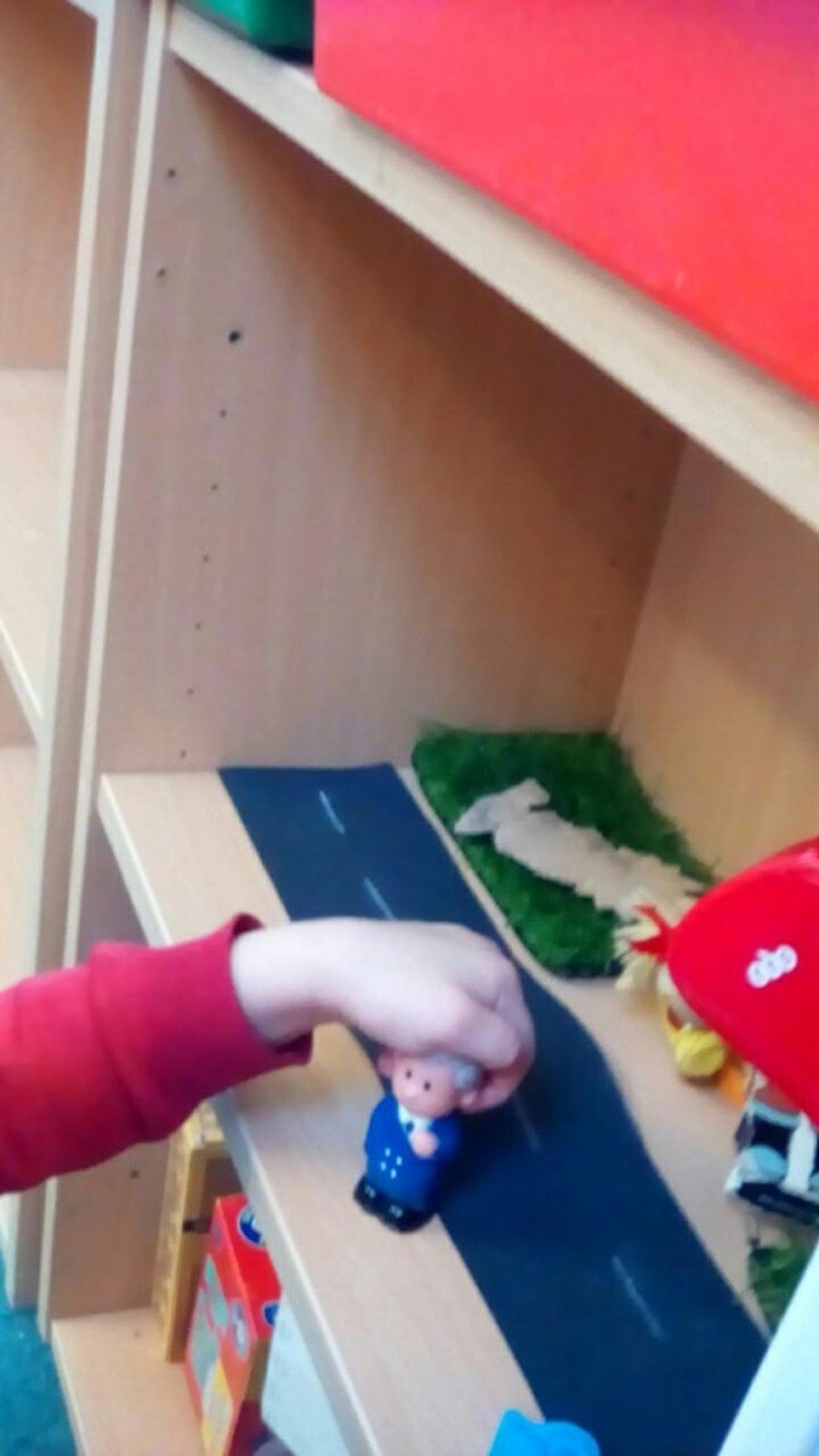 We used the computer to help us practise our phonic blending.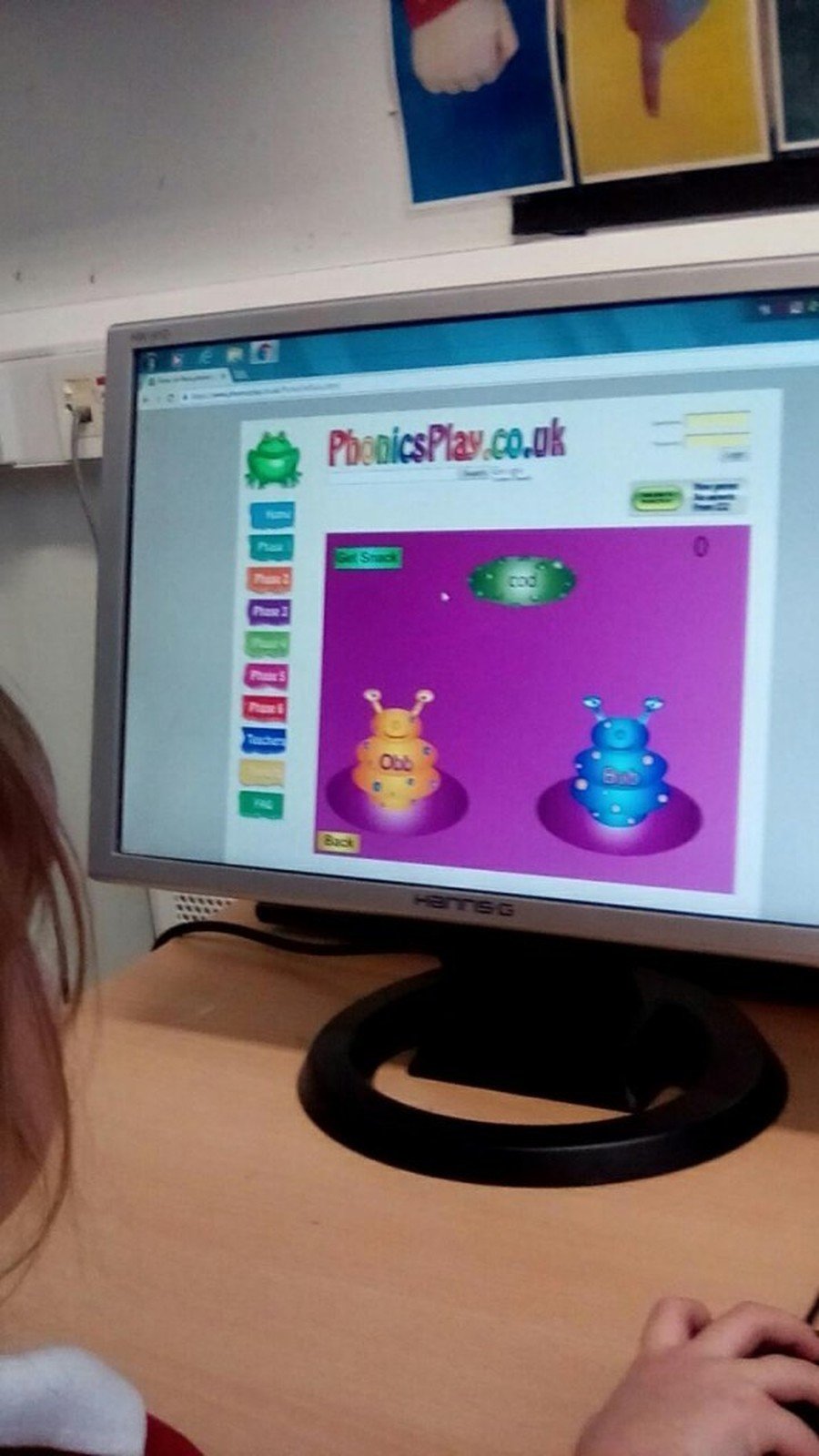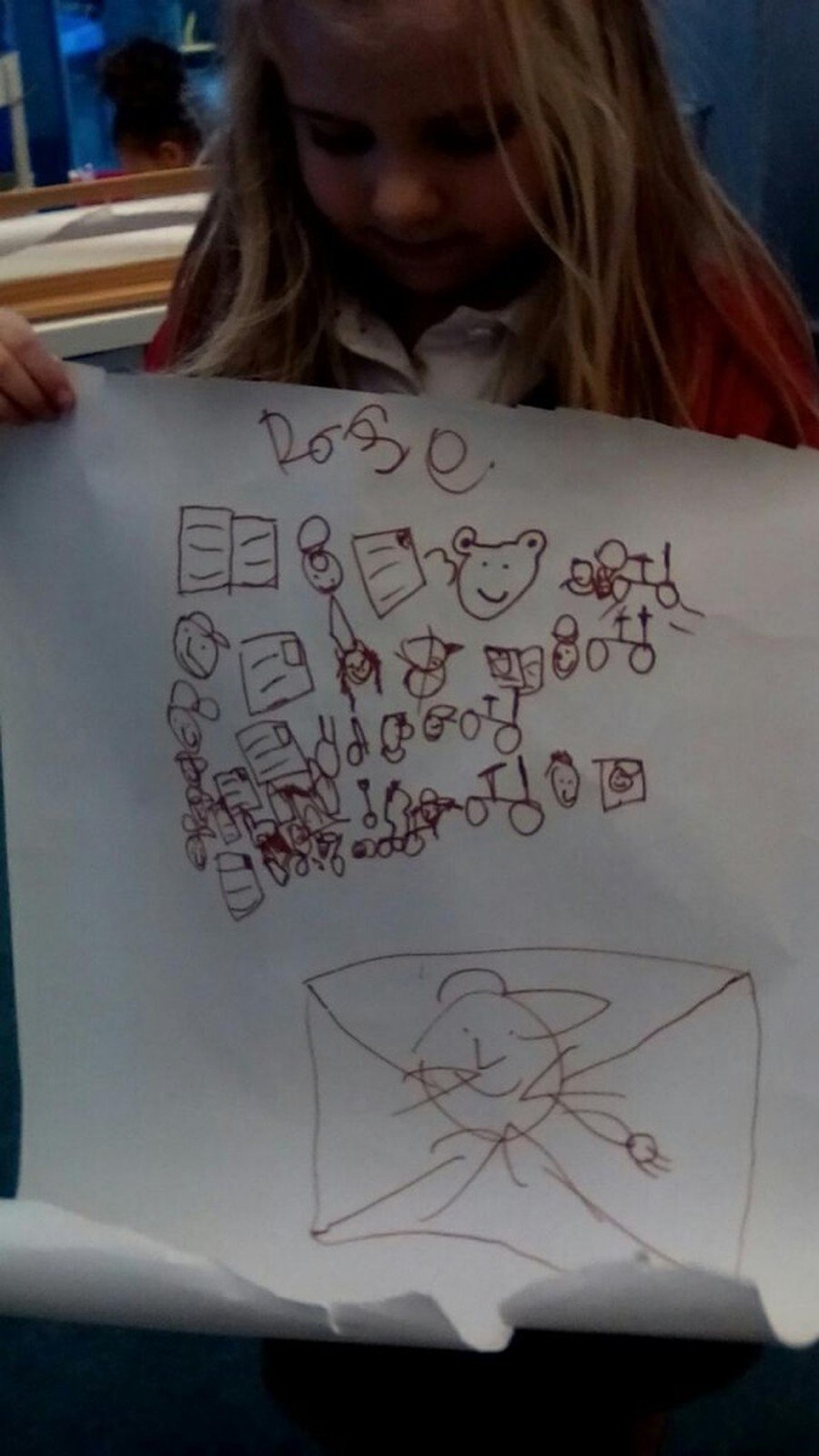 We mapped and retold the story of the Jolly Postman together. Then we drew our own maps.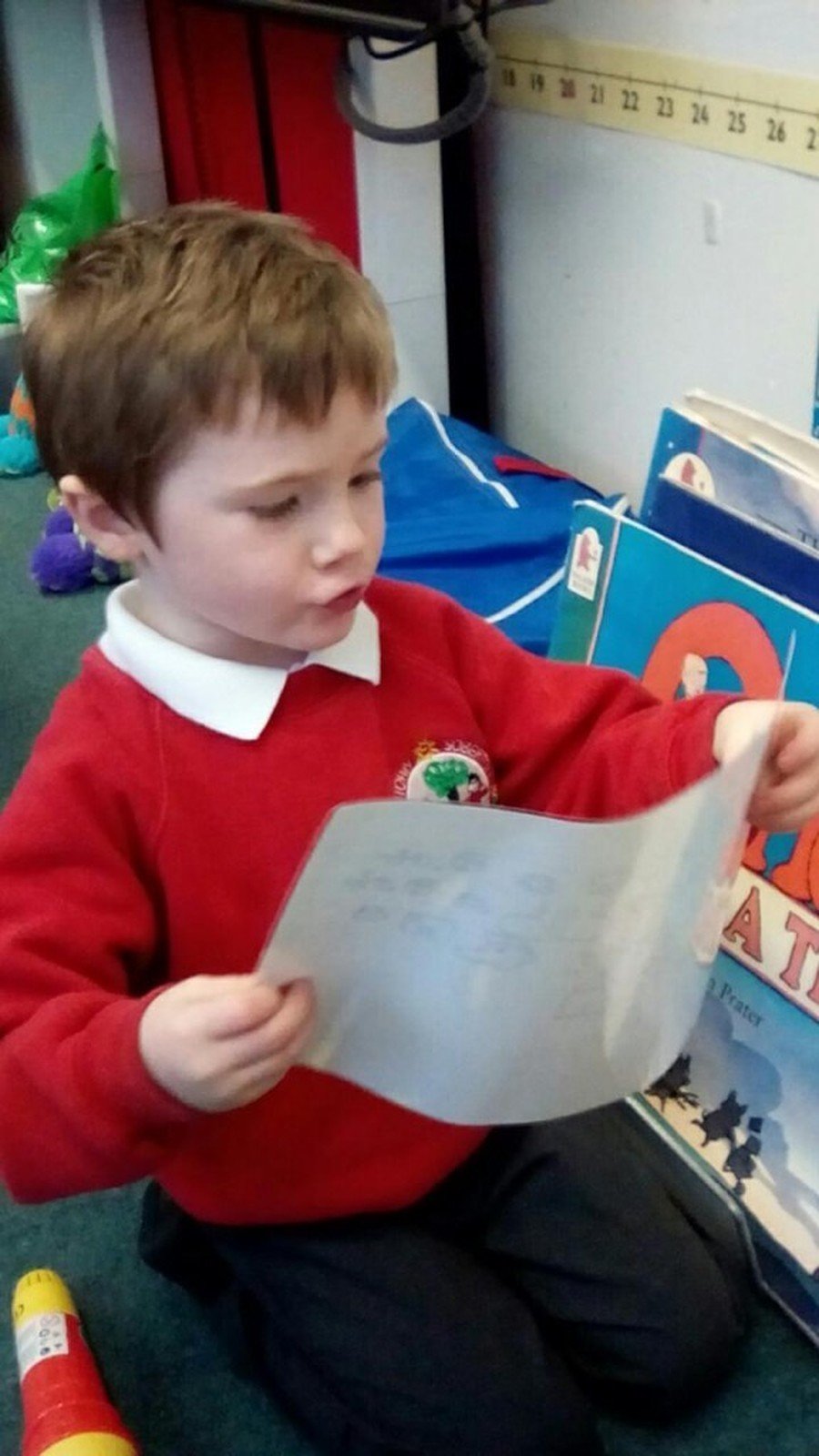 We wrote get well cards for the Jolly Postman and letters for the other characters.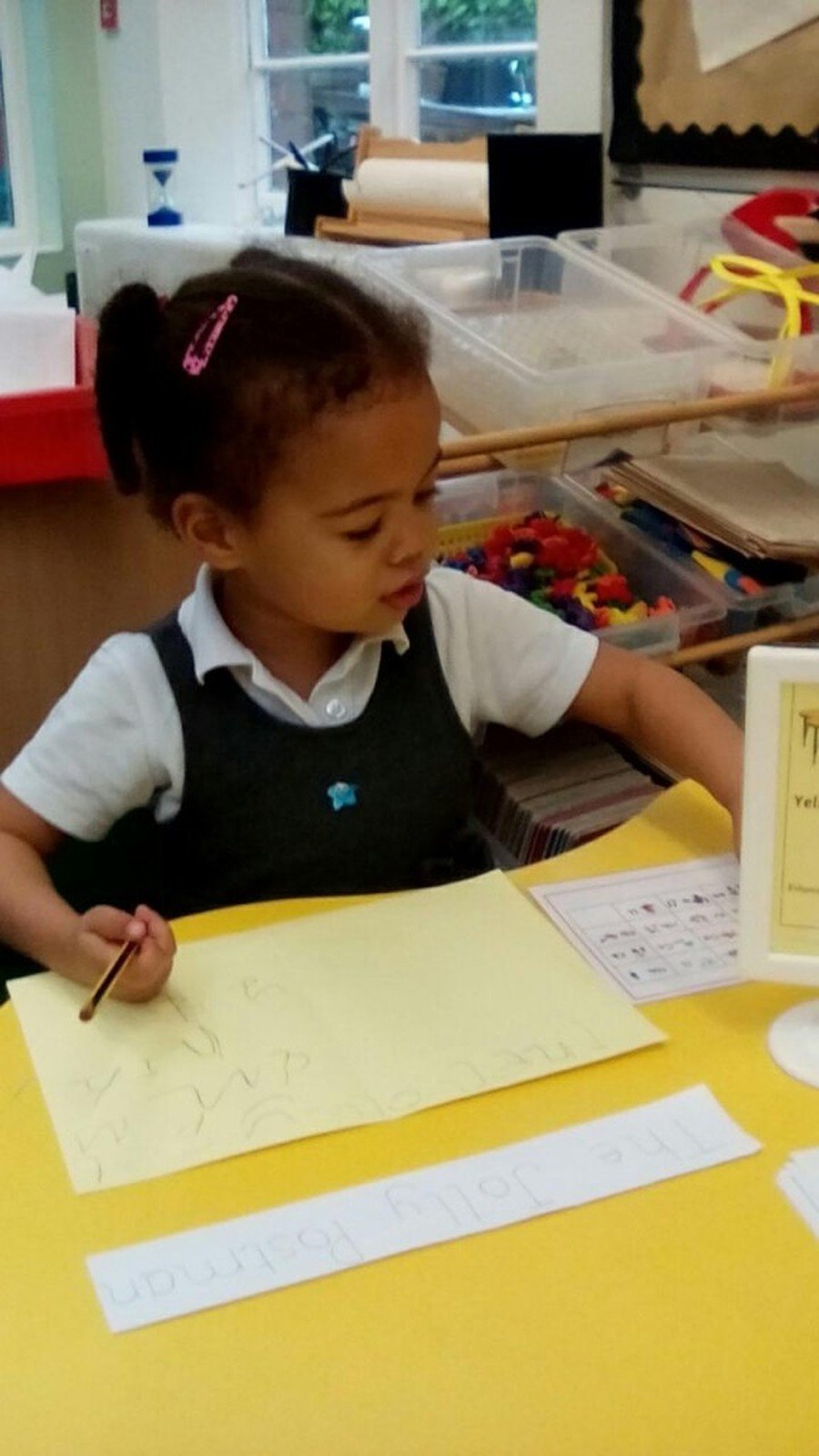 We used the dark tent to explore different materials and find out which type and colour of fabric was best for a new coat for the Jolly Postman.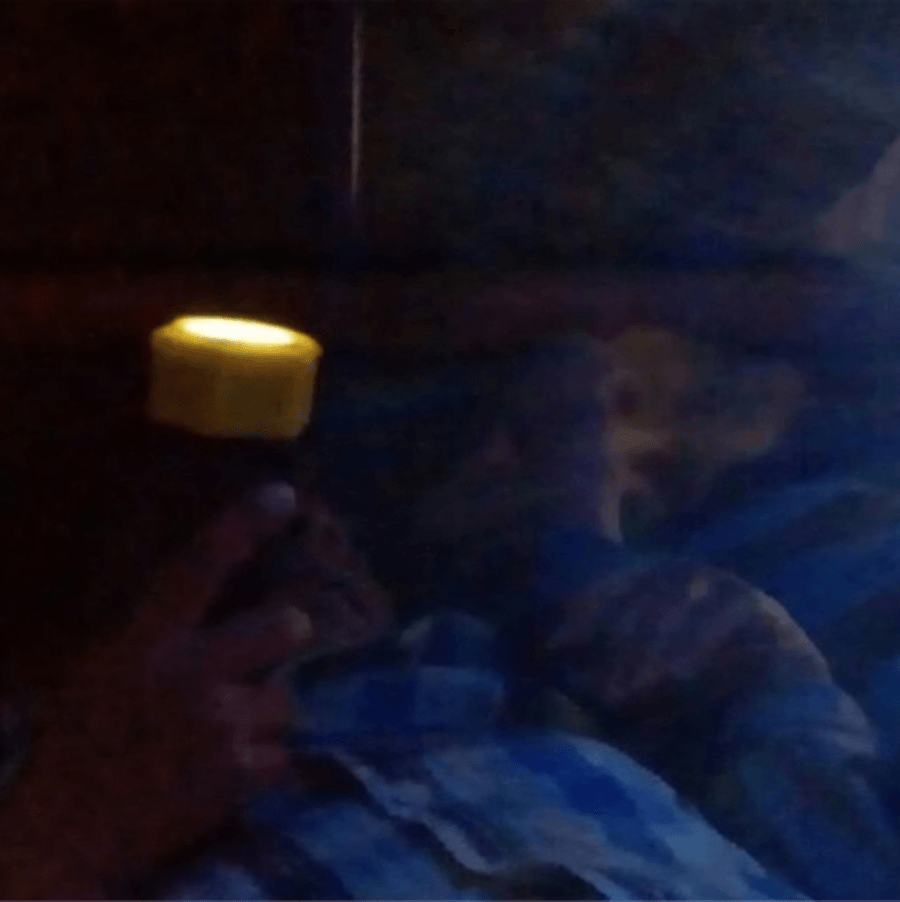 We practised our phonics blending by using the push on/off lights to help us sound out and blend our words.