EYFS Autumn 1
Welcome to Early Years!
Here you will find information about what we have been doing...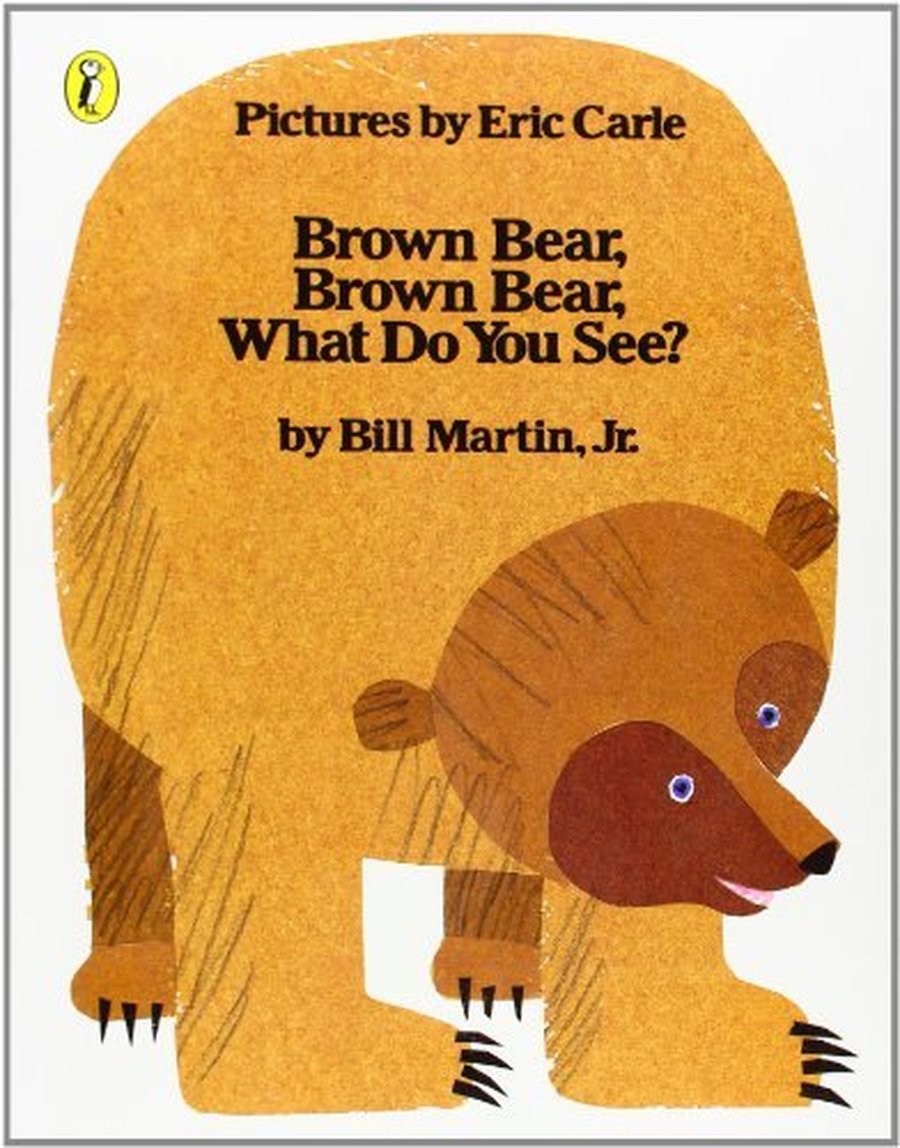 We used our Brown Bear text to look at colours and develop our paint mixing skills!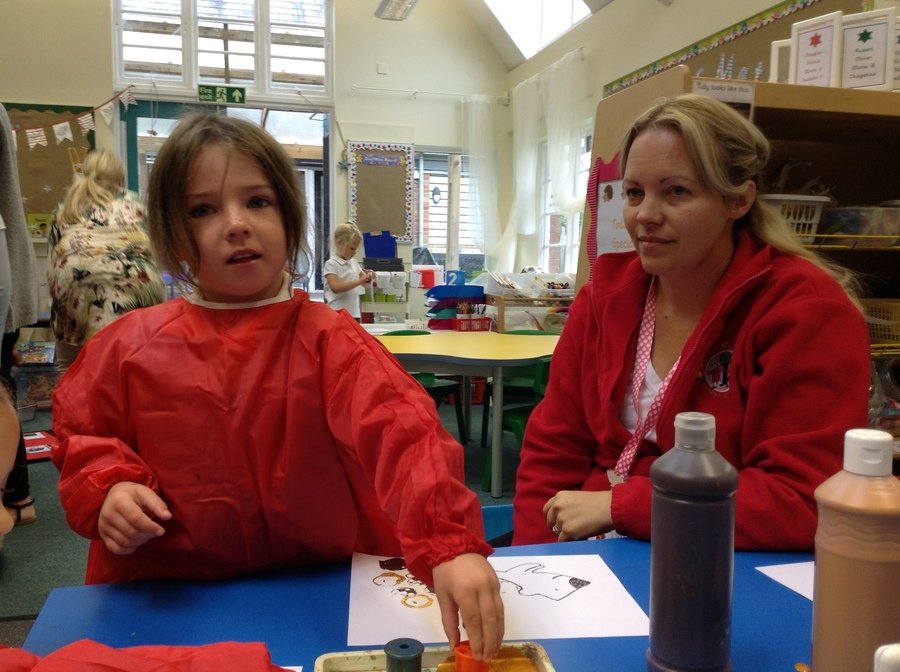 During our Funky Fingers sessions we do a variety of activities which strengthen our finger muscles in readiness mark-making and writing
After our visit to 100 Acres to collect sticks of various shapes and sizes, we made our own forests and used our sticks to develop our learning in a variety of ways
Please click on the topic title for more curriculum information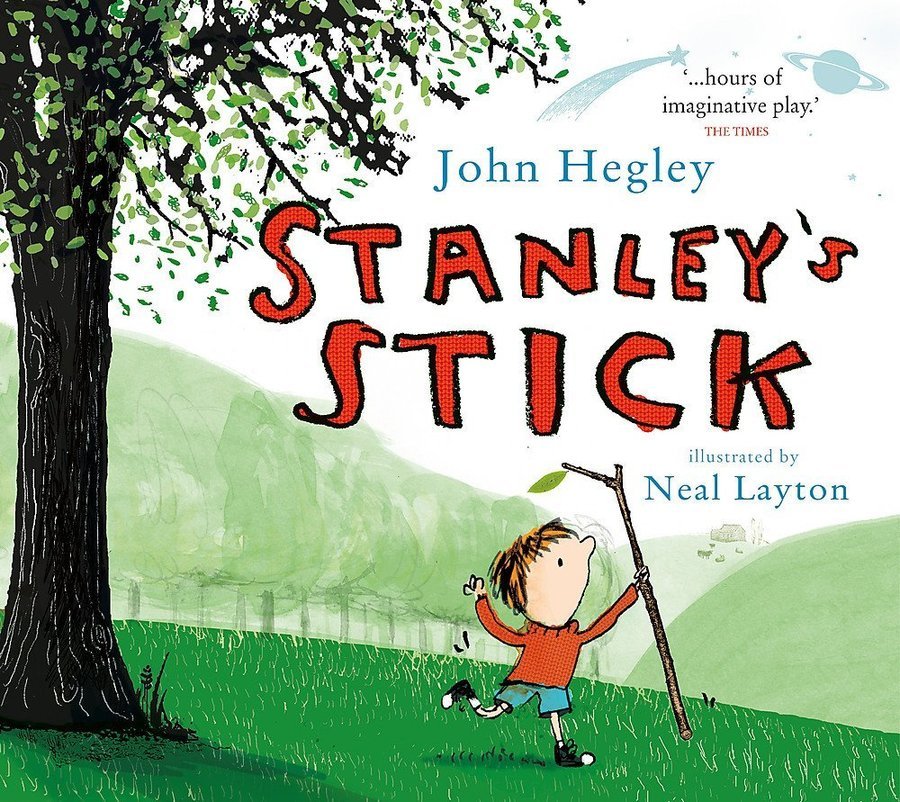 It's not a STICK, it's a.....
If frogs sit on logs, what do these animals sit on?
Rays sit on trays....
Lions sit on irons...
Snakes sit on rakes!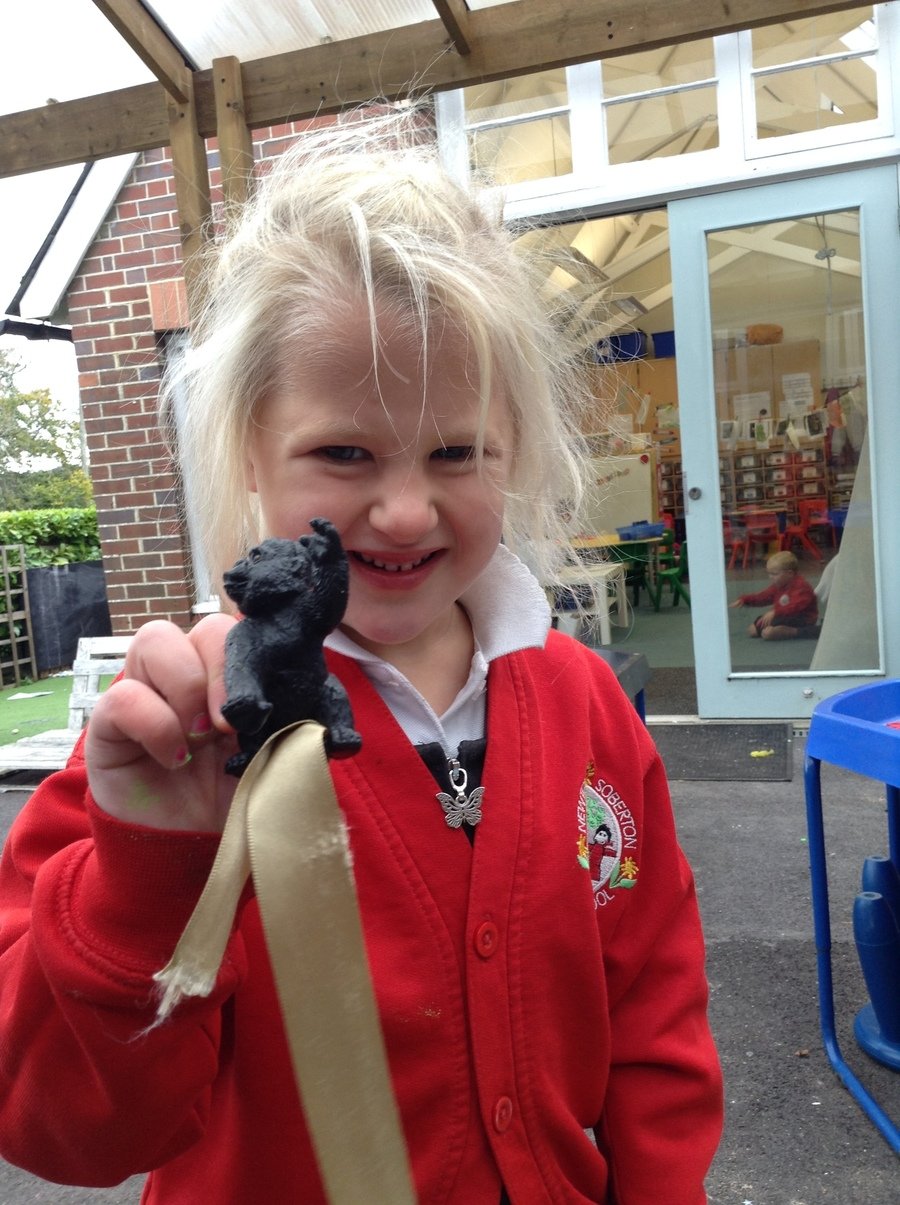 "Gibbons sit on ribbons!"