Rabbits Class

Summer Activities
The summer holidays have arrived! We want all of you to have a lovely time with your families and friends, playing and exploring. It's also important to keep practising your key skills so here are a few ideas of things to do before you go into Squirrels Class. Have a lovely summer Rabbits!
Please be aware that any links on this page will take you to external websites. Please supervise your child if they are using an external site.
Keep using Doodle Maths over the summer to practise your key maths skills.
Use these games to secure your number bonds to 20.
Practise counting in 2s, 5s and 10s. You can use these songs to help you!
English
Reading is one of the most important skills to keep practising. Use the links below for online colour bands and join in the SLS Summer Reading Challenge!
Click on the picture below to follow the link and sign up to the Library Service Summer Reading Challenge.
Visit Oxford Owl and Collins Big Cat to access free decodable e-reading books the children can read independently. On both sites, parents will need to create a free account.
The login password and details for Collins Big Cat is Username: parents@harpercollins.co.uk Password: Parents20! You can set your own for Oxford Owl.
Once you have your accounts you can access colour band books that roughly correspond with the colour band system in school. Don't forget to keep reading!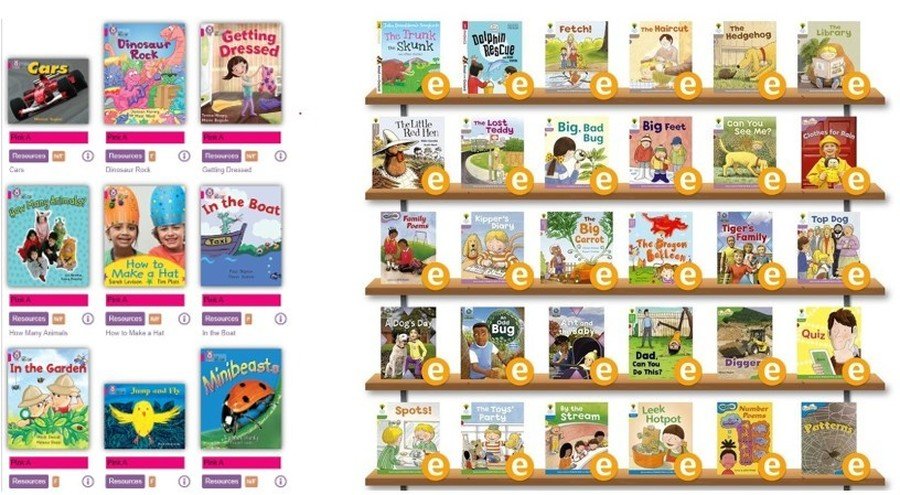 Practise reading and spelling the common exception words for Year 1.
Learn your vowels and consonants!
What else could you learn before you go into Squirrels Class?
tie your own shoelaces
make your own bed
write your name and address
vacuum your room
help with the laundry
count backwards from 100
Keep playing the online games to help you secure your phase 5 phonic sounds. Phonics Hero and Phonics Play are two great sites for this. Click on the pictures below to visit their websites.
Watch the Song of Sounds phonics video below if you need to practise any sounds.
Fine motor
Visit Therapy Street for Kids for some Funky Fingers ideas and activities to support handwriting skills.
Well being
Stay active and find some time in your day for mindfulness.
There are some great websites and apps to help you. Click on the pictures to visit Cosmic Yoga or Headspace Mindfulness Meditation for Kids.