Hedgehogs

Class
Summer Activities
Please be aware that any links on this page will take you to external websites, Please supervise your child if they are using an external website.
What could I learn before I go into Rabbits Class?
Can you tick of any of these skills before the end of the summer holidays?
tie your own shoe laces

pair up a pile of socks

hoover your room

get dressed all by yourself

help write a shopping list

make your own bed

help with the gardening

write your full name

name all the different coins

count backwards from 20

read a book all by yourself

write a note to someone in your family

peg the washing on the line
Keep Counting...
Keep your counting skills up by counting up AND down from any number, in 1s, 2s and 10s
Get to know the different coins and their value
Spot shapes in the environment and count the number of sides, corners and faces of everyday 3-D objects such as cereal packets, baked bean tins, football etc
Solve everyday mathematical problems by talking them through eg:
"Will this item fit in this box? Why/ why not?"
"What can I buy with my 20p?"
"If I share 6 cupcakes between 3 of us, how many do we get each?"
Order objects according to size, weight or length and talk through your decisions with a grown up
Play board games - these are great for turn-taking and counting skills, and also great fun!
The Summer holidays have arrived! We want you to have lots of fun with your family and friends, exploring new places and finding out new things as you play.
It's also important to keep practising the skills you have learnt so here are a few ideas to help you with this.
Keep Active!
It's more important than ever to keep yourself fit and active by exercising little and often each day. There are lots of different ways to exercise and if you involve friends it can be even better fun!
Here are some ideas...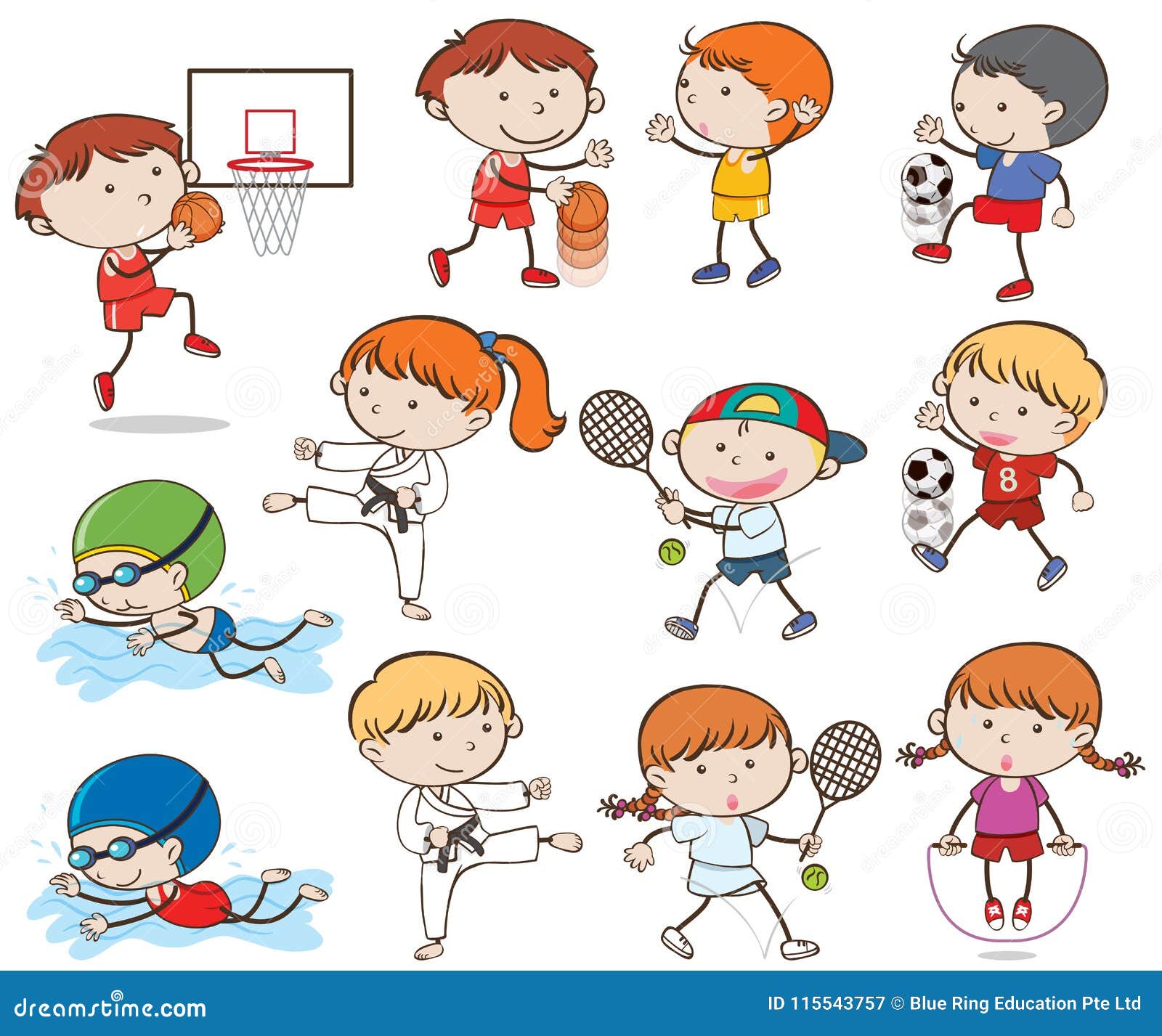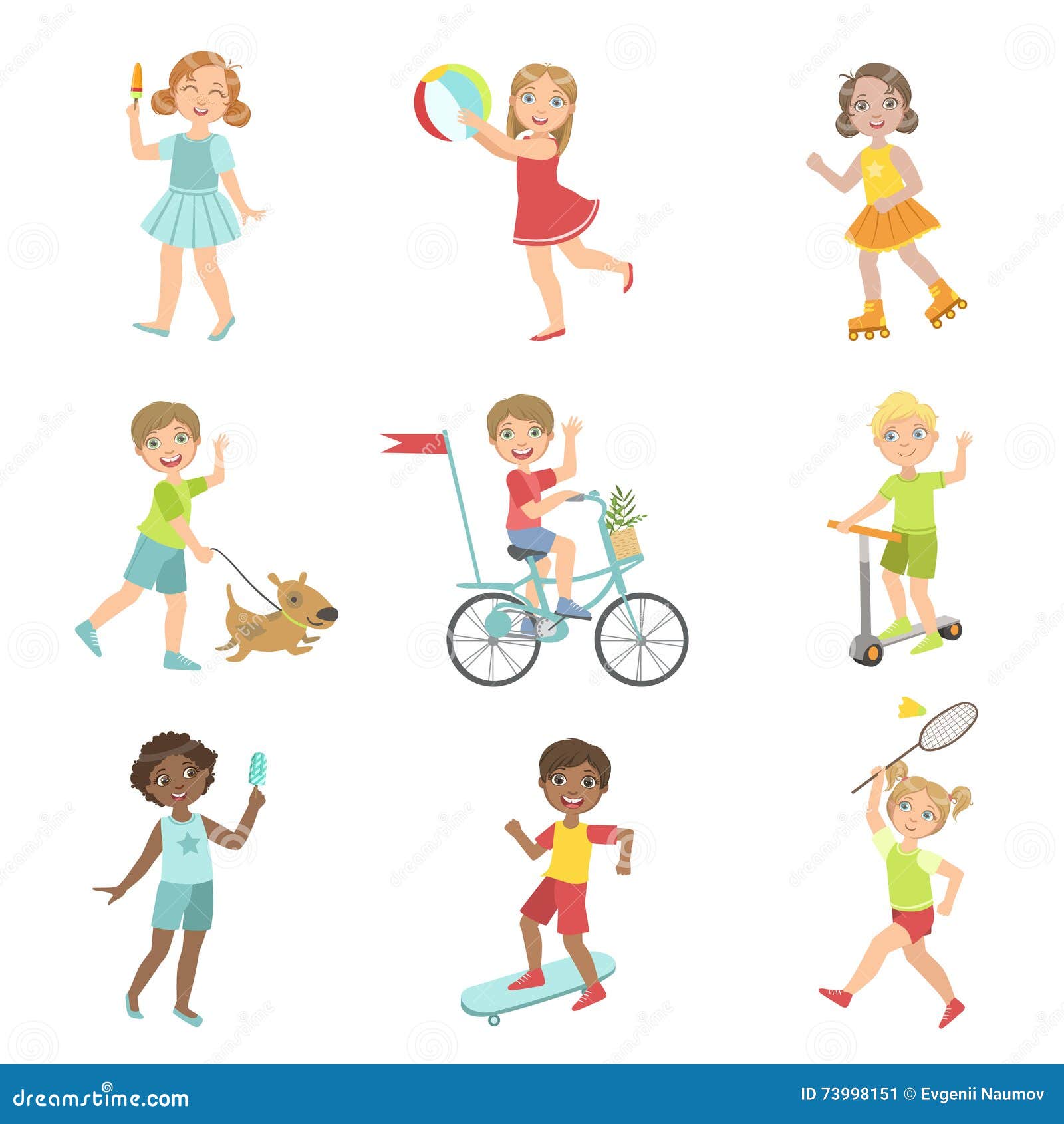 Mindfulness
Don't forget to look after your mind as well as your body. This means thinking about how we feel and being able to recognise and control our emotions at different times.
These are useful...
Cosmic Yoga
Relax Kids
Stormbreak
Letter formation
Keep practising your letter formation. Take your time and form each letter correctly, using our helpful rhymes as a guide.
Phonics
Keep up your daily reading and try to sound out the words yourself, looking for those letter sounds we have worked so hard to learn.
Use our Song of Sounds to help you remember the letter sounds.
Here is the link...
There are lots of fun games and activities on Phonics Play. They will help to embed your child's knowledge of letter sounds and blending. Here is the link...... https://www.phonicsplay.co.uk/
Visit the library!
Lots of our local libraries have started to re-open this week. Check the times before you visit. It's free to join the library and there are thousands of wonderful books out there to enjoy so get stuck into a book!
Funky Fingers
Keep your fingers and wrists strong by doing lots of Finger Gym activities. These will really help with your pencil control and writing skills. The exercises to concentrate on include squeezing, pinching, reaching, stretching, pulling, cutting, placing, threading, weaving etc.
Here are a few ideas .....