Easter Holiday Fun Squirrels
Be a Secret Squirrel gardener!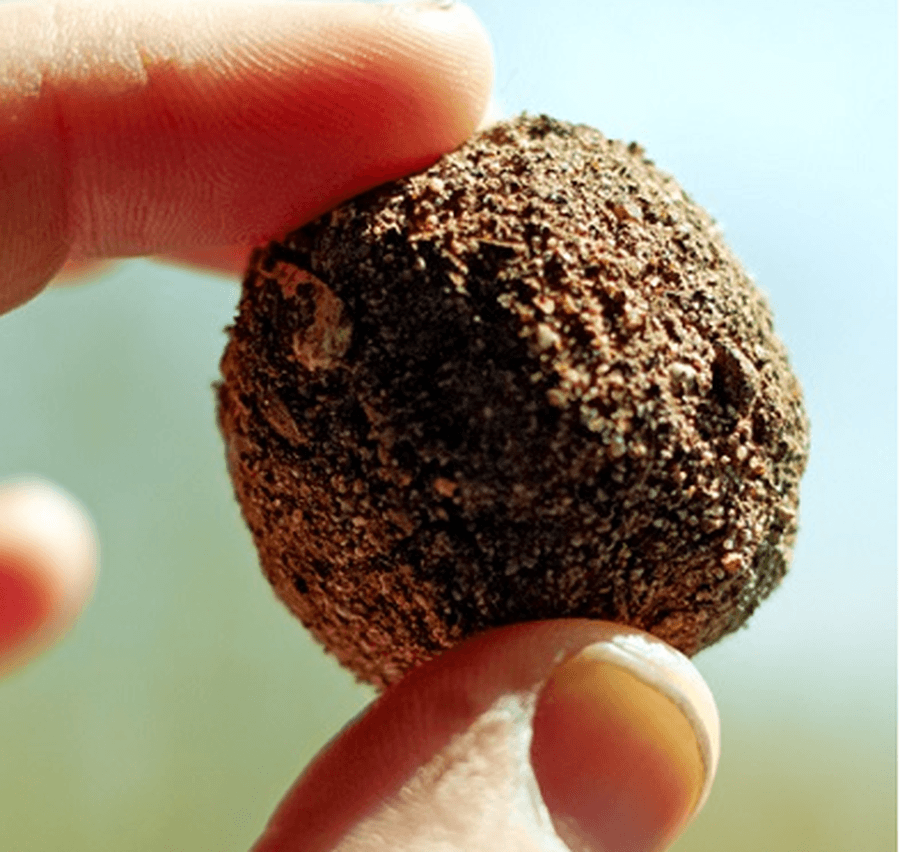 Make a seed bomb! Where will yours land?
All you need is:
compost

flour

wild flower seeds

water

permission to throw the bombs!
Click here for more information about making your own seed bombs.
Backwards Easter Egg hunt!
Instead of the parents hiding the eggs, let the kids do it this year!!! Can you write clues for your parents and family to help them find the eggs. Instead of eggs you could hide messages or pictures for your family!!
Audible has made their audio books free during the School closures.
Can you make your own illustrations to go with some of the Beatrix Potter tales. Click on the image to get to the audio book.
Instead of an egg hunt you could set up a scavenger hunt!
Find some great clues to use in a scavenger hunt here and here.
The Easter Egg Trail Song!