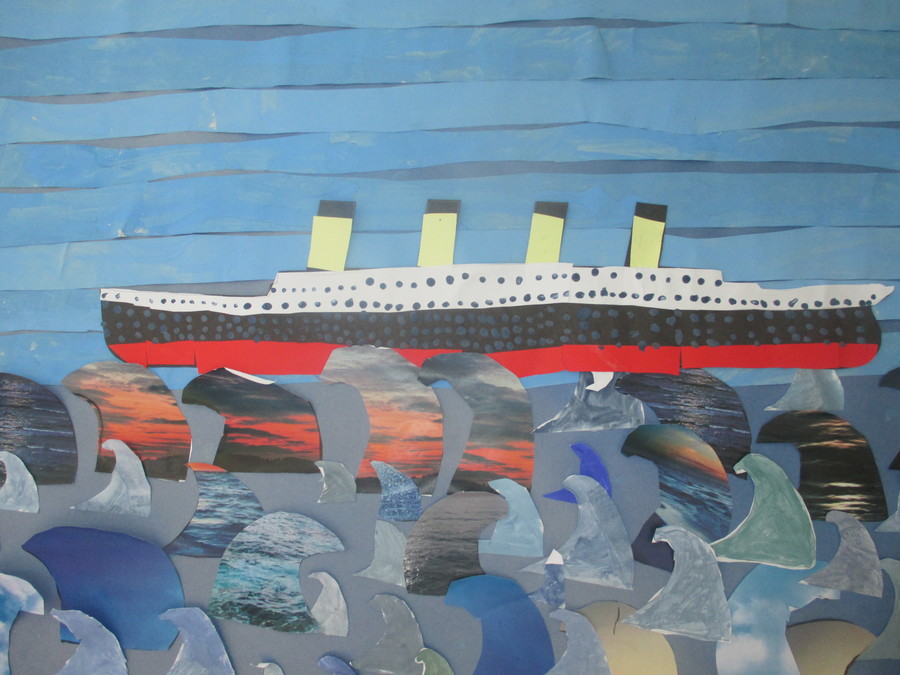 Sea City Museum
The children visited the Sea City Museum and the Titanic exhibition. They were excited to discover new facts and surprised by the number of crew that came locally from Southampton.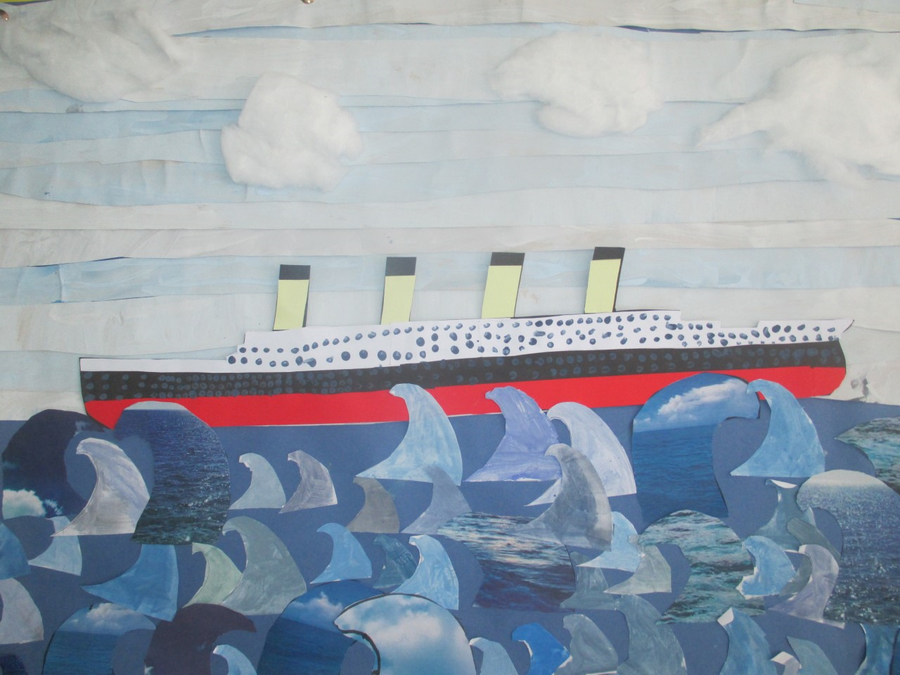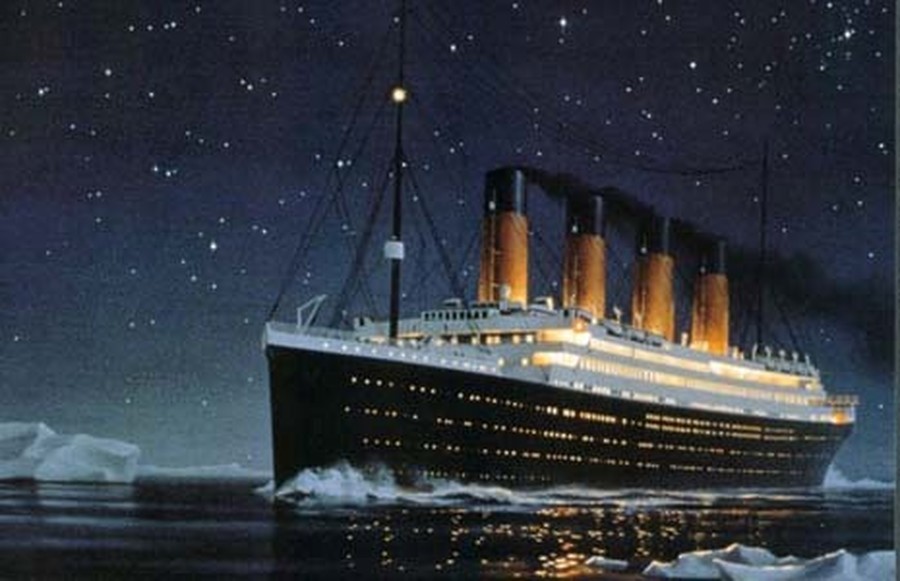 The children enjoyed a dressing up day as part of their topic outcome. Parents came to see the wonderful literacy and art displayed. They were treated to the Squirrels own version of a famous sea shanty with new words and a percussive accompaniment involving all members of the class.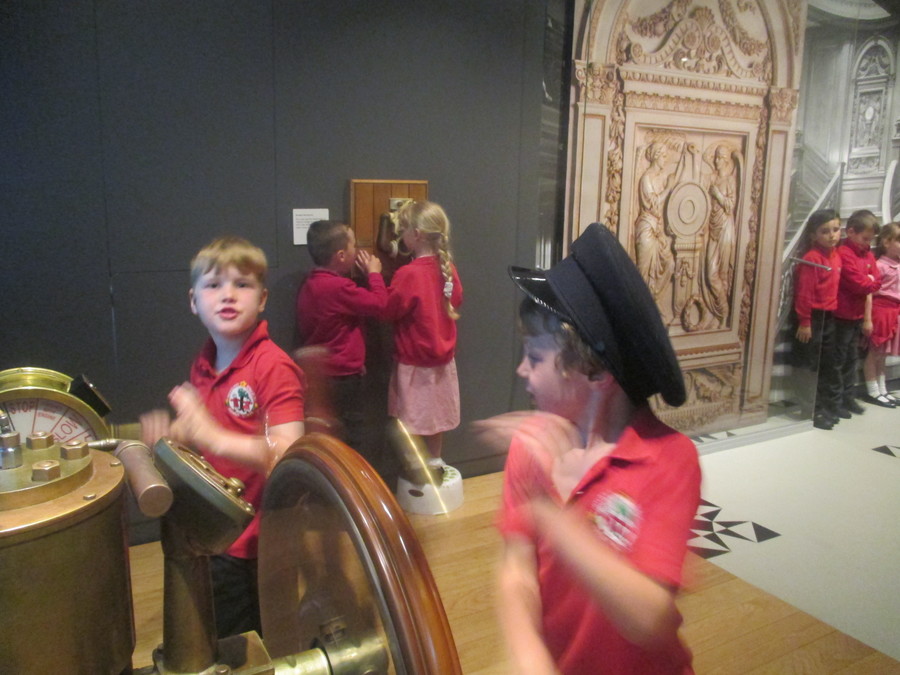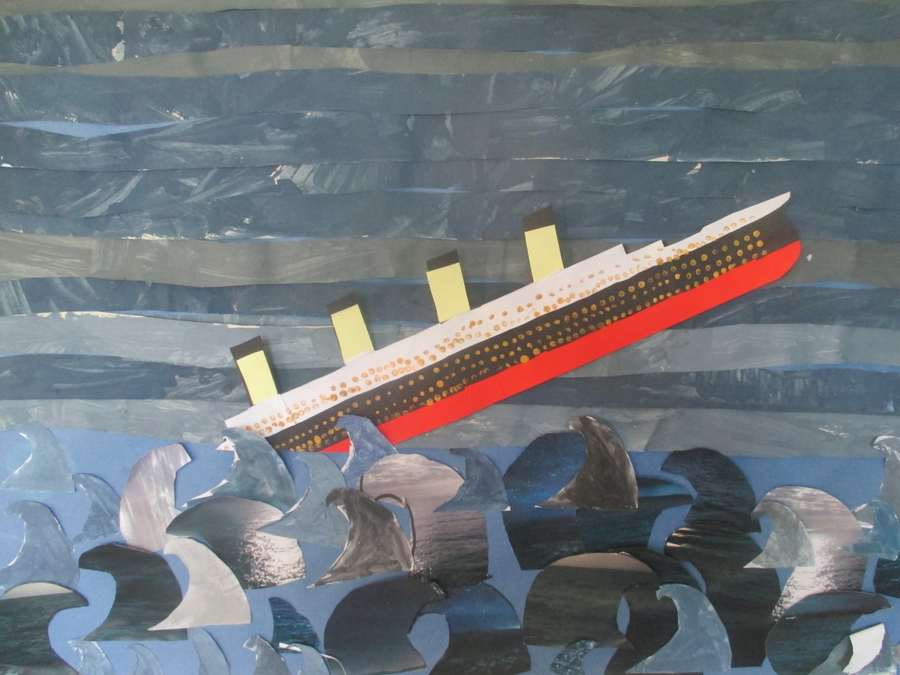 The children worked collaboratively in groups to produce four wonderful and historically accurate pictures of the Titanic's maiden and final voyage.