Year 2 have been learning all about our capital city London! We have been studying the story 'The Queen's Hat'. We really enjoyed learning and retelling this story for our class assembly! We wrote our own version of 'The Queen's Hat' story.
We also had our annual book week! We all dressed up as our favourite book characters. Our 'author in focus' was Roald Dahl - one of our class favourites!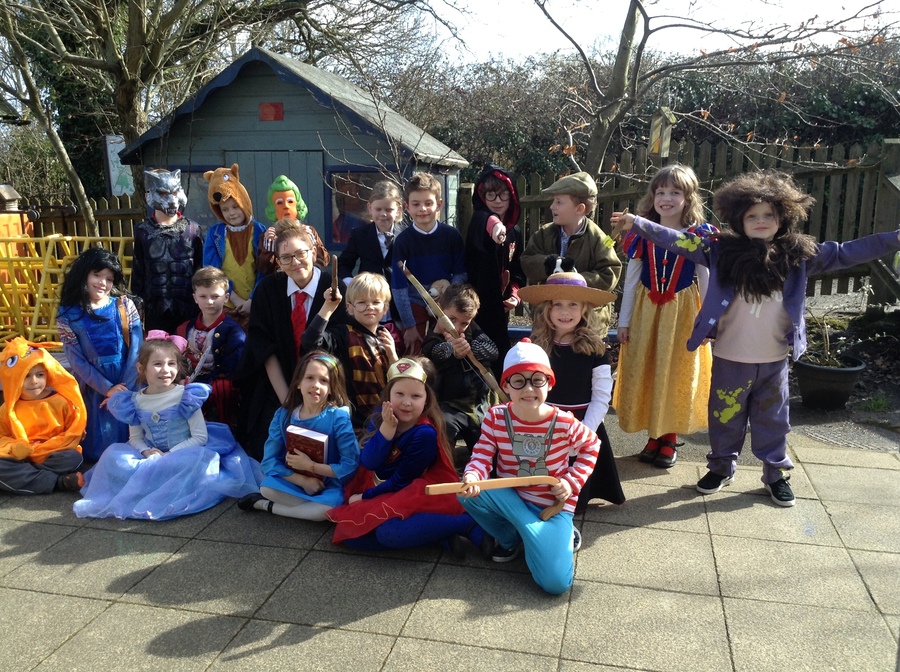 Our Capital
City!
(Please click on the image below for topic information)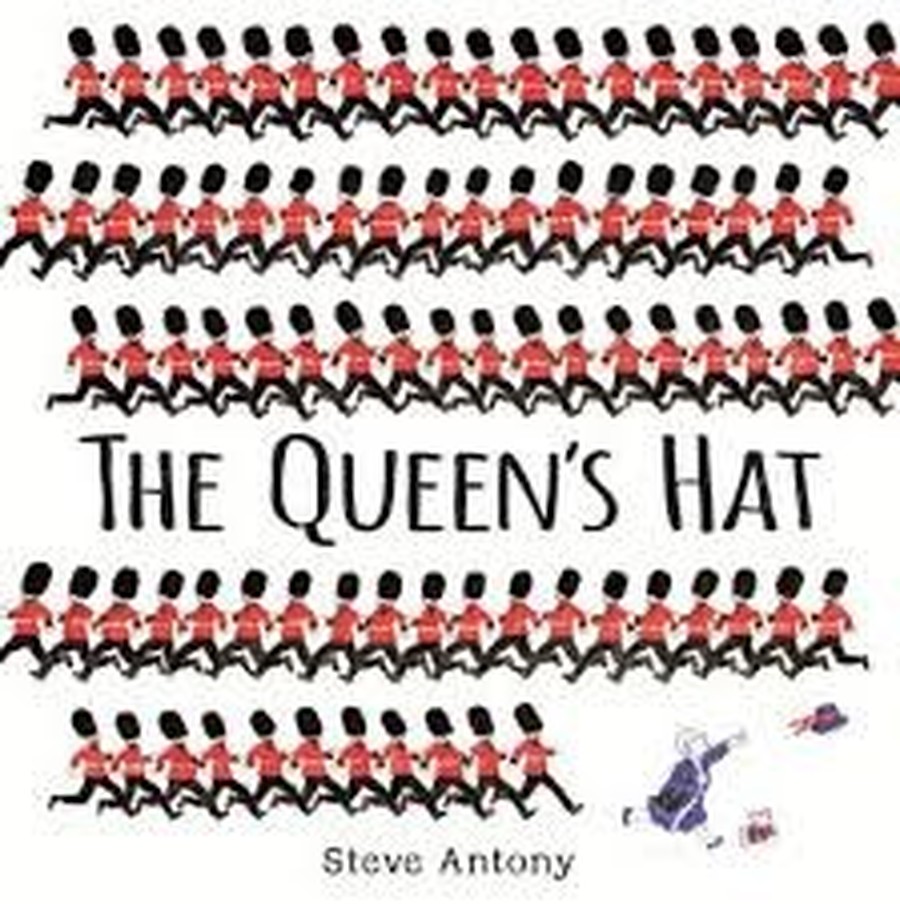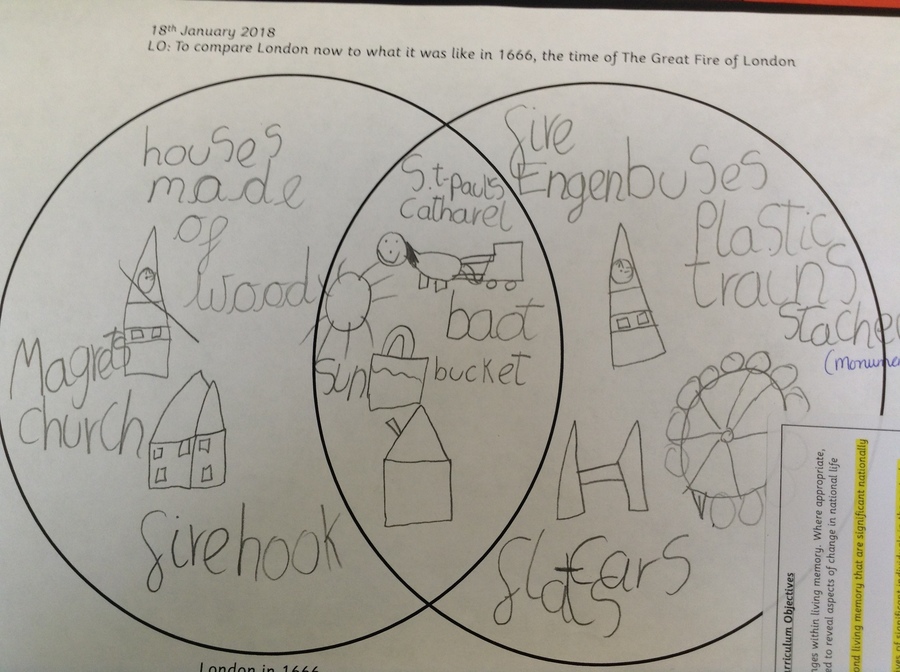 During Growing time, we have been learning all about The Great Fire of London. We have learnt what happened during this time and how London was affected. We thought carefully about how London was different back then, but also about what is still the same. We investigated London landmarks and created some lovely artwork depicting the fire.