This half term, Year 2 have been studying the story of 'The Twits' by Roald Dahl! We have thoroughly enjoyed learning about all of the horrible pranks they play on each other! In our English work, we wrote our own chapter of the story, focusing on description, to include a prank we had made up ourselves! Here is an extract from one of our wonderful pieces of writing:
"Mr Twit ran past the cage of monkeys. "Ouch!" he screamed as he was punctured by nettles. He opened the door to his old work shed and saw a small, four-legged creature scarpering away..." - H. Bailey
In History this half term we have been learning all about the sinking of the Titanic! Below are some photos of some of our work: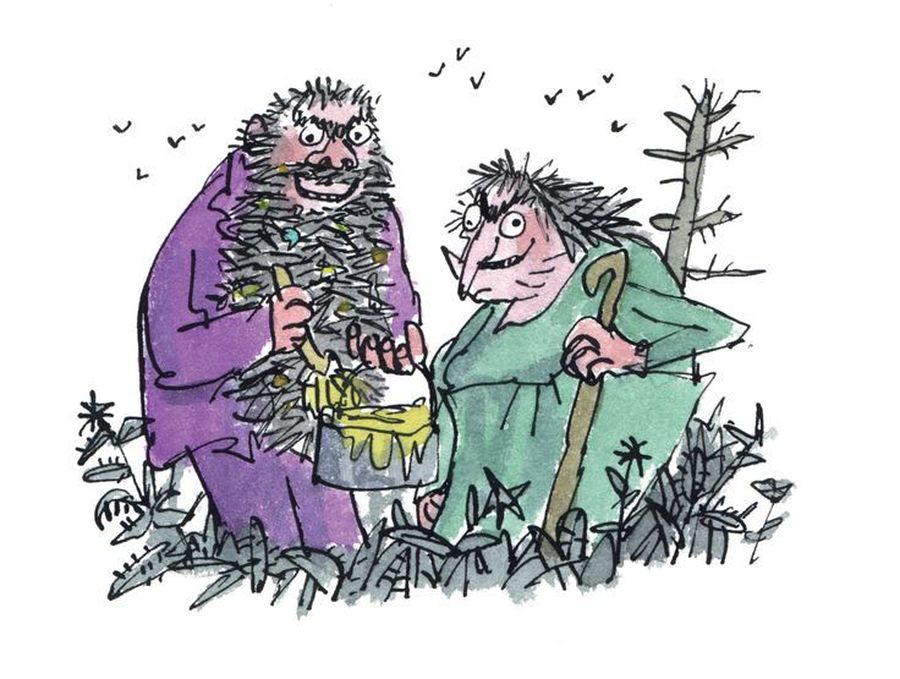 As part of our Titanic topic, we went on a school trip the the SeaCity Museum! We had a fantastic day learning about the history of Southampton and the sinking of the Titanic, and took part in some learning workshops which were very interesting! Here are some photos from our trip:
Also in English, we read the chapter where Mr Twit puts a frog in Mrs Twit's bed! We wrote a short narrative imagining we were the frog - can you imagine how horrible it must have been for that poor creature?!
Here is an example:
"There I was happily sitting at the end of the pond when the horrible Mr Twit caught me in a box. He slid me into the smelly bed of Mrs Twit! Could you think of anything worse? Then Mrs Twit slid her nasty body into the bed. She screamed a lot when she felt me! The foul old hag moved her feet. She was so scared! She ran to the sofa and I slept happily on her pillow for the night!" - S. Al-Baghdadi
In Science we have been looking at how animals adapt to their habitats to survive. We were thinking about how many people died because the water was so cold when the Titanic sunk, but lots of animals manage to survive such cold environments. We looked at different habitats - woodland, deserts, polar regions etc. - and investigated how the different animals survive there. This tied in with our Geography topic of 'Continents and Oceans', in which we labelled a map of the world and also a map of the UK.