Year 2 - Autumn 1
Charlie said 'Squirrels is great and we get to do lots more painting. I can mix colours really well'.Anna likes her new work and her teachers.Carmella is enjoying being the oldest in the school. 'We are the responsible ones in year 2. ' We help the little ones and set an example' she said.Brooke thinks that all the work is good and she liked it 'when Mrs Donaldson and Mrs Ritchie were detectives trying to find out about the class' and Joseph just loves 'all of it' !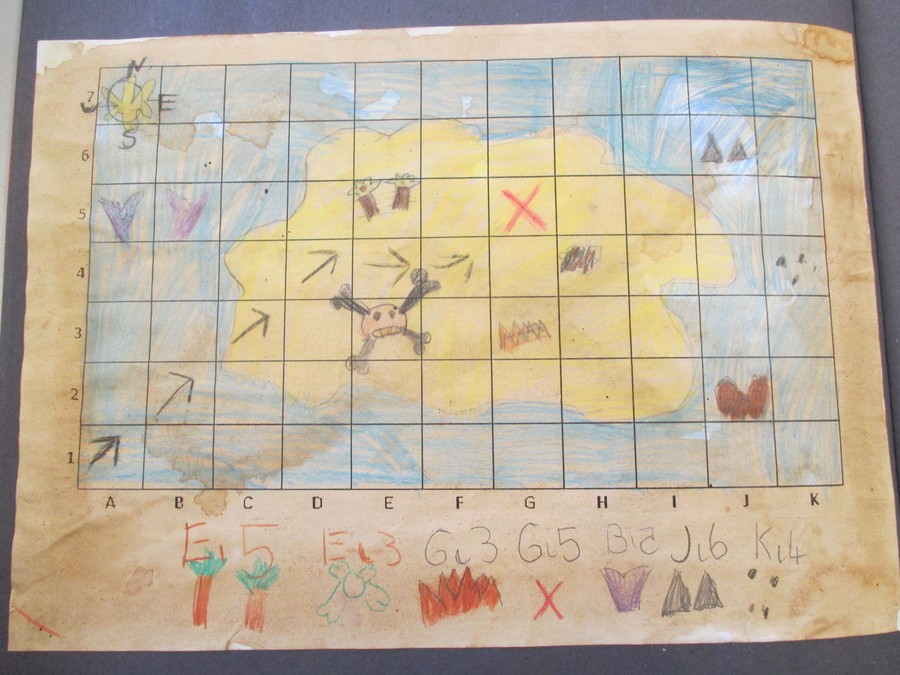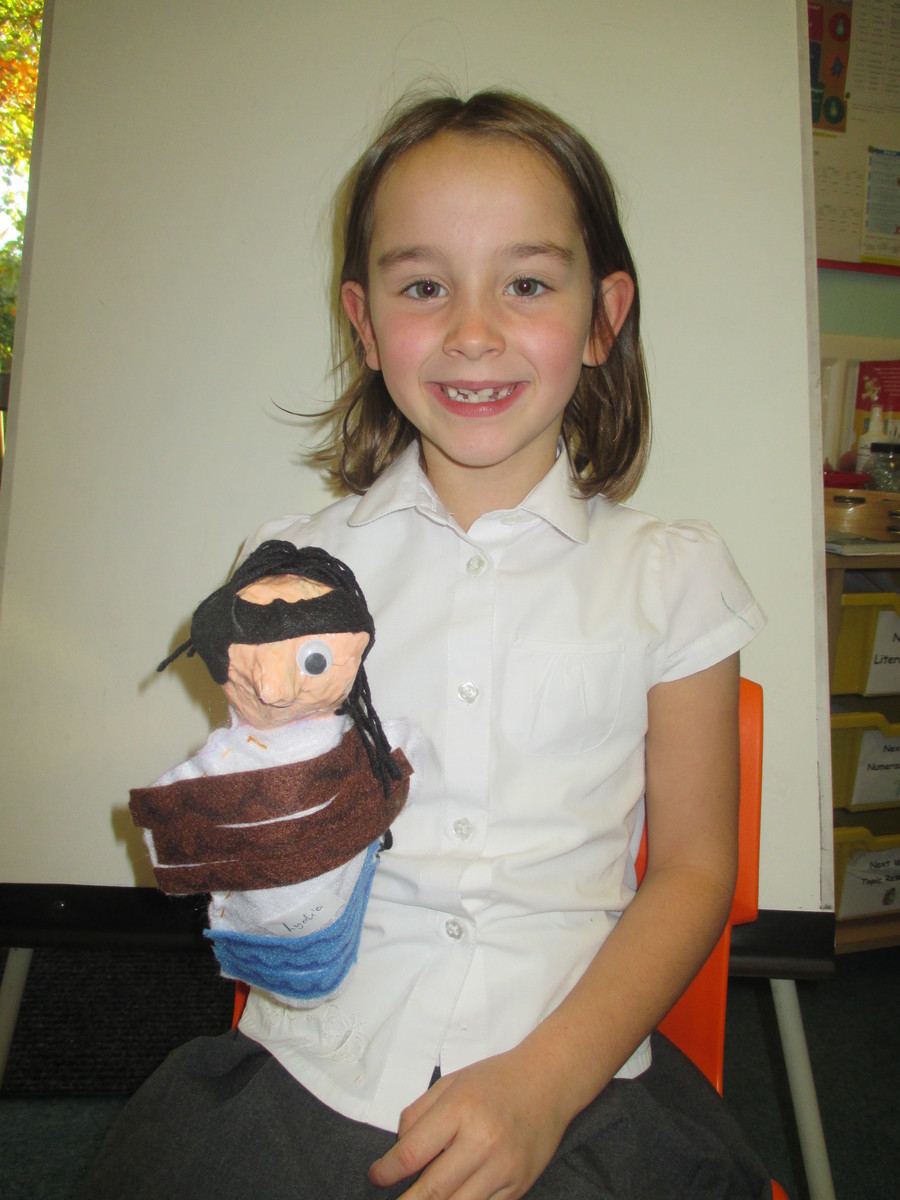 The children designed and made beautiful puppets using a variety of techniques including papier mache and sewing.
'Ahoy there, me matey' and 'Walk the plank', were some of the excited cries reverberating around the classroom during our pirate topic.
The children enjoyed learning about the exploits of famous pirates from the past!
Pirates
(Please click on the image below for topic information)