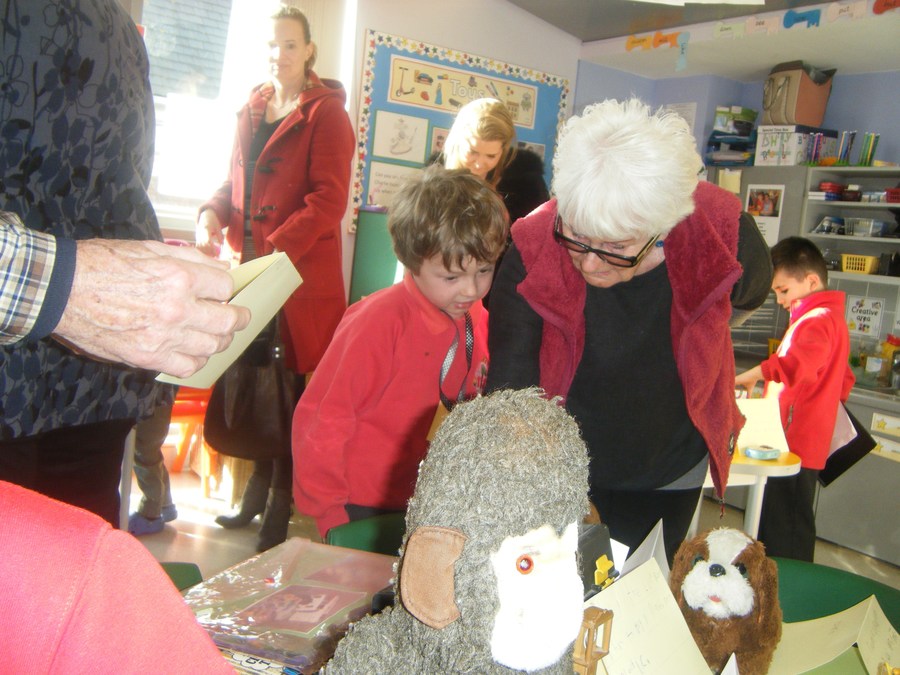 The children carried out lots of observational drawings of the old toys that came to visit the classroom. They used charcoal to draw an outline of their favourite toy and then filled in the detail of the clothes or materials they were made from.
We have had an exciting topic on old toys. The children have brought into school a variety of toys that their parents and in some cases grandparents played with when they were younger. Our topic culminated in a toy museum. The children not only invited their parents into school but acted as Guides, experts, a curator, reporters and instructors at the Grand Opening of the museum
The History of Toys
(Please click on the image below for topic information)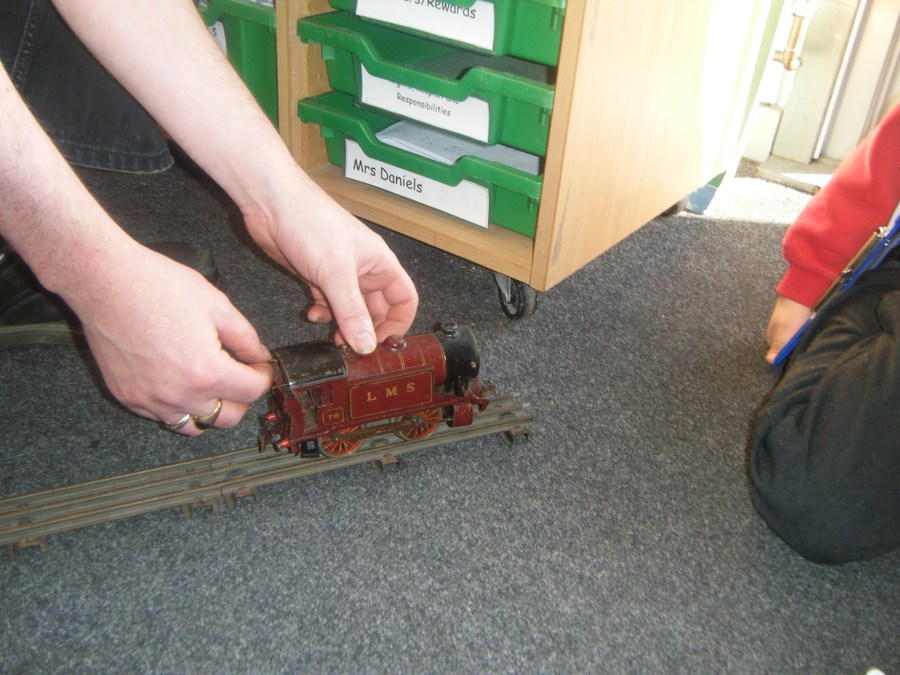 The children learnt about the materials that the old toys were made from. We looked at the differences between toys made from plastic and modern materials and those made from wood. We found out that many toys used to work by clockwork or by twisting and turning. Today many of the toys use batteries.