We were lucky enough to visit Bursledon Windmill to see how a windmill works and follow the stages of making bread from the Little Red Hen story.
The children climbed the many stairs up to the top of the windmill to see how the wheat is ground into flour. They also had great fun, planting the grains of wheat and grinding the corn themselves.
We then watched a video on how to keep safe in a windmill.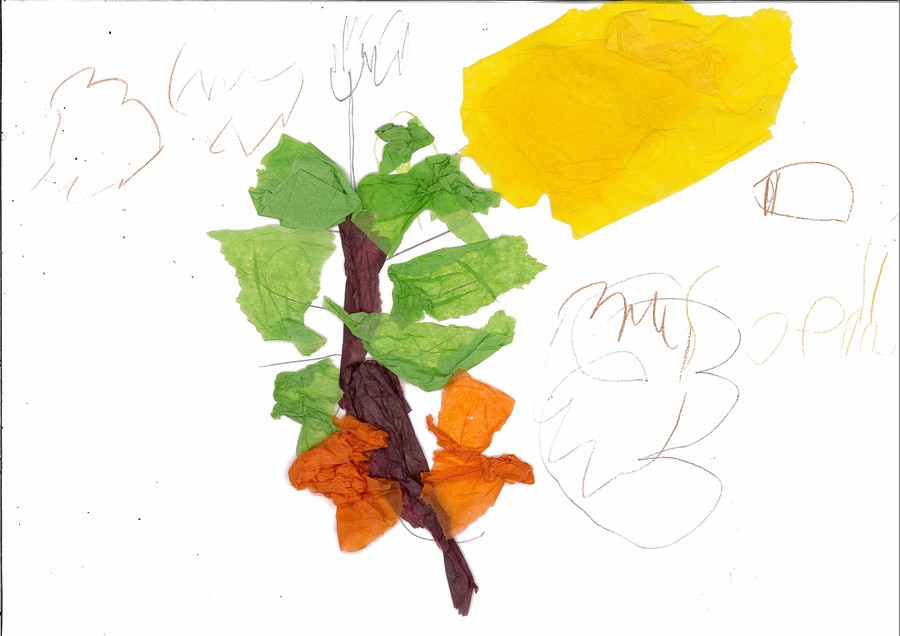 What a great start to the year. The children have really enjoyed reading the story of The Little Red Hen and retelling it through acting out the different scenes and dressing up as the different characters. Once we had learnt the story, we then used the repeating phrases from the text to write our own versions of the Little Red Hen.
At the end of the topic, we re-told the story during our Harvest Festival.
(Please click on the image below for topic information)
As part of our literacy learning, we looked at the features of instructions.
We then followed a set of instructions to make our own bread thinking about how the Little Red Hen made her bread in the story.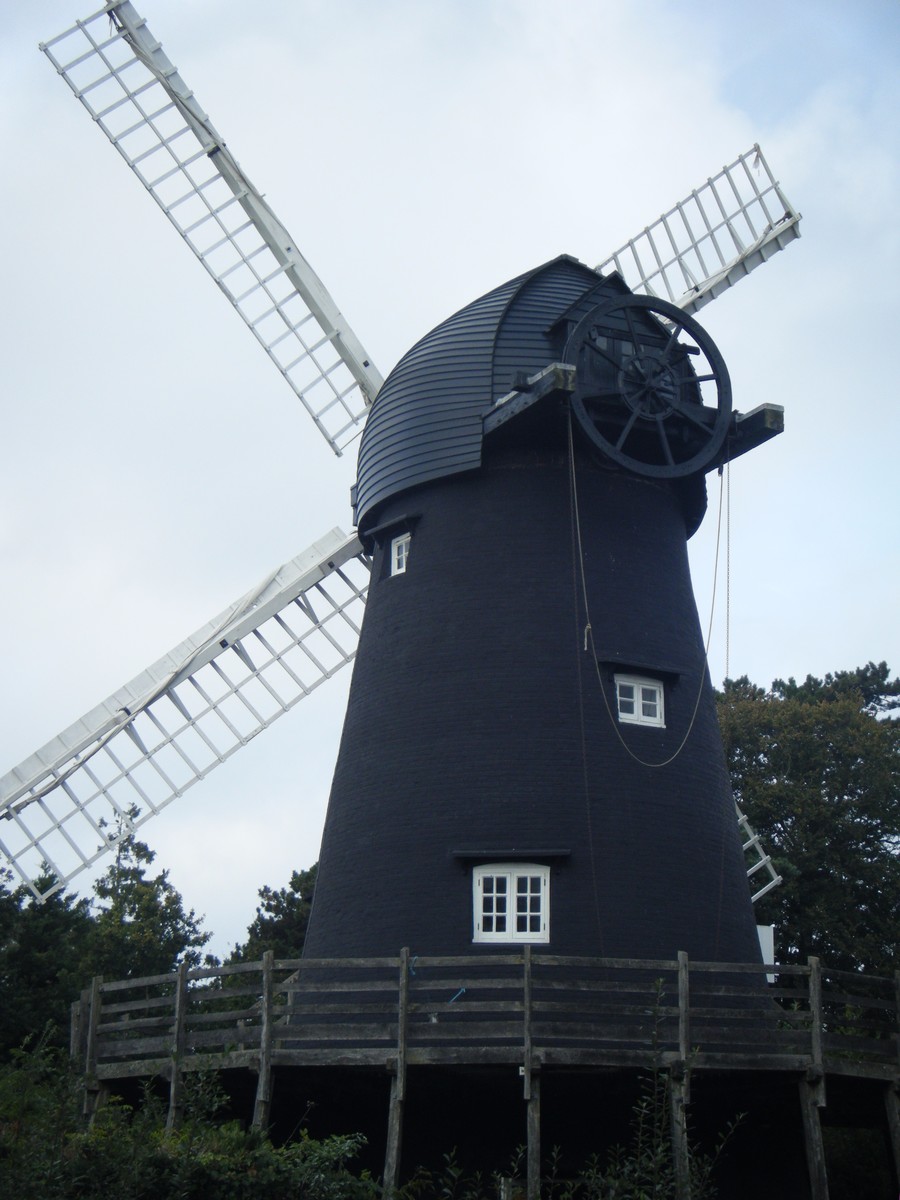 As part of our Science learning, we have started investigating the seasons. We talked about the seasons and looked at Autumn in more detail. We discussed how we know it's Autumn and then explored the environment around the school looking for signs of Autumn.
We then created Autumn pictures using collage and ICT.