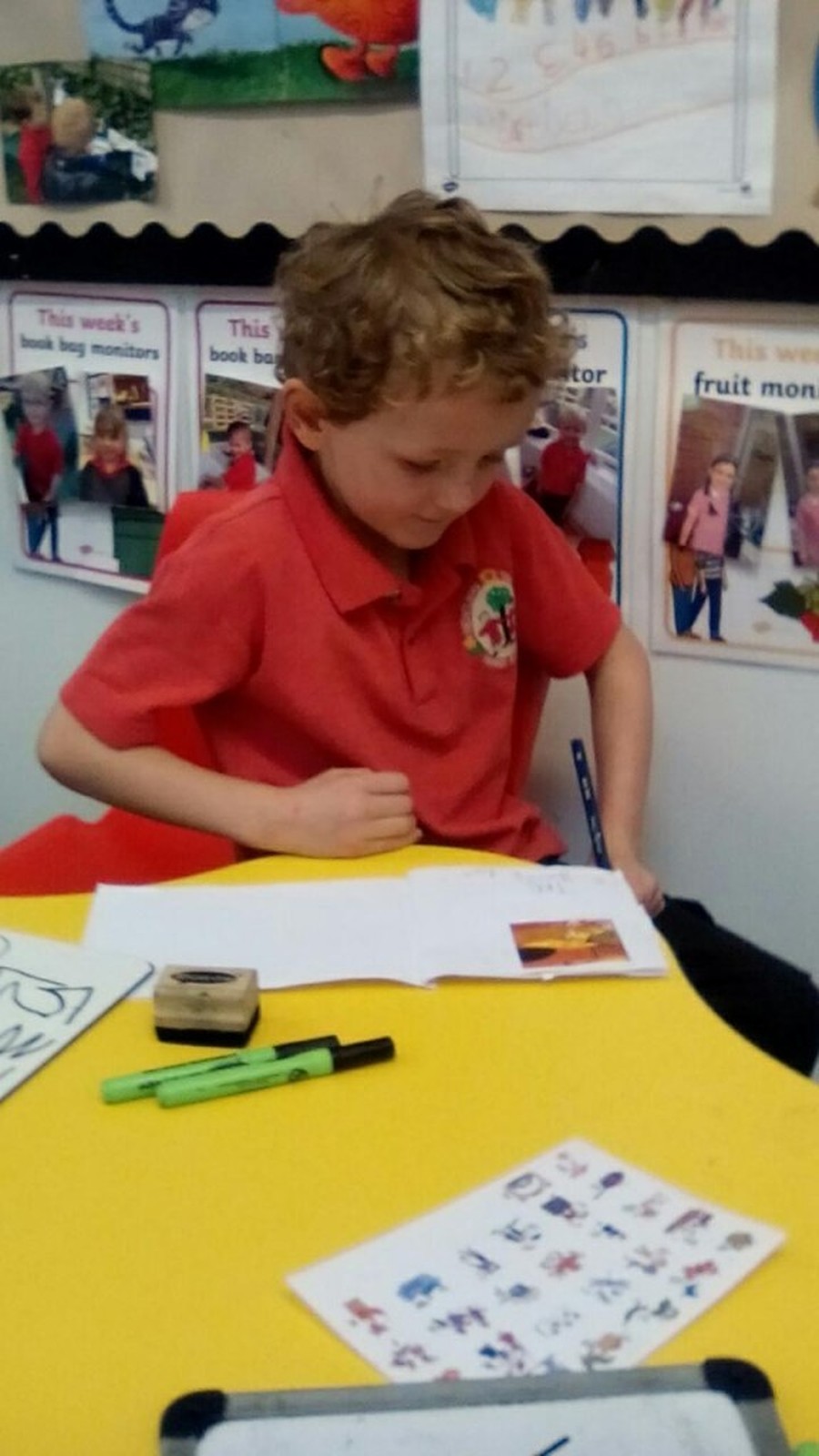 We read the story of Whatever Next and mapped it. We then made our own books.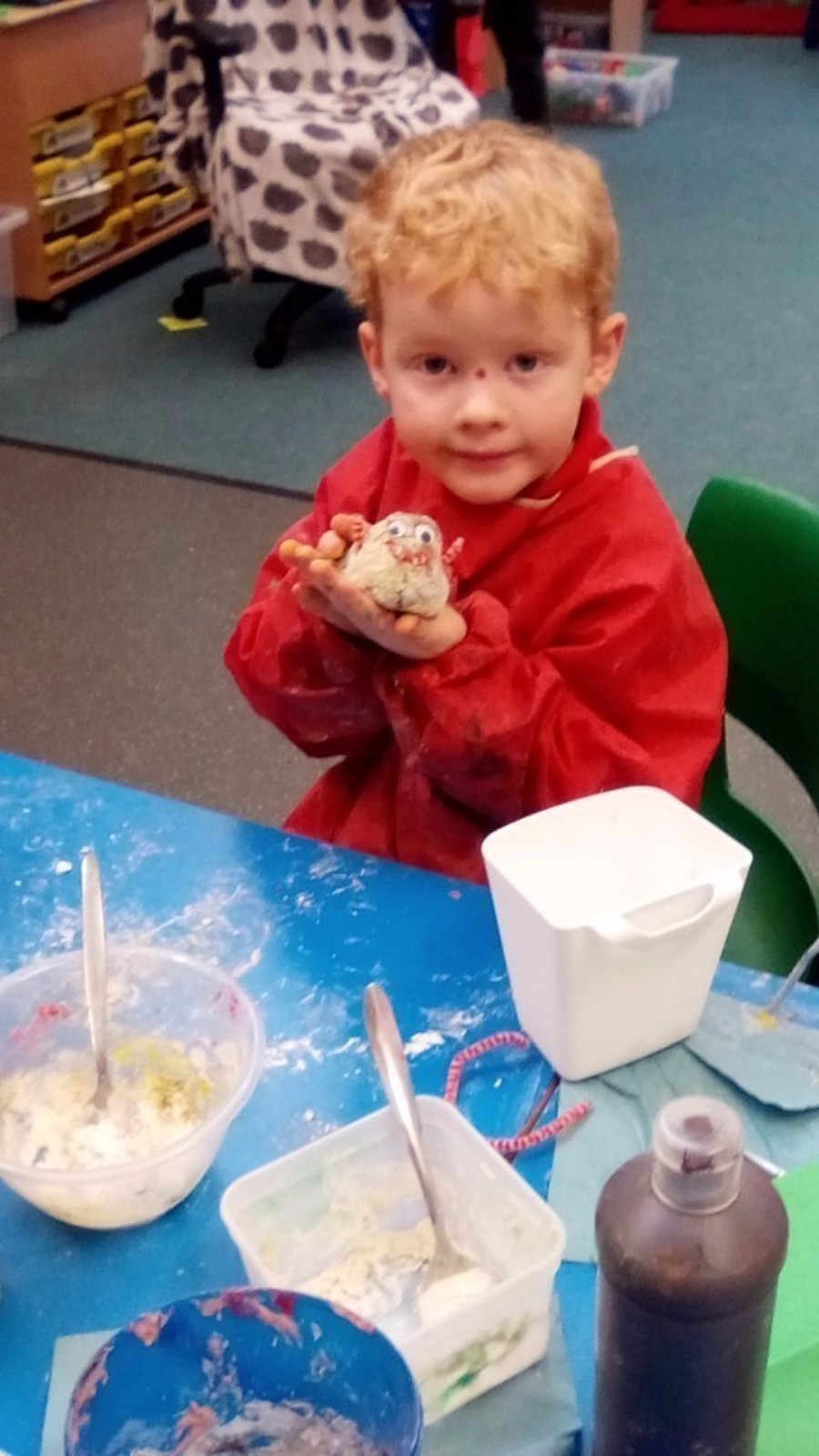 ...and used the dough to create our own aliens.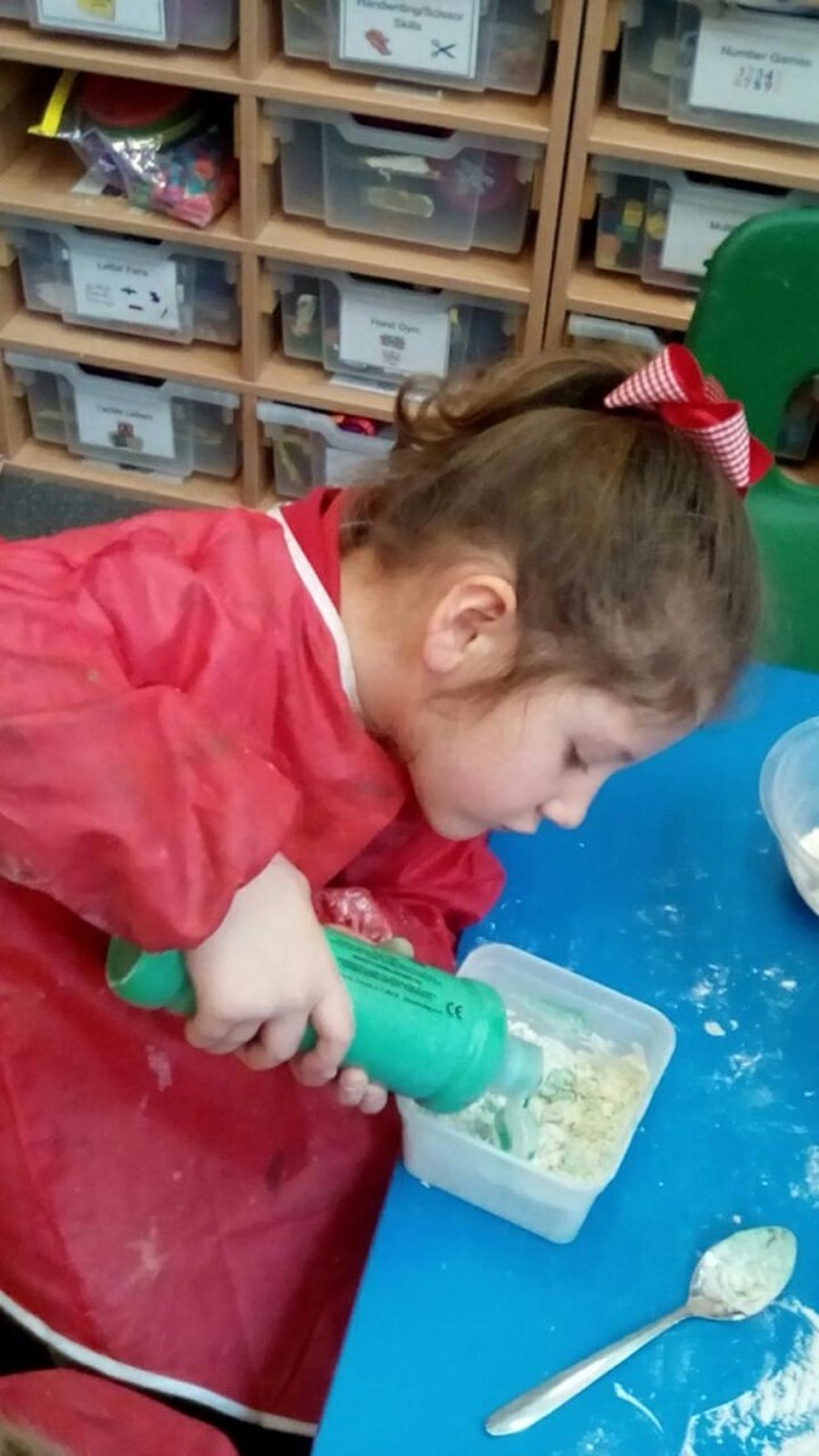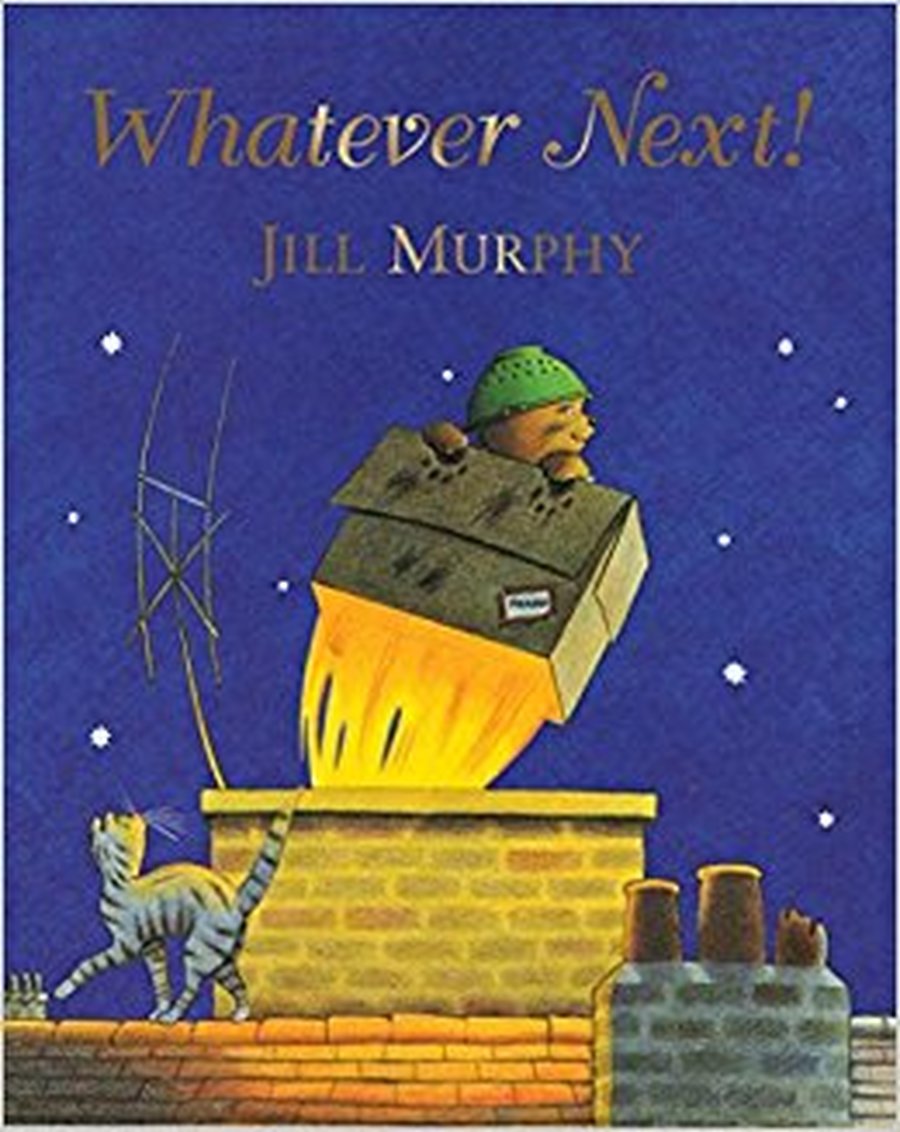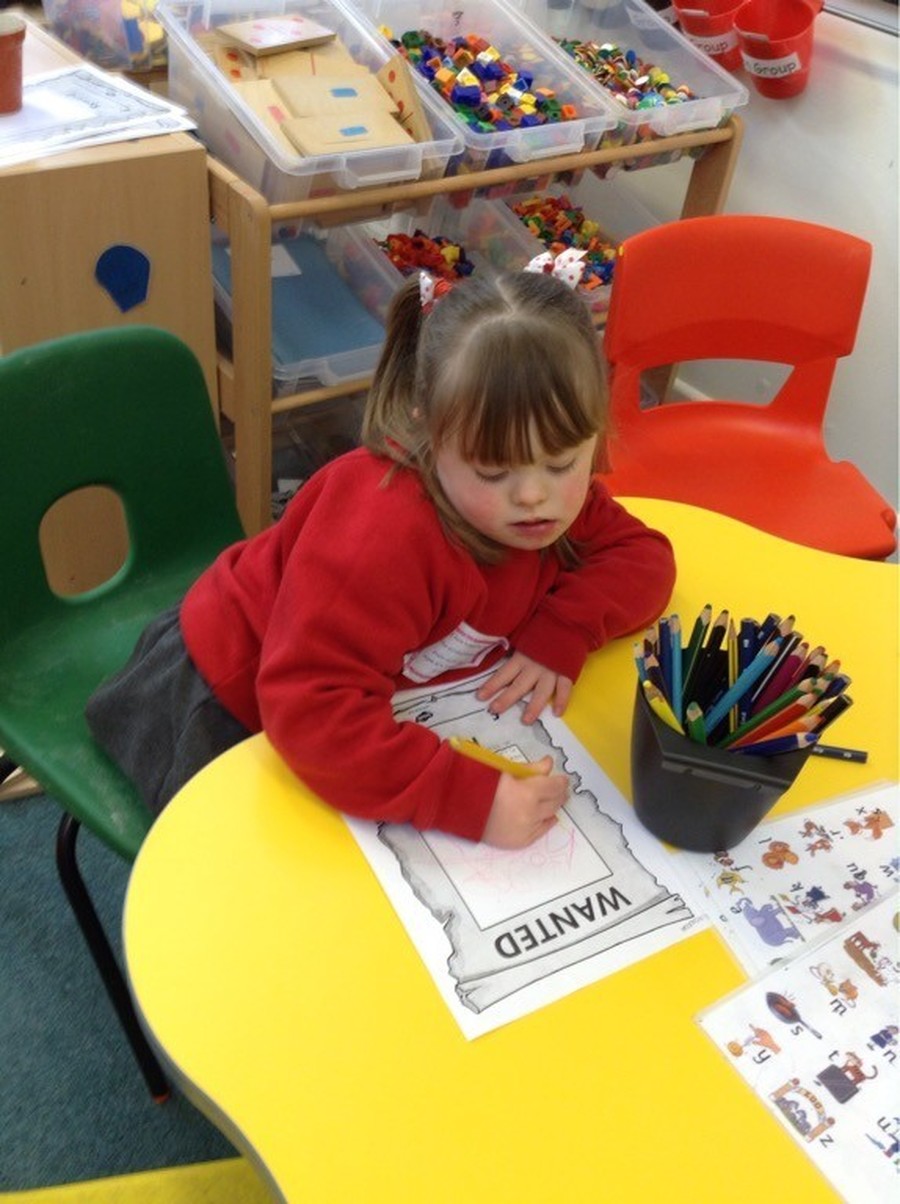 We wrote our own wanted posters for the aliens.
We built our own rockets...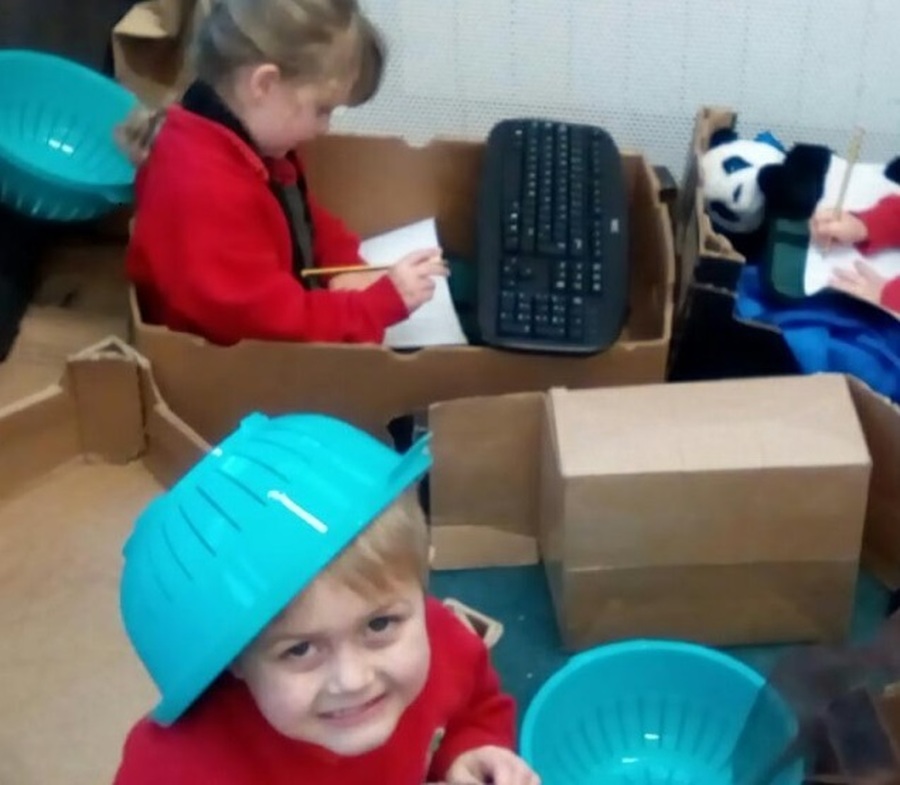 ...and flew to the moon, just like baby bear did!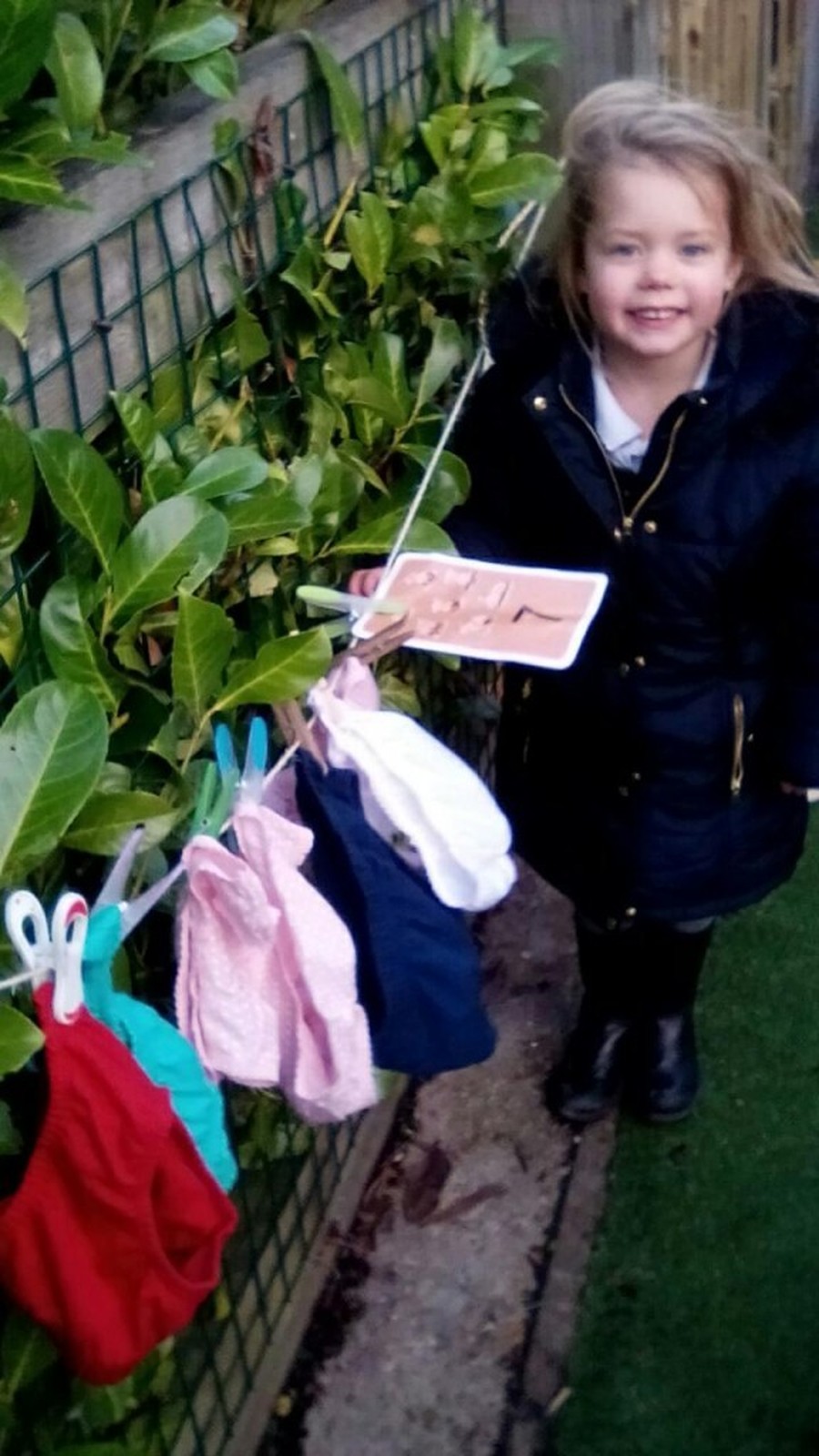 We counted and pegged out our pants to check how many the aliens had stolen.