We drew a teddy and then we watched the clip Austin's Butterfly which showed how feedback can help us improve our drawings. We then gave each other ideas of how to improve our work.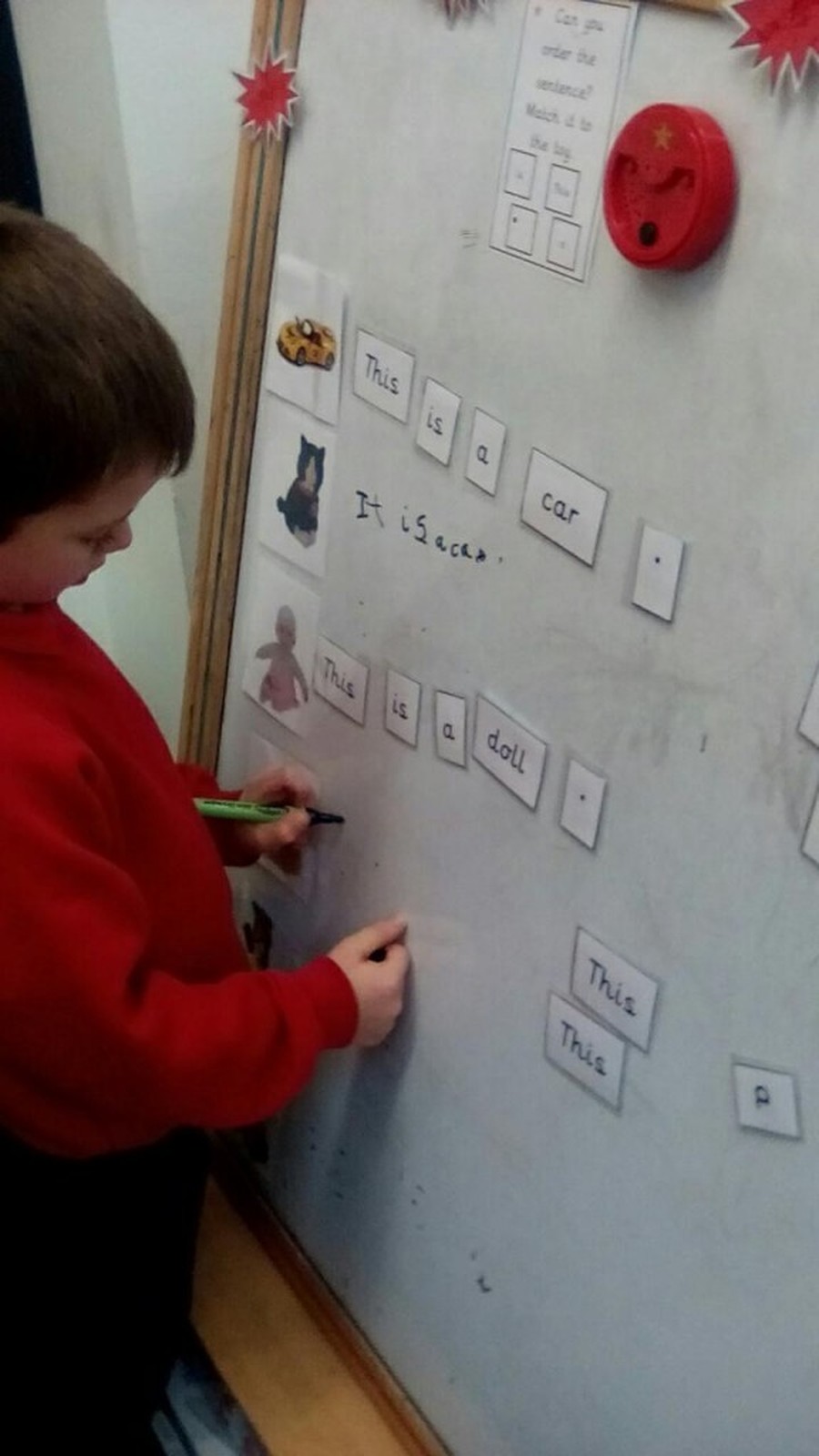 We reordered captions and then wrote our own labels.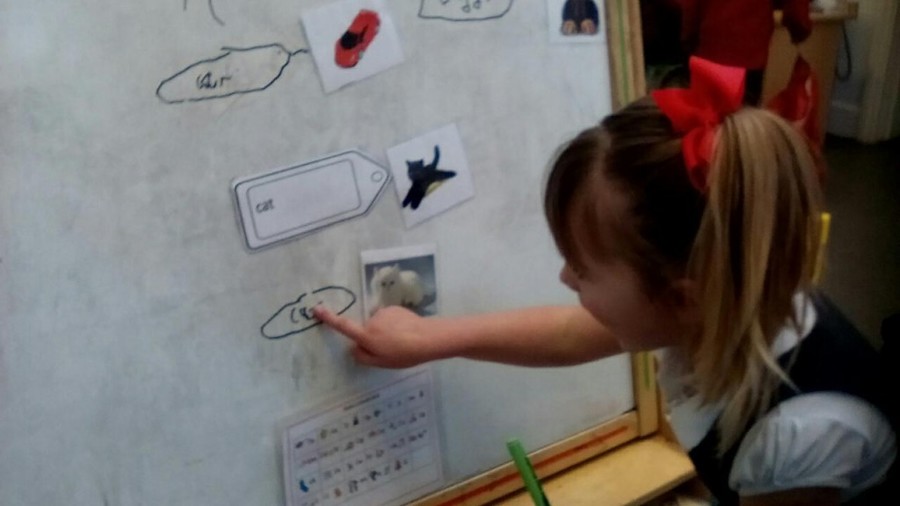 We matched and wrote labels for toys and found ways to improve them by adding details.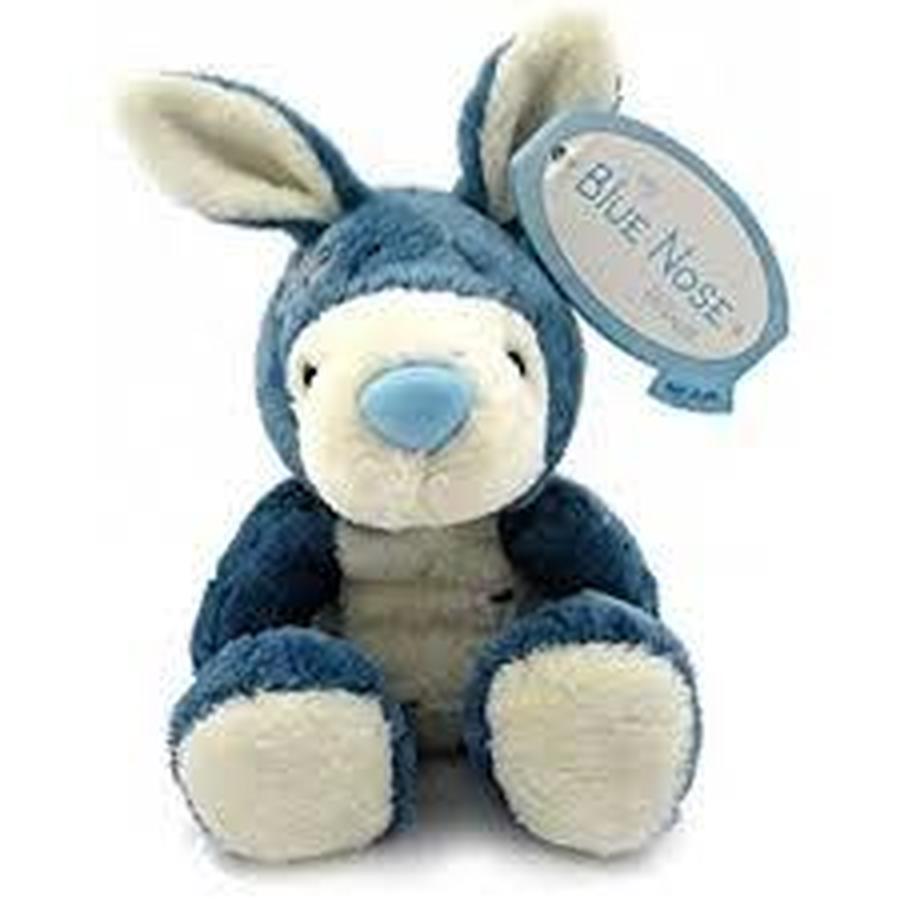 Read this half term's curriculum bulletin here.
Blue Kangaroo appeared in our classroom with a note asking us to look after him. We read the Blue Kangaroo story to find out why he needed our help.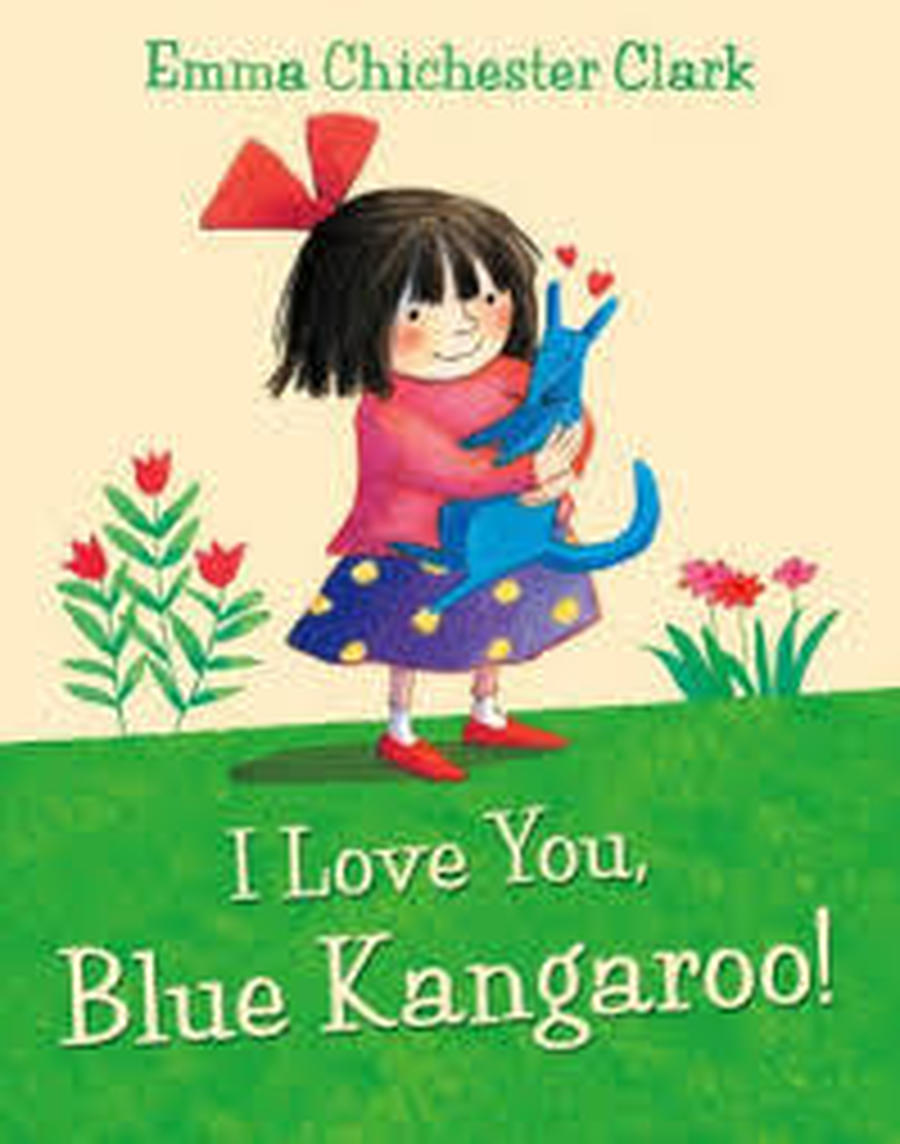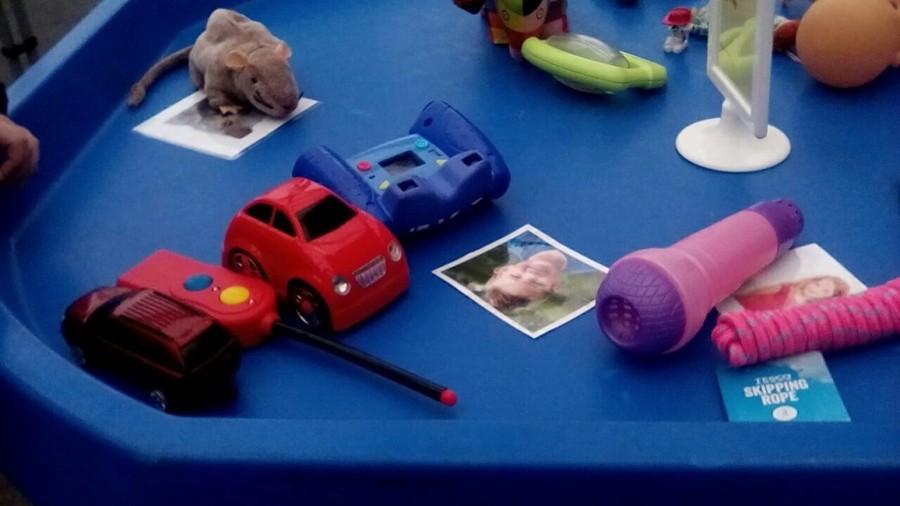 We sorted toys according to who we thought might play with them. We talked a lot about whether boys could play with dolls and girls could play with blue toys!
We used the song "Ten in the Bed" to tell stories and explore how many toys fell out the bed and how many were left it. We found our own ways to record what we had done.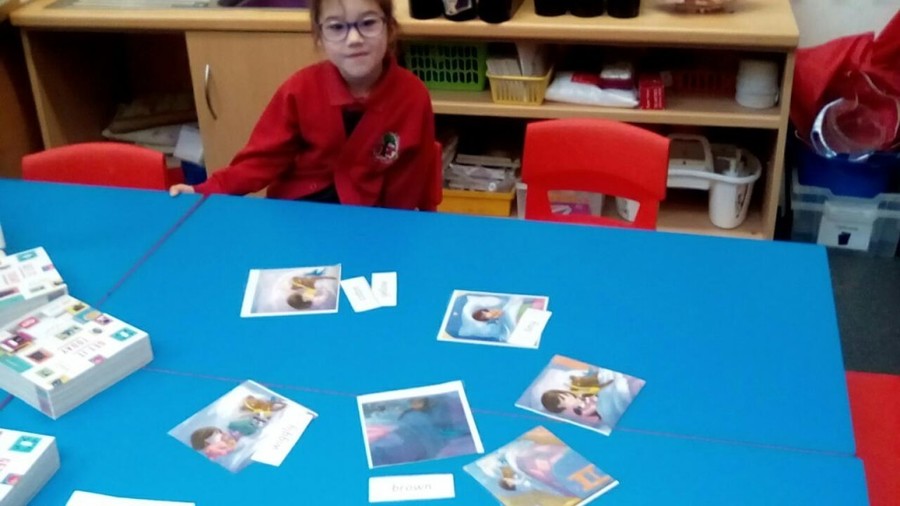 We sorted words to describe the toys in the story.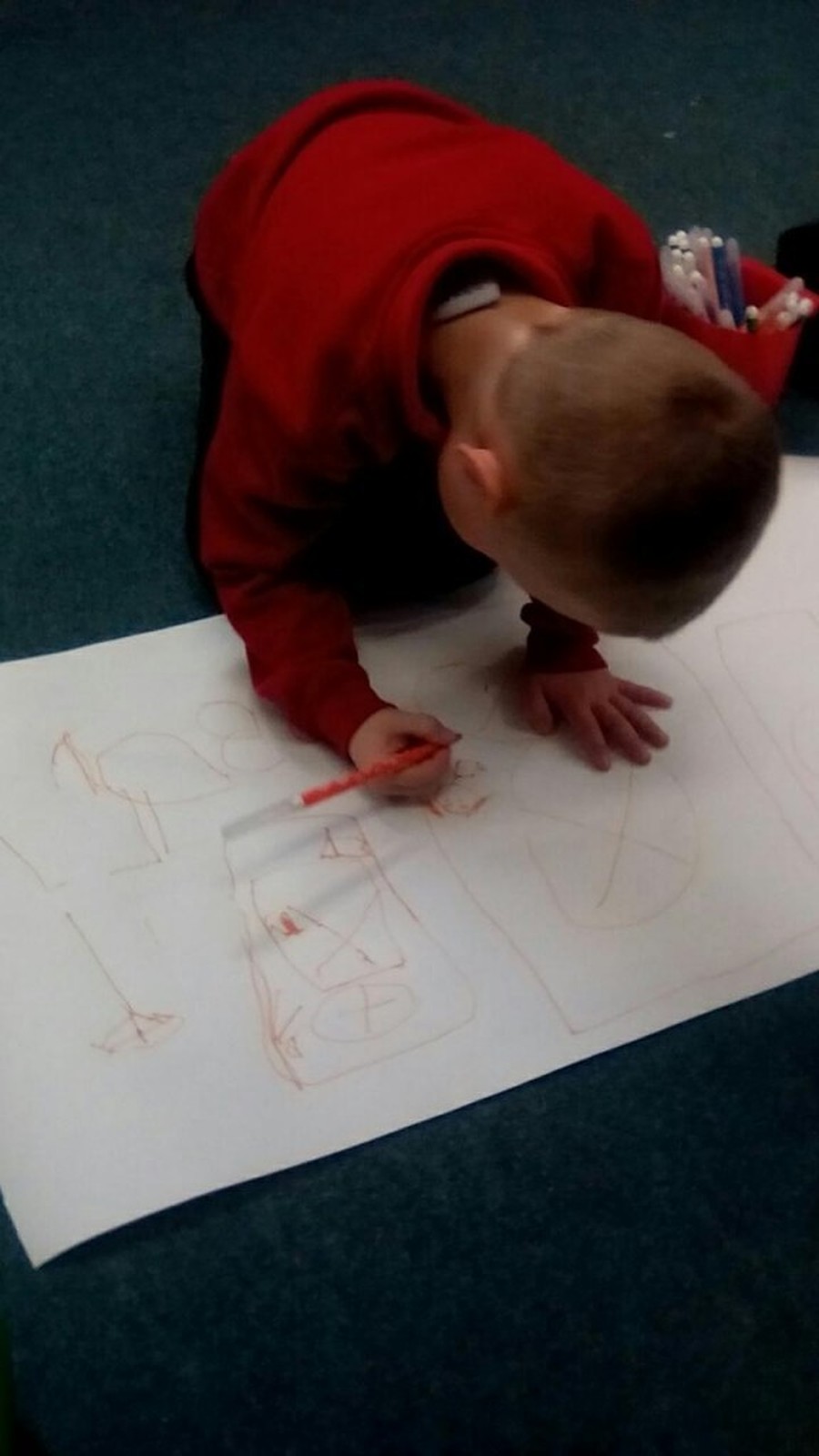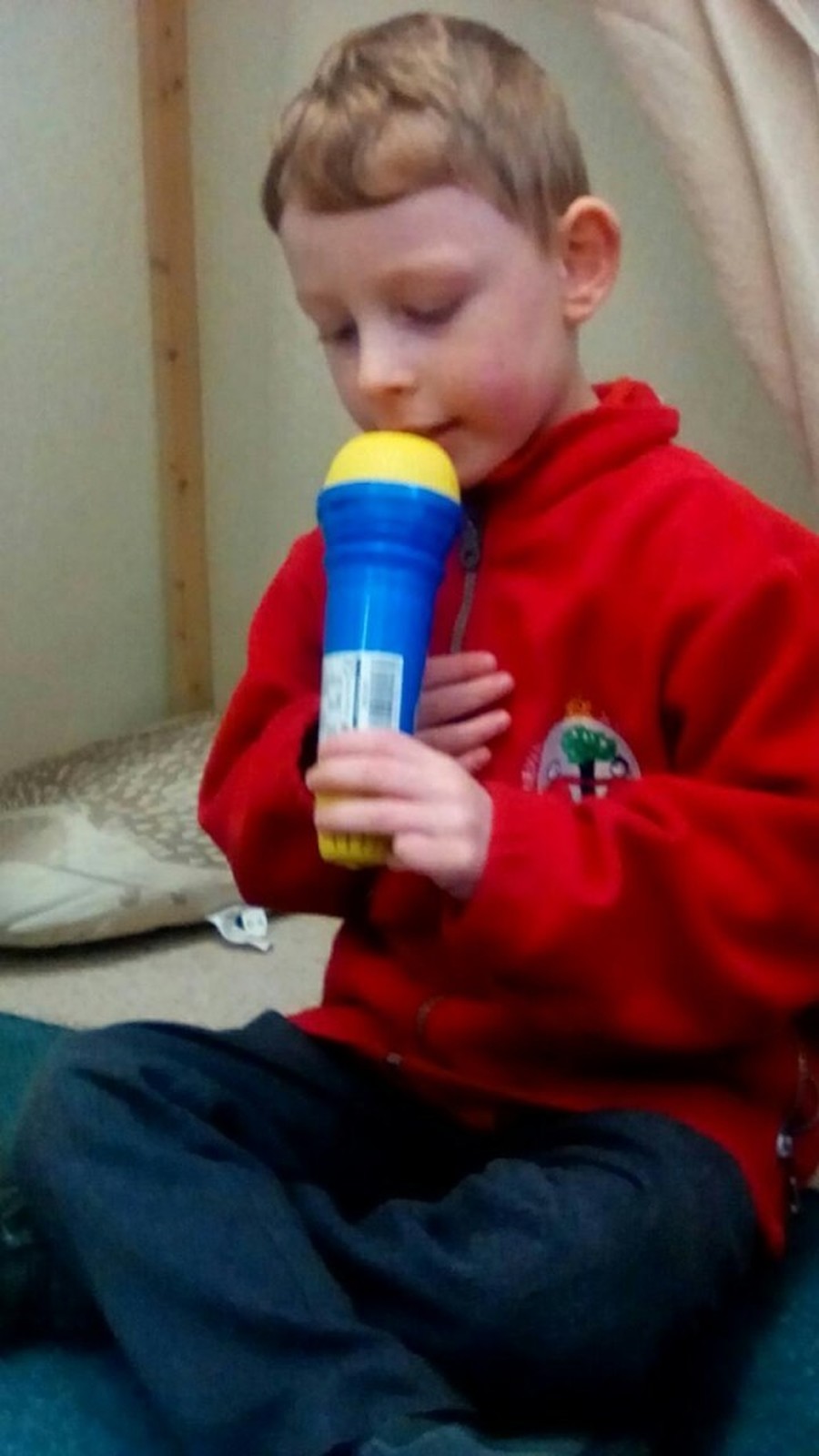 We learnt the story using actions and our map, then we practised retelling it.