EYFS Autumn 2B
This half term we have continued practising our Phase 2 letters and sounds and our key words. Keep practising at home!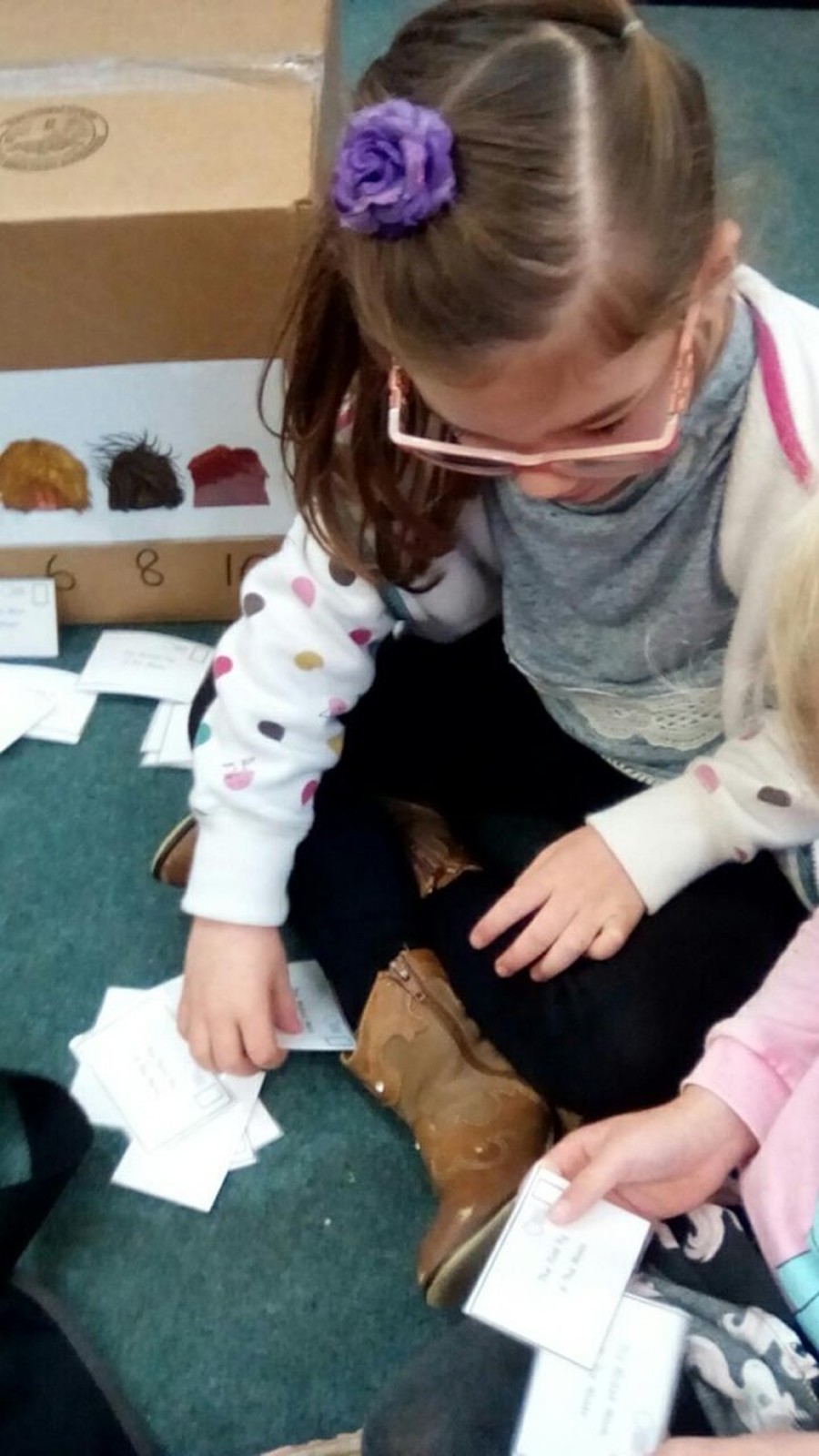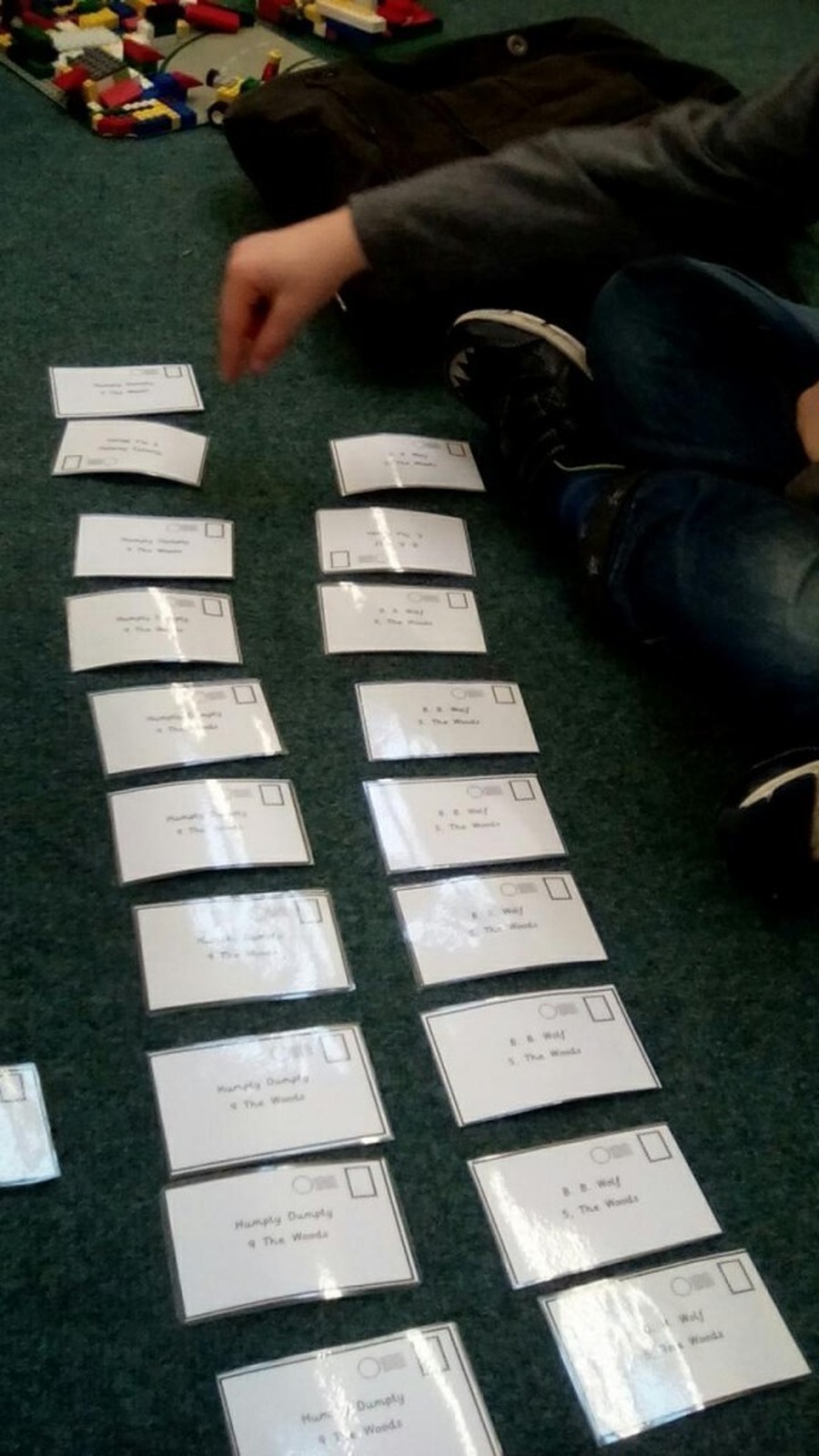 We sorted the post for the Jolly Postman, matching the numbers on the letters to the houses. We spotted the pattern of odd and even.
We also compared letters to find out which resident had the most letters and who had fewest.
We helped Father Christmas wrap the presents so we could deliver them for the Jolly Postman. We had to measure and cut the paper so it was large enough to cover our presents. Then we had to stick our paper down and cut ribbons and string to finish them off and attach the labels we had written. We had to work together and help each other solve our problems.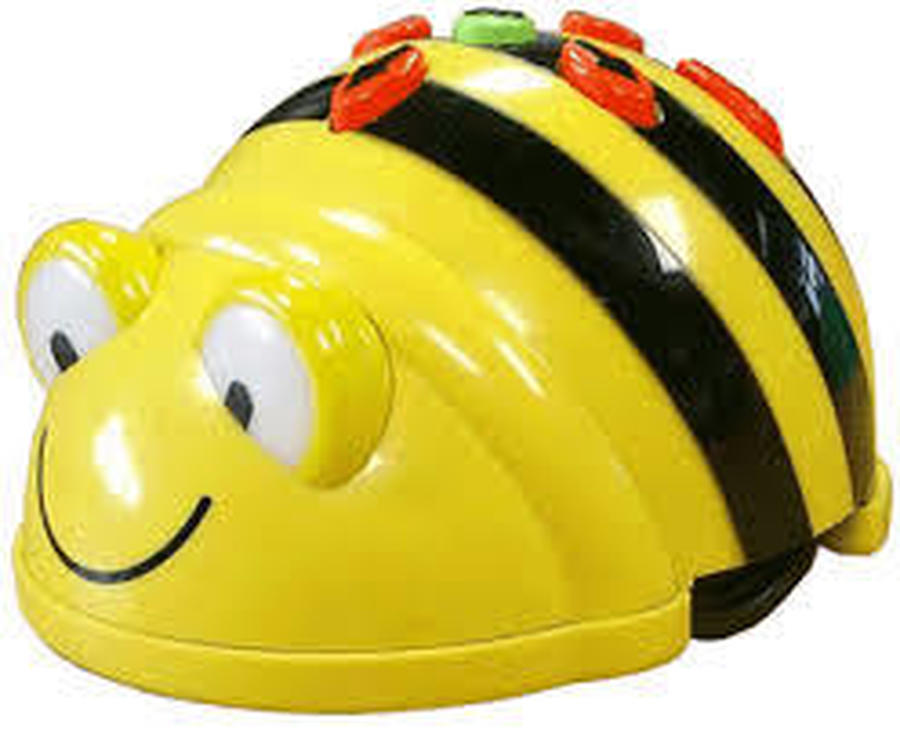 We programmed the Beebots to deliver the mail.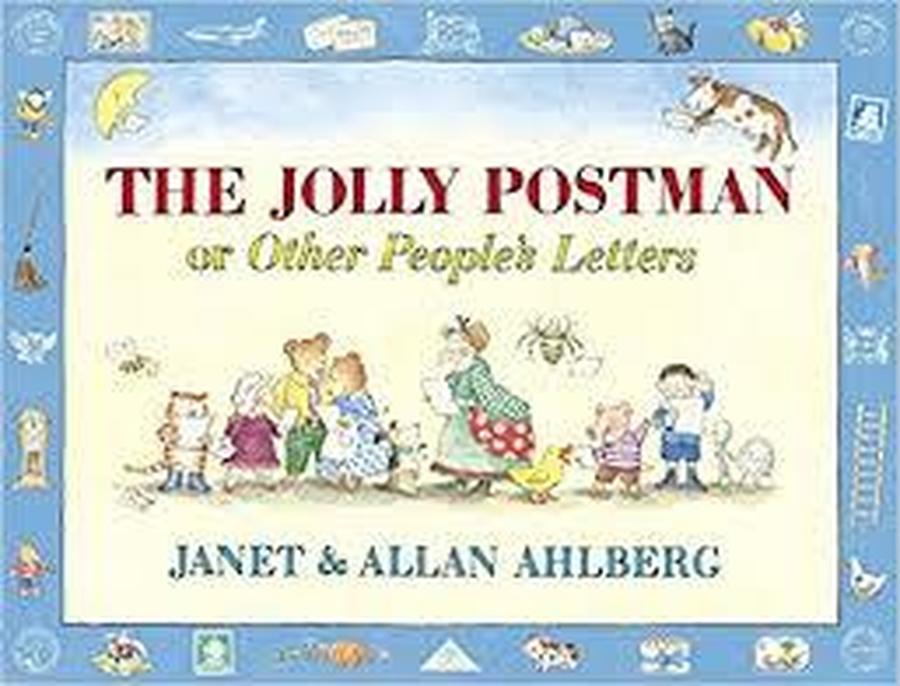 We received a sack full of letters and a plea for help from the Jolly Postman. We discovered he had been knocked off his bike in the dark and broken his leg. It was up to us to help him out...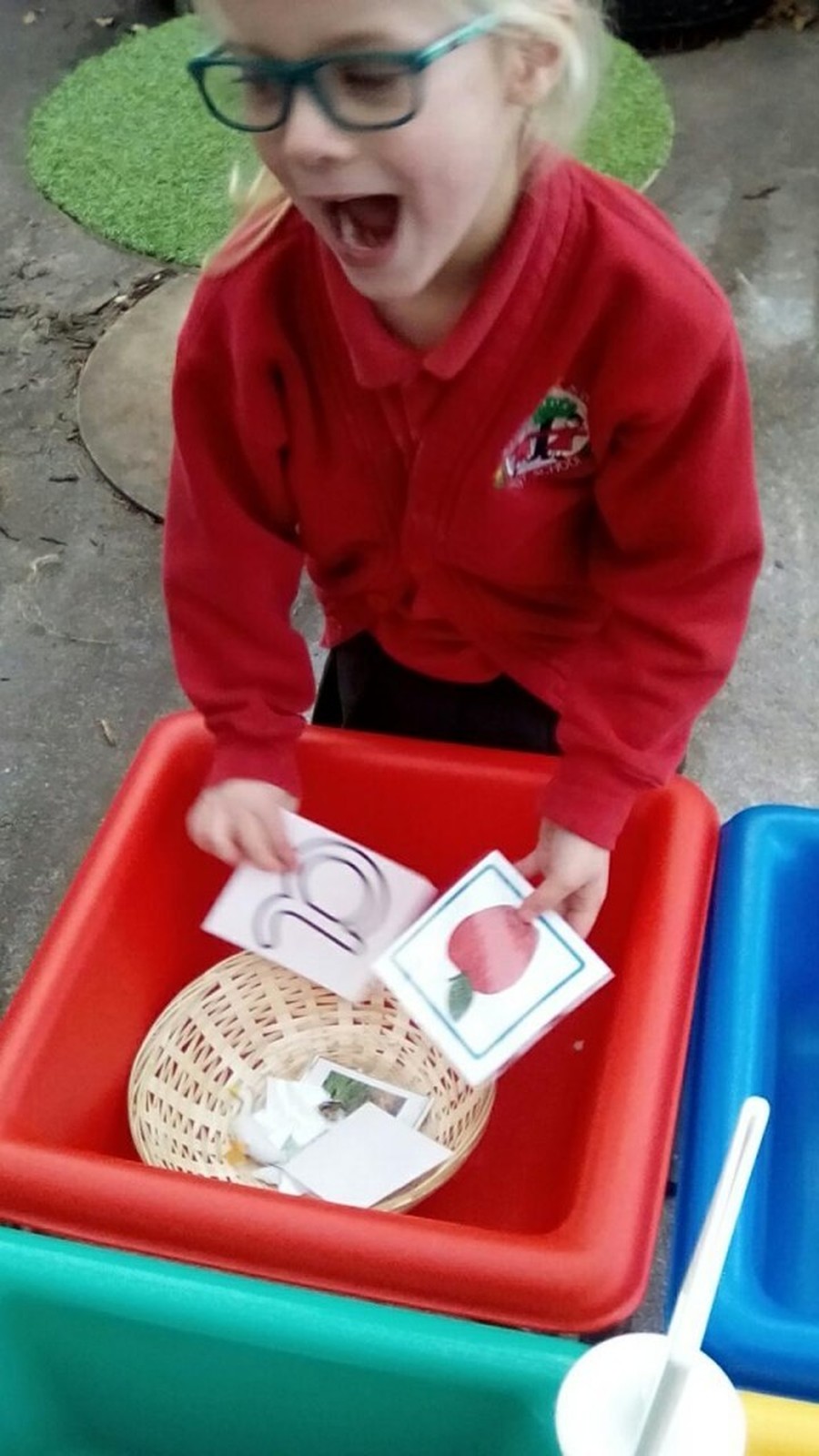 We sorted the pictures and objects according to their initial sound.
We weighed and compared different parcels. We found out that not all big presents are heavy and not all little presents are light!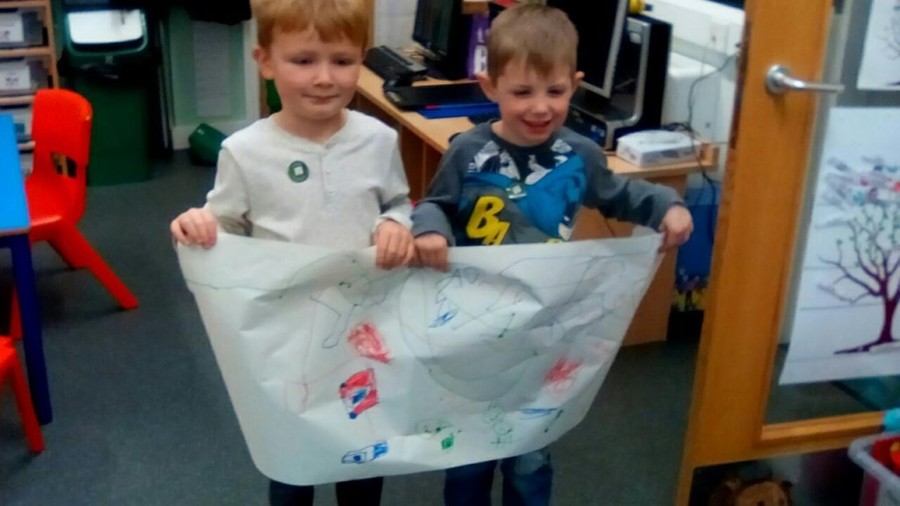 We learnt and retold the story of the Jolly Postman, using makaton. Then we drew our own maps and wrote our own stories, including a lift the flap book of our own.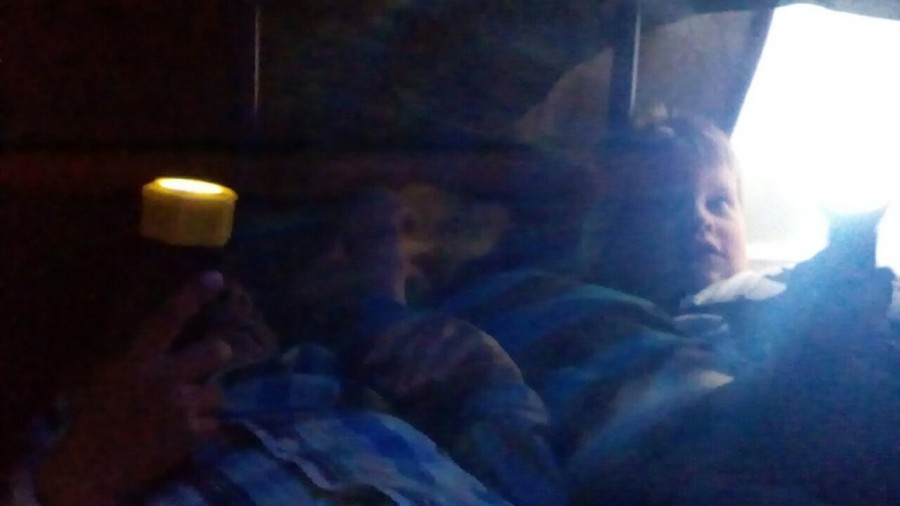 We used the dark tent to explore different materials and find out which type and colour of fabric was best for a new coat for the Jolly ostman.
Then we designed our coat. We chose the material that we thought would be best and explained why. We drew a pattern template and cut it out. We decided how to join and fix our coats and finally, we put them on our reindeer models!
A selection of our finished coats!