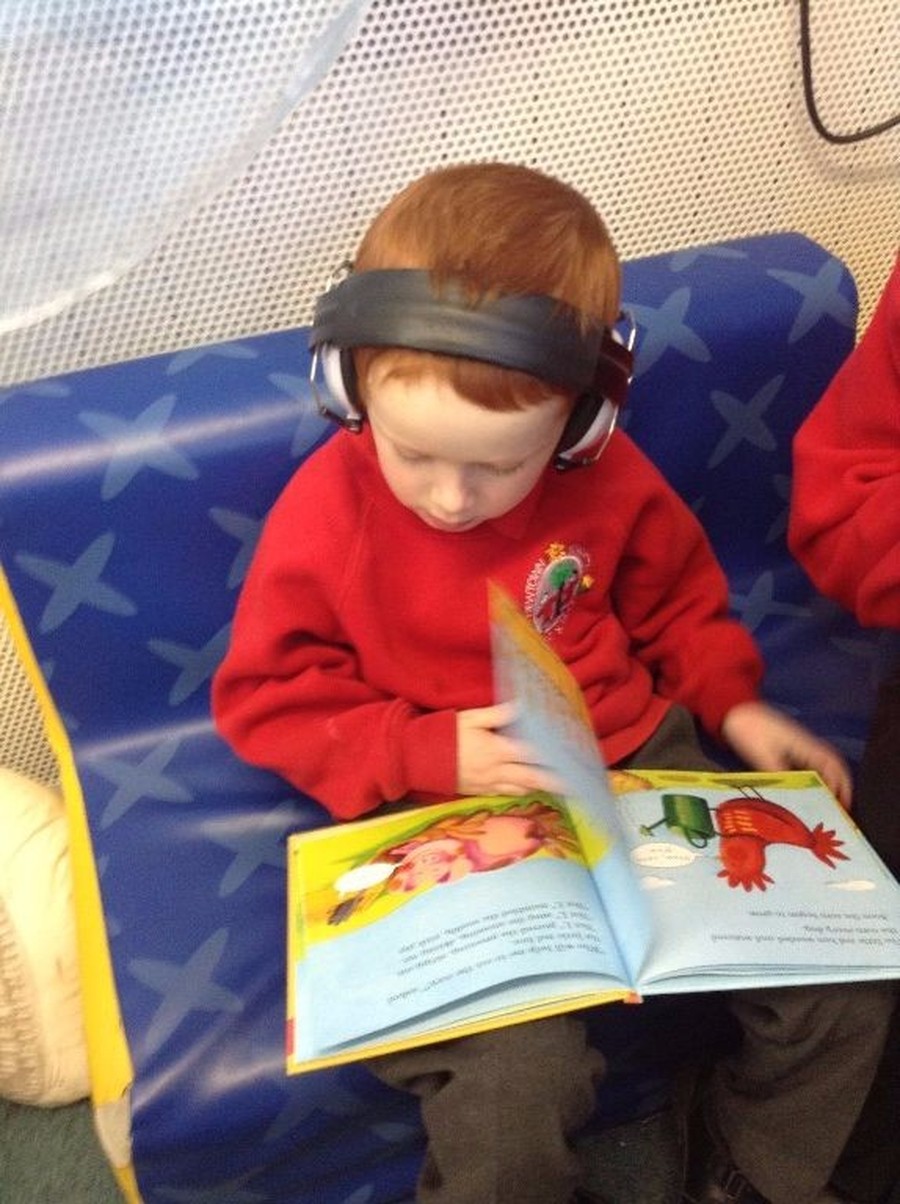 We read the story of the Little Red Hen and then learnt to retell it with actions.
Some of us tried the Numicon challenge. We had to cover the whole board using Numicon pieces without any gaps.
We earned enough gold coins for this half term's treat. We earn gold coins by making good choices as a class. We listed the treats and then voted for our favourite. We chose a picnic!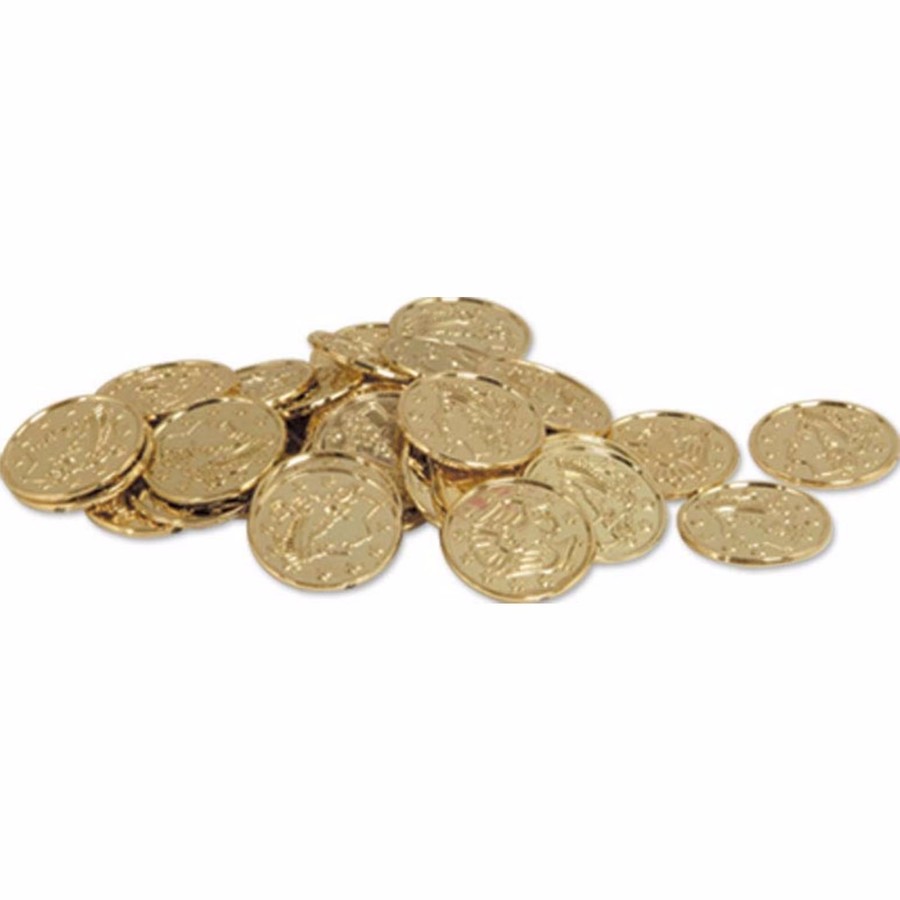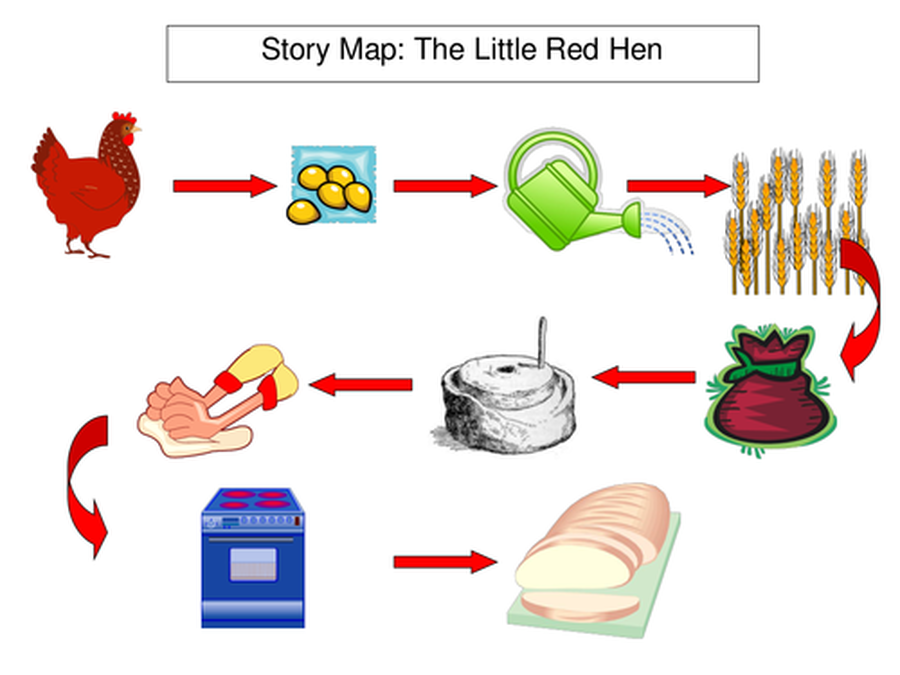 We used a story map to help us to retell the story of the Little Red Hen.
Hedgehog class have settled into school very well. They have learnt the school rules and routines and spent time exploring the classroom and getting to know each other.
All About Me and Autumn
Click here for the topic newsletter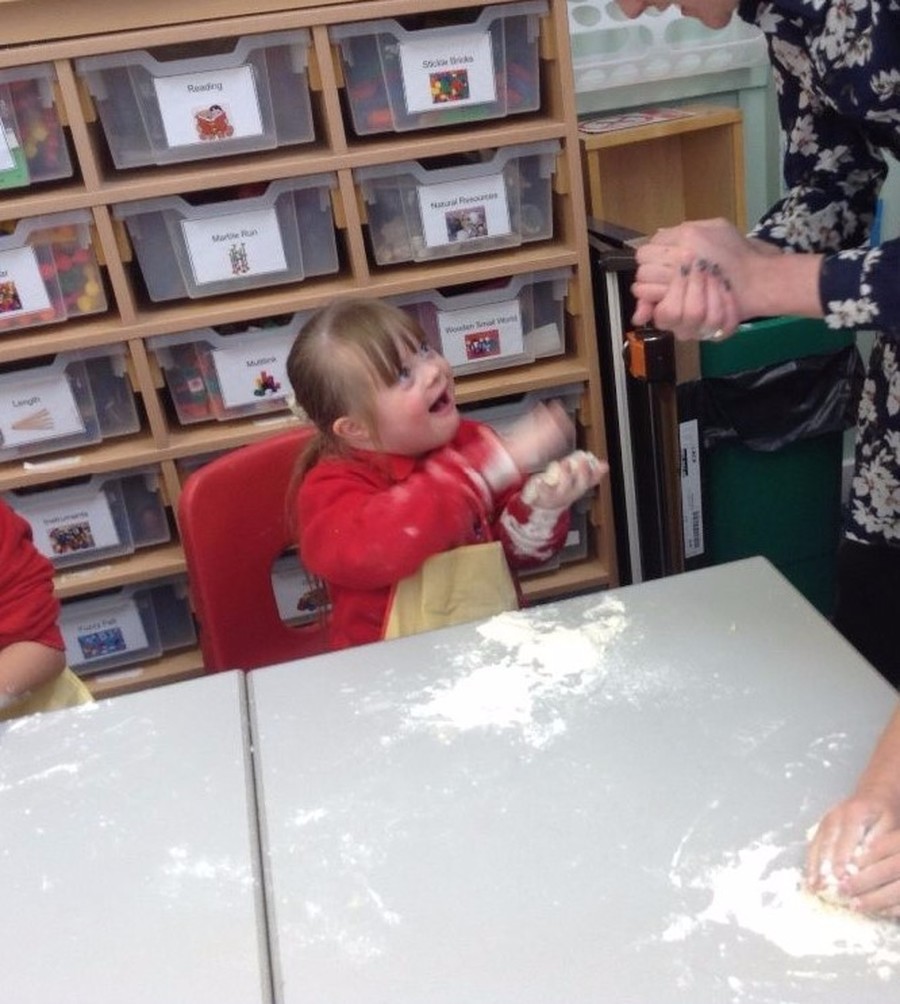 We baked our rolls in the oven and ate them on our picnic the next day!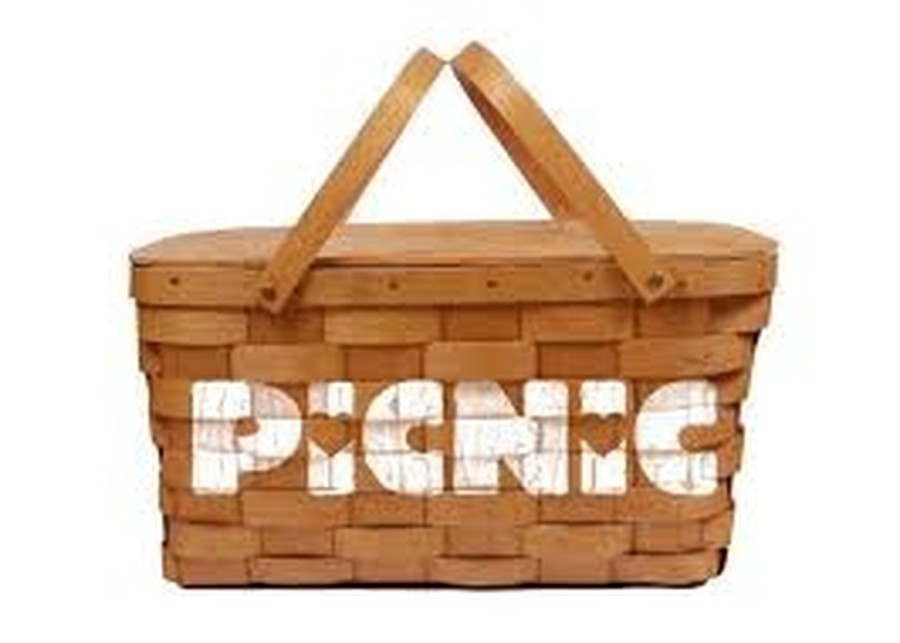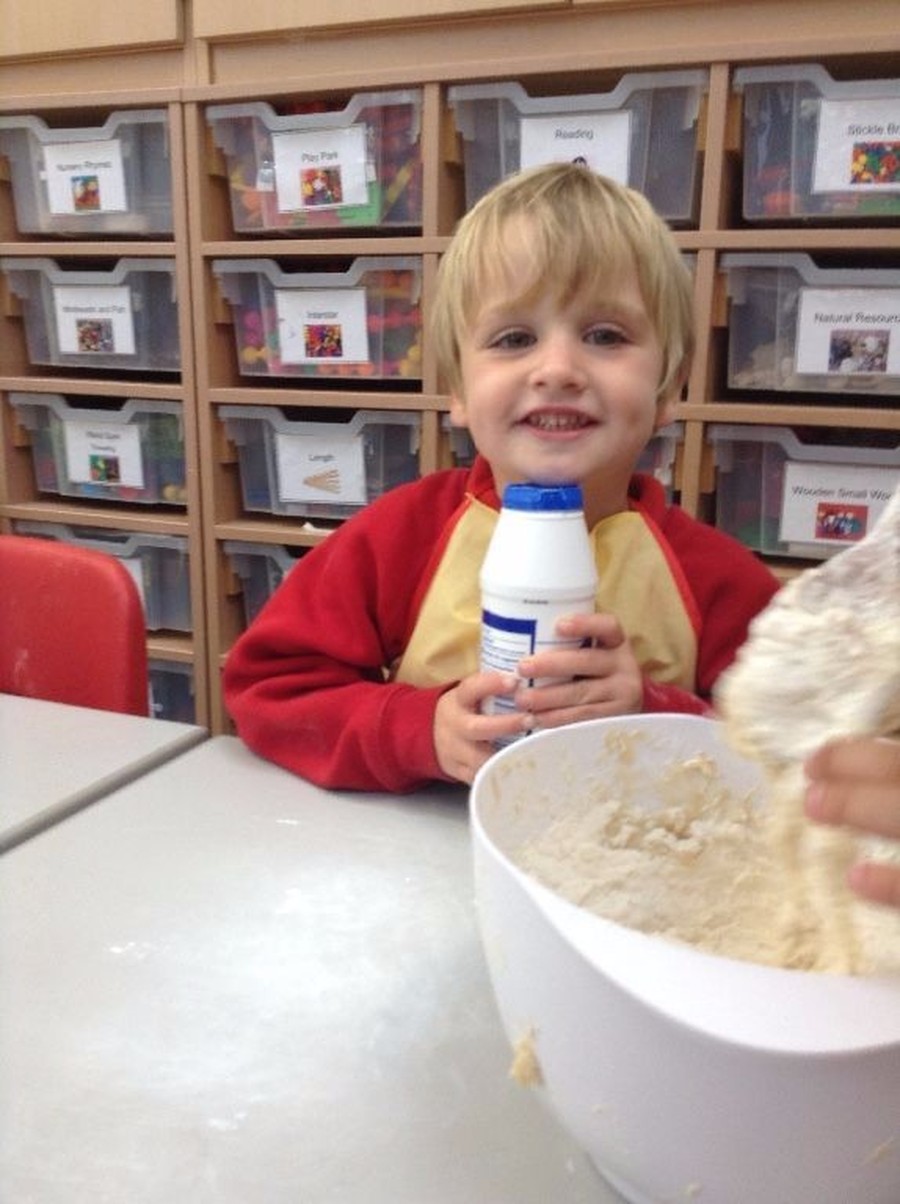 We enjoyed making our own bread.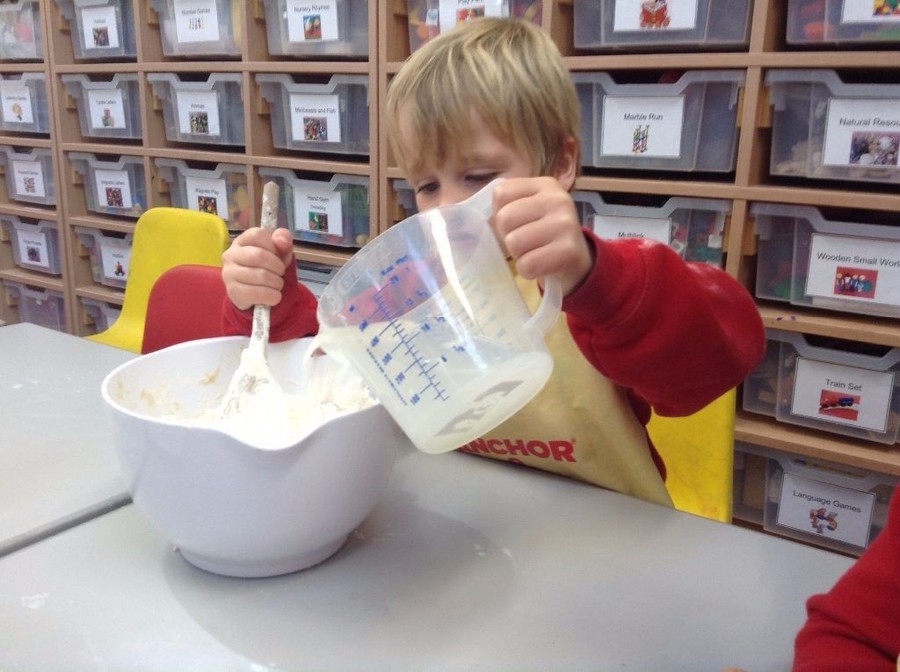 We carefully weighed and measured our ingredients, then mixed them together.
The dough was sticky! When it was mixed together we kneaded it and shaped it into rolls.